Finacial Scarcity is Artificially Created...Times Are A Changing.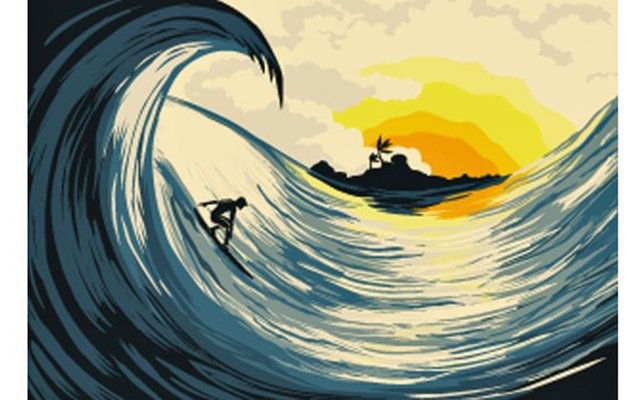 It's Always All ways about Having Access to the FLOW - the very distribution of OUR Goods and Services...whether that is Food, Water, Shelter, Money...or Anything Else for That Matter - All of these 'Basics" are Equally Important in the Cultivation of a Well to Do, Prosperous Civilization.
History has shown Humanity countless times the Consequence of Short Changing Itself and Cutting Corners by Disregarding Our Very Human Capital Here - Our Human Labor Here - Our Very Life Lifing Regards.
I happen to come across a cool artile piece today, "Steem Based Tokens as a Path to Ending Financial Scarcity"
For the users, fiat comes into play, not entering the ecosystem but leaving it. Most of the world needs a way to turn cryptocurrency in their native currency.
This is a cool point of Regard - because the real goal of cryptocurrency is to support the flow of funding as wealth itself to all the knooks and crannies of the Planet - That Funding is dependent upon the Approval of Some Third Party.
"BACK TO BASICS" is a Key Ethos in the Peer to Peer, New ERA of Social Networking - The Age of Abundance is Here - Welcome to the Future - The Dream is Alive - Make it What You Will as the Very "Will I am"
External Shout Outs of Support:
@worldclassplayer
Follow Through - What It Means to Go Back to Basics and Flesh Out and Substantiate Change
DesteniiprocessPro
EveryQuestionAnsweredForEveryone