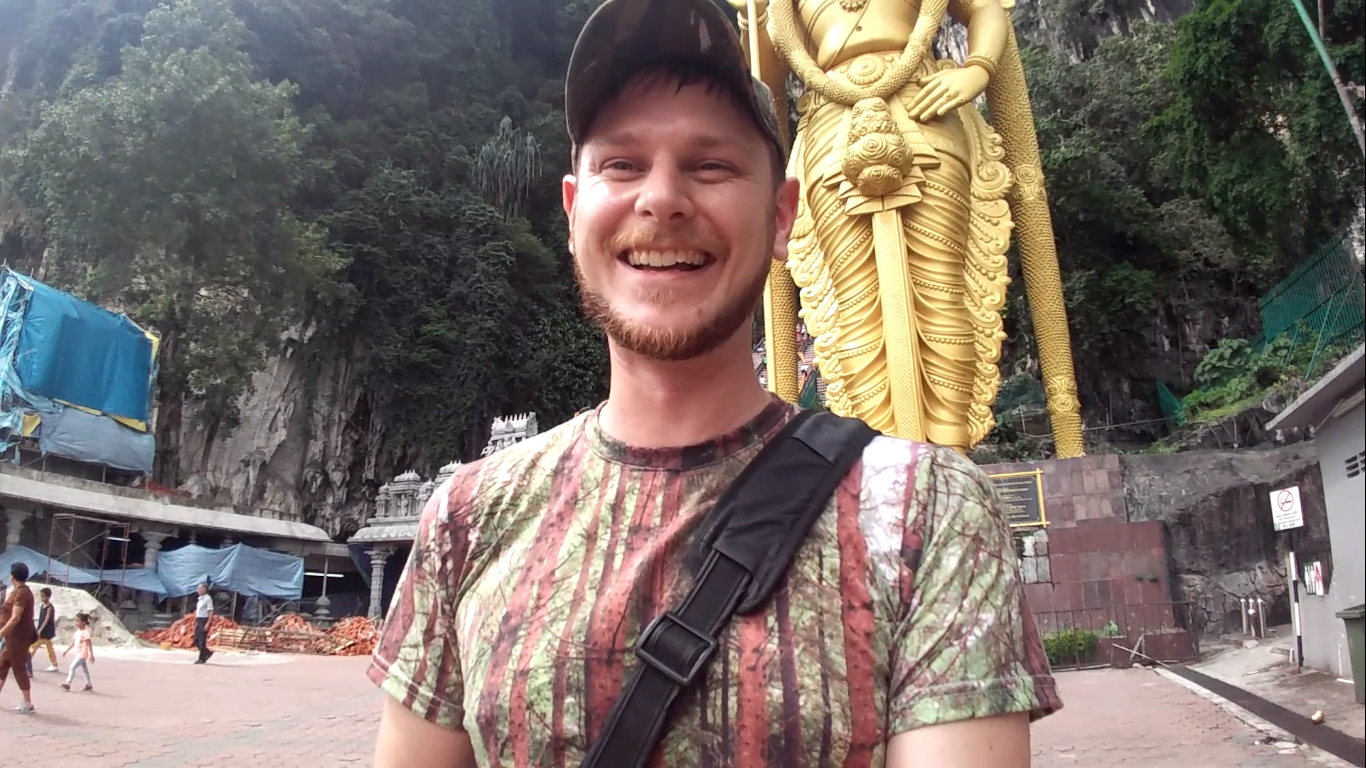 Sooner or later, everyone comes to certain points in their life where they start to realise that they've devoted a substantial amount of effort to something that turns out to be bullshit. Sometimes it's a project or a partner that betrays them, but sometimes it's something more simple, like an idea.
If you base your identity on an idea, it is inevitable that the idea will one day fail, leaving you confused and disheartened, because no one concept can ever fully express the complexity that is you, and no one ideal can ever capture the elegant simplicity that is your essence.
The question is, what do you do when you reach one of these mini existential crises, or "inbetween places"? What is an effective attitude to address the emotional discomfort? And what are we all doing here on Earth anyway? These questions and more will go completely unanswered in this soul-shaking episode of... The Paradise Paradox!
To download the audio, right click here and press 'Save as'
View the full shownotes here: Everyday existential crisis: The Paradise Paradox Episode 176
---
About The Paradise Paradox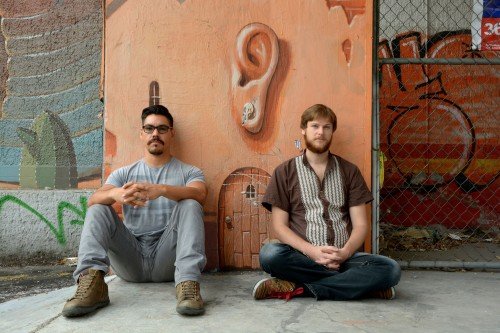 The Paradise Paradox is a podcast where we talk about crazy ideas for open-minded people. We cover topics such as crypto-currency, technology, politics, economics, freedom, free-thinking, and psychedelic experiences.
We're reposting our content from our website. To confirm that it's really us, or to read the full shownotes including related episodes and pertinent links, go to The Paradise Paradox
If you enjoyed the episode, please upvote, leave us a comment with your thoughts, and press follow. You can also follow Kurt here @churdtzu for more fascinating stories and articles.
You can also subscribe on iTunes, subscribe on Pocket casts, and subscribe on Youtube.