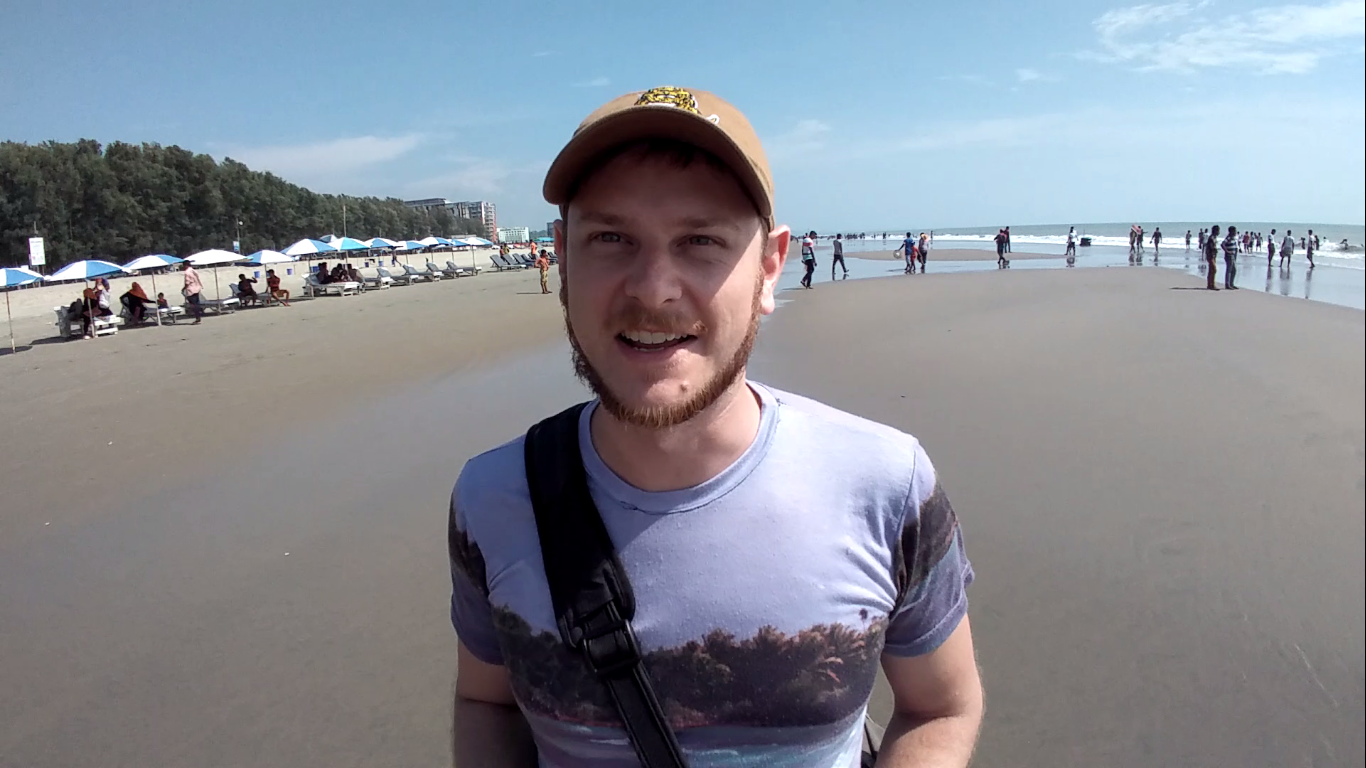 We took an uncomfortable 10 hour bus ride from Dhaka to Cox's Bazar, which every Bangladeshi will tell you is the longest beach in the world. Technically, that's not true, that honour goes to Praia do Cassino in Brazil at 250km. The rightful title of Cox's Bazar is the longest natural sand beach in the world, at 120km, which is probably more impressive.
Looking around on the beach, or wherever you are, you might notice the lack of something. The lack of violence and intimidation. We are constantly bombarded with messages from the media telling us how dangerous the world is, how murder is waiting around every corner. They tell us so often, sometimes we forget to look around us and see that it's absolutely not true - most of the time, things are peaceful. It's good to connect with that peace every once in a while, and remember how lucky we are to live in a world where we can enjoy freedom from attack, where we can just sit silently alone or with friends.
Join me on a tale of gratitude on the next exciting episode of ... The Paradise Paradox!
To download the audio, right click here and press 'Save as'
View the full shownotes here: Being Grateful in Bangladesh: The Paradise Paradox Episode 178
---
About The Paradise Paradox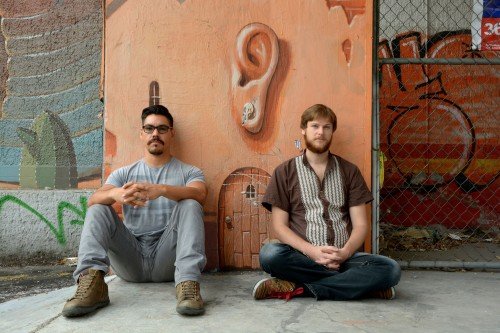 The Paradise Paradox is a podcast where we talk about crazy ideas for open-minded people. We cover topics such as crypto-currency, technology, politics, economics, freedom, free-thinking, and psychedelic experiences.
We're reposting our content from our website. To confirm that it's really us, or to read the full shownotes including related episodes and pertinent links, go to The Paradise Paradox
If you enjoyed the episode, please upvote, leave us a comment with your thoughts, and press follow. You can also follow Kurt here @churdtzu for more fascinating stories and articles.
You can also subscribe on iTunes, subscribe on Pocket casts, and subscribe on Youtube.