Overheard on the Internet:
"In the days ahead....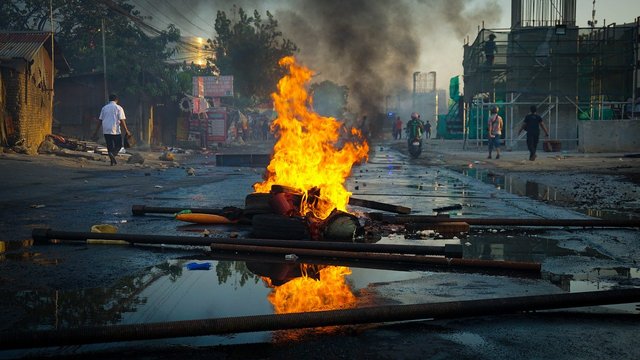 (1)
if you don't have Christ...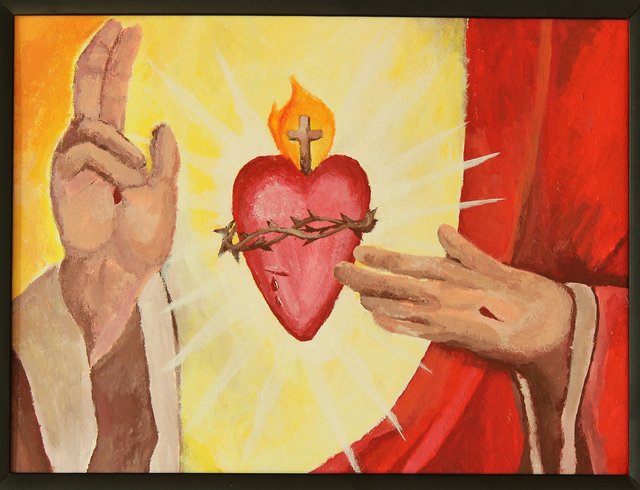 (2)
you'd better have money and guns!"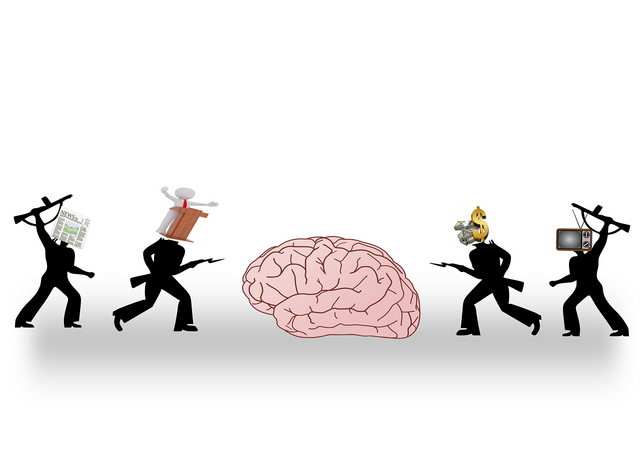 (3)

But then what does the internet know? LoL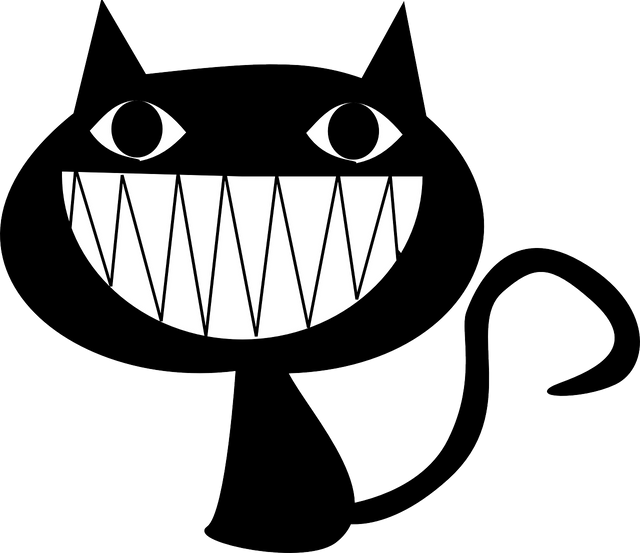 (4)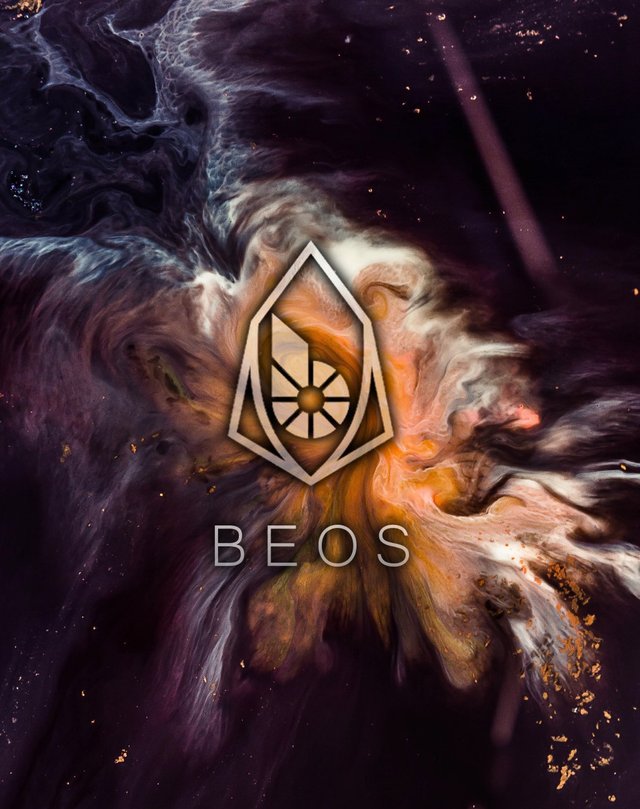 Bringing head and heart into aligment

images (1) to (4) courtesy of pixabay.com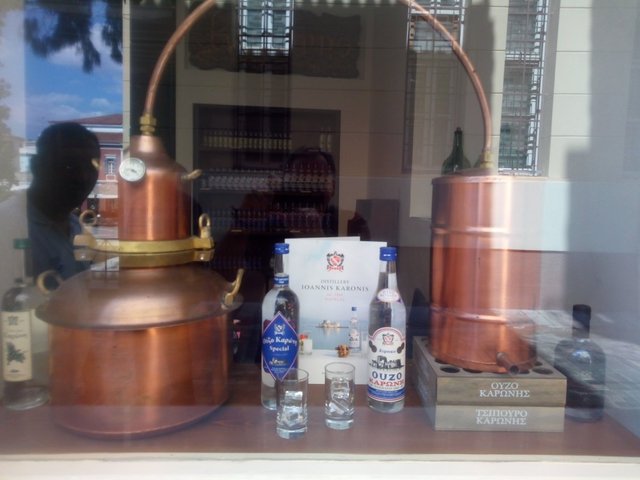 👍
ouzo and out,
@onceuponatime
There is a plan!
(It's unfolding NOW)
https://web.telegram.org/#/im?p=@officialbeos
.
.
Please spread the word about BEOS

https://beos.world
Get ready for SKYfall!!!
https://steemit.com/bitshares/@stan/beos-spacedrop-manna-from-heaven