I guess this is one of those weekends for me, full of thoughts, a little restless, a little tired, but not too tired to surrender to a pillow. I'm sitting here asking myself if I would still type away on this blog, if I knew, if I simply knew, there was no payout to come of it.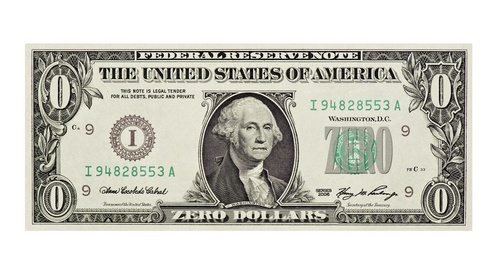 You might be wondering if there is any value to my question even, and I would not blame you for thinking this way. After all, we all came here for the money, right? Yes, of course, some of us stayed, some of us are too stubborn to do anything else, but to continue the set path we decided all those months ago.
In all fairness however, I have to confess that as much as I've been on this platform for a year and a week now, I've been writing my crazy ramblings for as long as I remember. Not because I had some sort of master plan for them, not because I even thought they would get any audience at all. I would do so for me, for my own understanding of life, for my own personal therapy.
I'm comfortable enough with my vulnerability to admit that I've always needed a way to express what's in my mind, in my heart if you will. When I was younger, a lot younger, I had stacks of poorly written poems, butcherings of languages manifested on paper, just because I needed to scream something, I needed to let something out.
In my strange quest for self discovery, I would create these things and gift them, just give them away. I would even tell the recipients of my poetry - "Its a gift, for you.. but I don't want to see it again" - How crazy was that? I sincerely have asked myself that question a thousand times. It's almost as if the process of allowing those thoughts to come out was accompanied by the shame of having them, but I would still force myself to let the thoughts, the ideas to live.
Then along comes the internet, along comes a new concept, blogging, social media, a brand new outlet. I could write these things, I could put them on an email, on virtual paper, and send them all over the world, leave little traces of me out there, in the ether.
When the band was performing a lot, we had a mailing list, and guess what? they got bombarded by me, by my crazy ramblings all the time. "There it goes... existentialism on an email" - I would get a reply sometimes, I even got a thank you every now and then. Who knew that they had value? Who knew that they meant something? I was not even sure, yet I wrote all those emails all the same.
So here I am, writing away on this blog asking myself that very same question. If this post was meant to make nothing. Would I still write it?
Yes... yes I would...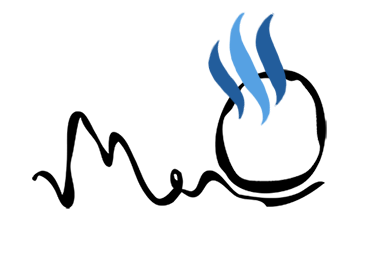 • It's about unity - discourse on the steem-ua discord
• Welcome to @helpie's Photo Friday Curation Report Week #10
• A little bit for the piggy
• Coinbase to give it a go?
• Can you guess who is still around?