We Continue to Survive
Sometimes it's difficult to think about what you are doing in life and not feel dejected. The repetitive nature of human existence to eat, sleep, work, repeat, all for the accumulation of money feels hollow and devoid of meaning. Our self proclaimed self awareness drives us to find something greater in this universe. Our first reaction was to invent a multitude of deities which linger still despite our better knowledge. When the gods failed to provide any real answers, we set out to make our lives comfortable and created distractions from reality.
Looking back at our more animal existence, our main goal or purpose was simply to survive long enough to procreate. This is the basic necessity for all life. For us, this meant finding food, water and shelter. The reasons for "why" we did all this didn't matter if we couldn't exist in the first place. So we survived.
And we continue to survive. Instead of hunting for food, we have money. Instead of finding water, we have money. Instead of seeking shelter, we have money. We work for money which gives us all these things. It's a more efficient way of surviving. Although this means it's easier to survive, it leaves us with more time to think about the dreaded "why". The hardest thing to accept for anyone that suffers from existential crisis's is that the answer of "why" may not come for a very long time. It hasn't come in the thousands of years we've been searching and it is unlikely to come in your lifetime.
So what's the point? The human race is a collective journey in search of answers. Each individual's answer for "why" can vary greatly. Satisfaction in your life can come from answering it for yourself, and then acting on that answer. Which may change as life goes on. Whatever that answer may be, as long as enough individuals have an answer that ultimately makes the world better for the next generation, then humans will find a universal meaning to existence.
What is your existential goal in life?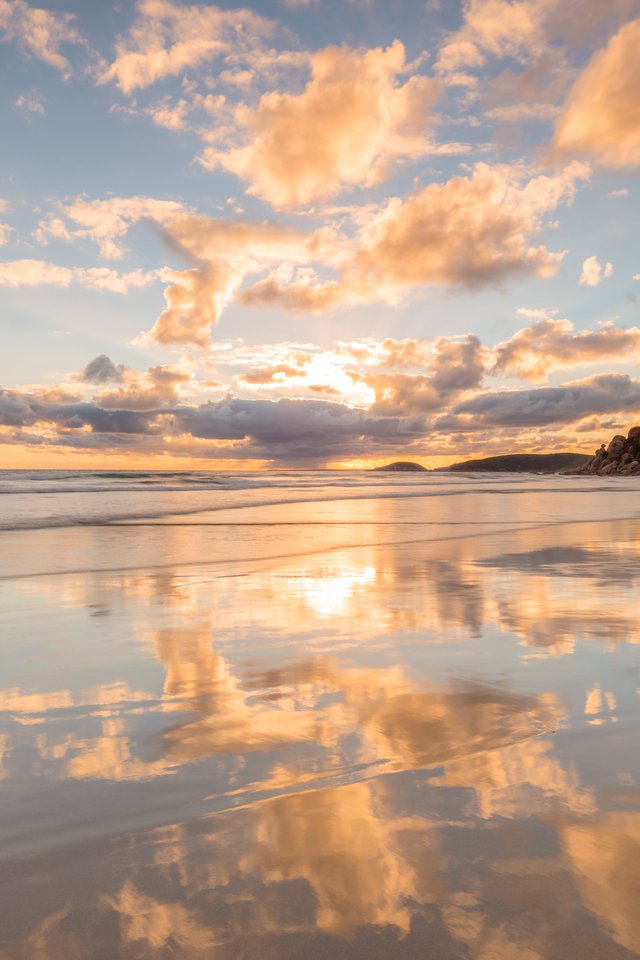 ---
Intro Post
Website kieranstone.com
Instagram @kieranstoneau
Facebook Kieran Stone
---