🐋 [Philosophy] Saat Ikan Mengajari Manusia [When a Fish Teach us to Consistent]
Hello Fellow Steemians.. Apa kabar hari ini ?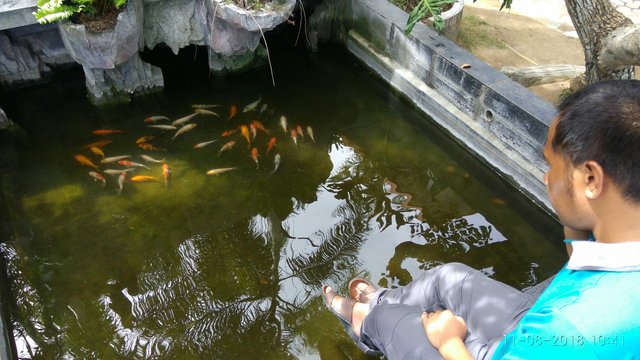 Sahabat steemians.. Dalam kehidupan ini ada banyak rintangan yang harus dihadapi, dan satu-satunya cara untuk mengatasi rintangan itu bukan mundur dan menghidar melainkan menerima dan lantas menghadapinya. Betul ?
This article tries to trace a little lesson in life from fish, even fish only live in water and cannot live without water, but the big spirit and fish commitment is worthy to learn.
Sering terjadi bahwa beberapa diantara kita, mungkin saya, anda atau janda disebelah rumah anda merasa bahwa rintangan ini terlalu berat untuk dihadapi atau merasa bahwa rintangan itu berat dan tidak kuat untuk menerimanya, tapi kita harus percaya bahwa cobaan sesuai akan selalu ada dan tidak mungkin untuk ditiadakan. Betul ?
The fish always swim forward regardless of conditions and he never backs away. That means he inherited an unyielding and unyielding attitude. In this life there are many obstacles that must be faced, and the only way to overcome these obstacles is not to retreat and avoid but accept and then confront them. Our period is inferior to fish, which is always optimistic about going forward and without giving up even though there are obstacles in front of it.
Manusia sebagai mahluk sosial yang berakal, apapun halangan dan rintangan yang selalu datang ketika sedang meraih kesuksesan dan keterpurukan, hidup jangan mudah terbawa oleh lingkungan, maka kita harus memiliki pendirian untuk menentukan apa yang ingin Anda capai dalam hidup yang hanya sekali saja. Jadi penegasannya sekali lagi adalah jangan pernah mundur, karena waktu juga belum pernah memberi sejarah dan fenomena berjalan mundur.
Hari ini anda gagal mendapatkan cinta, hari ini anda gagal mencapai gelimang harta, menduduki jabatan. Jangan mundur karena kegagalan yang sesungguhnya adalah ketika kita berhenti untuk berusaha. Mencoba itu tentu dalam konteks positif ya dan tentu berbeda-beda. Yang pasti dalam konteks cinta jangan sering-sering mencoba ya. 😂
---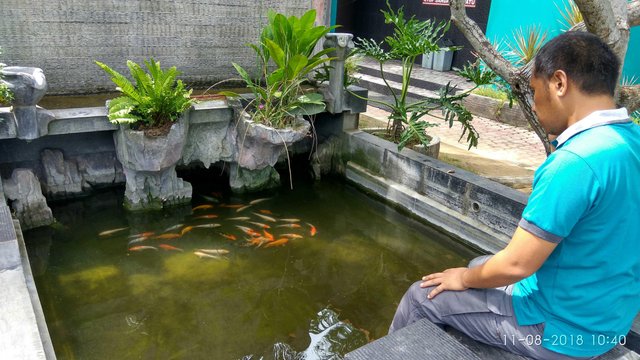 ---
Berguru : Ikan tidak pernah berenang mundur
Manok na,.itiek na, kameng na, adalah hewan-hewan yang lazim kita konsumsi dagingnya, tulangnya tinggalkan saja jadi zat berguna bagi alam atau juga bagi pertumbuhan karang laut dan tabuhan genderang kebahagiaan. Salah satu ciptaan Tuhan di laut adalah ikan, ikan memiliki banyak pelajaran untuk manusia. Mau tau ? Tidak perlu banyak ya.. Satu saja saya share.
Apakah sahabat steemian pernah melihat ikan berenang mundur ? Tentu tidak pernah kan ? Artinya bahwa ikan sebagai salah satu makhluk hidup di air mengajarkan kita agar pantang menyerah, tetap maju dan optimis. Ingat !! Pantang menyerah ikan adalah dalam menjalani kehidupannya di air. Ikan air tawar berjuang di sungai, tambak dan danau sedangkan ikan di air asin berjuang di laut. Sebagai manusia pemakan ikan, apakah kita kalah dengan apa yang kita makan ? Jangan dong. Berjuanglah sesuai porsimu, tidak perlu memaksakan diri dari orang yang tidak punya uang, terus karena mau kaya ngerampok nenek tua, tetangga dan tante-tante kesepian.
Lets learn from sea fish, which even though it is in the open sea that contains lots of salt but it does not become salty. The lesson that can be taken is that wherever we live and live, we remain ourselves and do not be easily carried away by the environment. By studying the philosophy of fish above, at least we are able to build enthusiasm in ourselves, be able to be confident and abstain from surrender.
Ikan air asin dan ikan air tawar itu tidak pernah membuat daging ikan menjadi asin dan yang asin jadi tawar. Maknanya adalah teguh pendirian, komitmen alias Istiqamah. Seberapapun banyak pengaruh uang dan godaan, jangan pernah tergoda untuk membuka link #nsfw atau hal-hal lain yang dapat membuat anda harus ke kamar mandi dan melakukan 5 tangkap 1, atau mengendap-ngendap ke rumah janda sebelah dan akhirnya ketangkap basah, sebagai ikan anda akan digoreng.
---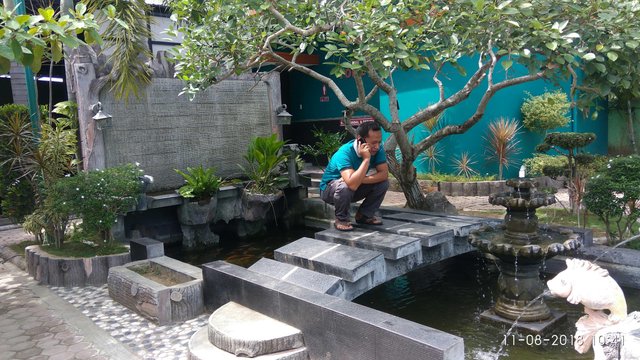 ---
Demikian pelajaran dari ikan hari ini, semoga kita menjadi ikan-ikan kesayangan ilahi. Amin.
Semoga tulisan ini bermanfaat. Salam hangat selalu.
[all pictures in this post belongs to me]
[Date & time : August 10, 2018 | 10.40 AM]
[Smartphone Camera Used : Xiaomi Note 3 Pro]
[Location : Jati Coffe, Bireuen, Aceh, Indonesia]
For Community Discord
Join eSteem Discord
Join Steemit Indonesian Community Discord
Join Silentzen Discord
Join sevenfingers discord
Join steempress discord

---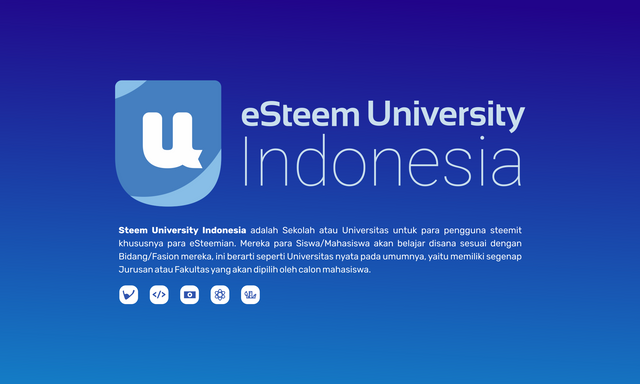 ---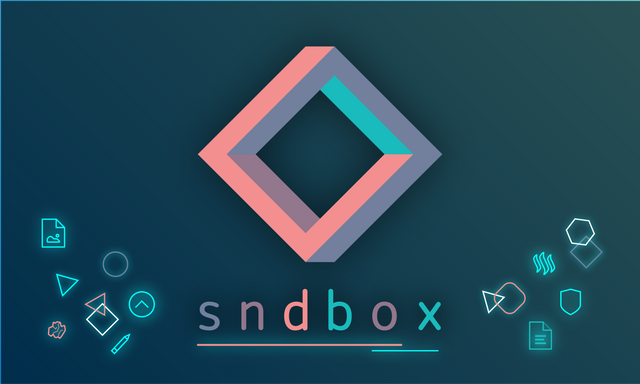 ---