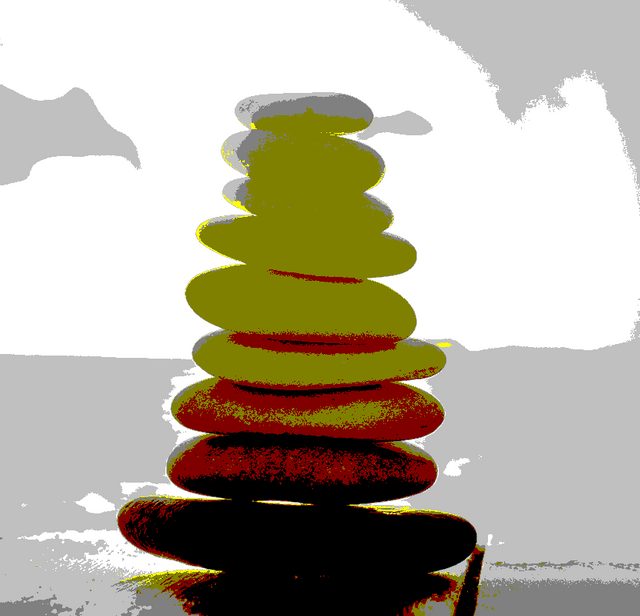 Today as I was grocery shopping, the cashier asked the question - "How are you?". This question has tumbled in my mind for a few weeks now as I have answered - "I am well". This is in contrast to the answer most would reply with "I am good". We then had a short discussion on the fact that a person might be well but not good and good but not well.
In my mind an image of Gandhi flitted by. He was considered a "good" man by many and a very religious man. He led an austere life - walking miles and miles in sandals and his bare feet. He walked so many miles the soles of his feet thickened and became quite thick. Additionally he was noted for going on prolonged hunger strikes which weakened his body and the poor diet caused infection to set into his gums causing him to lose his teeth. All and all he was a super calloused fragile mystic with a bad case of halitosis.
As I left the cashier, I turned the question around on her and asked how she was. Her reply?
Great!!!