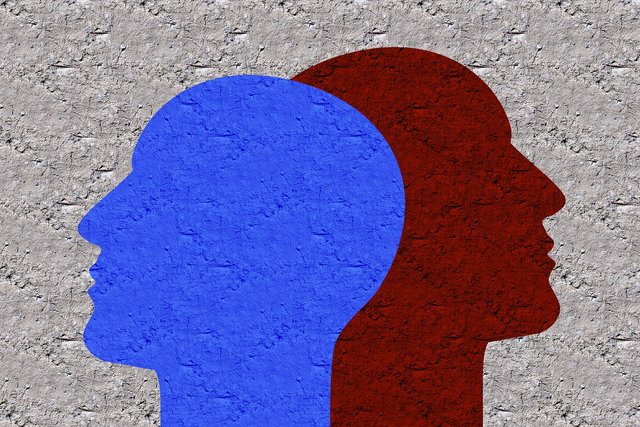 There are a number of ways that you can go about increasing your own self-sufficiency if that is what you are interested in. Whether it is growing your own food, or fixing your own car, or doing your own repairs around the house, there are countless ways that you can bring value to your life by learning how to do things for yourself.
When we seek to be more self-sufficient in our lives, then it means that we seek to try and do what we can in order to meet our own needs rather than waiting on others to do it for us. Learning to be more self-sufficient can increase our happiness in our lives, along with independence, financial freedom, security, and more.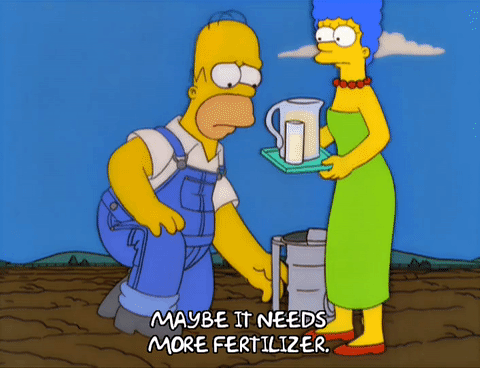 Not everyone has the same amount of space or money of course, so the way that people go about being more self-sufficient in their lives is going to be unique in speaking to their own needs. The business man who loves his job and works 40+ hours a week probably isn't going to be able to partake the same amount of self-sufficient farming adventures that others might and so he might have to go about trying to be self-sufficient in a different way. So whether it's changing a light bulb, harvesting veggies, plunging your own toilet, or cleaning our own floors when we spill something, there are a variety of ways that we can boost the self-sufficiency in our own lives. And the more things that we know how to do, the more chance we will have to try and offer value to the lives of others by providing help to them.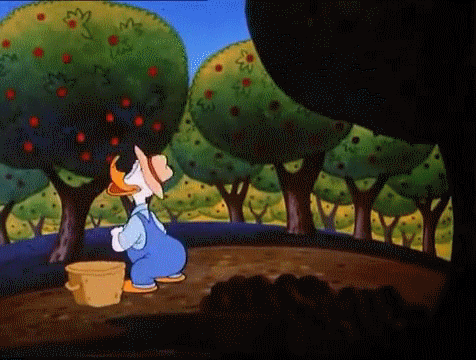 Independence
Learning to be self-sufficient is going to enable us to grow more, learn more, and essentially become more independent in our lives. When we take the time to do things for ourselves rather than leaving the task for others to do, it enables us to gain a sense of independence. There might not always be someone around who can help us with the things that we need to get done, and the more that we can do for ourselves, the better off we are going to be in the long-run. Whether it's learning how to clean water or start a fire should the need ever present itself, knowing these skills will provide a great value to not only our self but to others around us as well.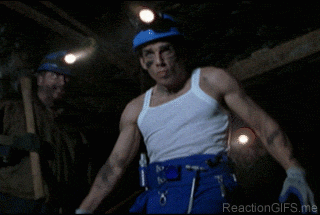 Financial Freedom
One of the biggest reasons that many people seek to be more self-sufficient in their lives is because they want more financial freedom. Taking the time to do more things for yourself, that can save you money from having to pay others to do it for you, is going to help lower your financial burden. Why pay for someone to fix the flat tire when you can just fix it yourself?
However, there are some things that we just don't want to do or just don't think we have time for, and there will always be things that many of us will seek to have others do for us. I myself don't know how to sew for example and should I ever need any clothes repaired, I am going to need to look for someone in the market who is willing to provide me that service and I'll need to provide them something they value in exchange (btc?).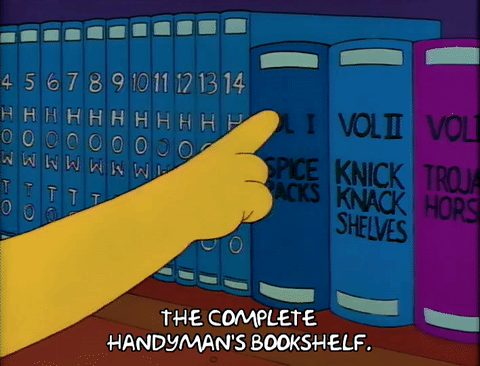 Whether it's producing energy, cleaning water, growing food, fixing tires of clothes, there are so many different ways that a person can learn to start developing self-sufficiency in their life. It is great that the market is there with options for the things that we cannot or do not want to do for our selves, but the more that we can actually do on our own the more likely that we wont' fall apart if we ever can't find someone to do some task for us. In that way, self-sufficiency can also provide us with security along with a greater sense of independence, among other benefits. And it is something that we can always look to boost in our lives in a simple way.