True Strength Is Embracing Vulnerability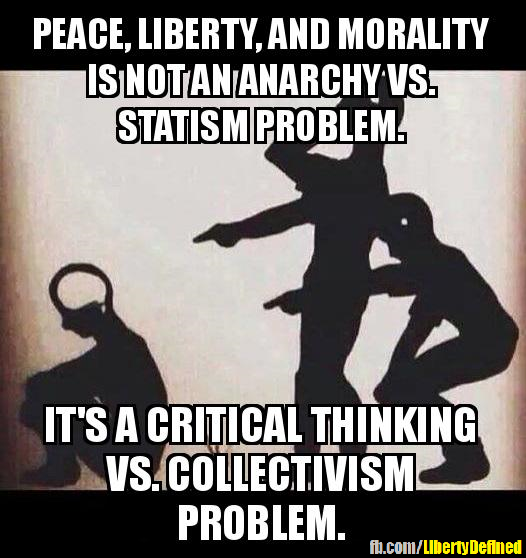 What does it mean to be weird? Is that the pejorative term conformists call the non-conformists and outliers? Is it not the outcasts who dare to think unconventionally that end up forging progress that benefits the whole of humanity?   
Growth requires exposing oneself to risk and vulnerability. Those secure in their comfort will not know the meaning of boundless soaring. The limitations of the human imagination must always be pushed to the limit.   
It requires no courage to submit to the established norms of the society in which one lives. This is exactly what cripples progress. Take the risk! Venture into uncharted lands! Disregard the irritating criticisms of trembling sycophants.    
True strength is in recognizing the fearful uncertain future and proudly proclaiming "I will proceed evermore boldly nevertheless!" This is a sign of profound spiritual strength.   
"Here's to the crazy ones. The misfits. The rebels. The troublemakers. The round pegs in the square holes. The ones who see things differently. They're not fond of rules. And they have no respect for the status quo. You can quote them, disagree with them, glorify or vilify them. About the only thing you can't do is ignore them. Because they change things. They push the human race forward. And while some may see them as the crazy ones, we see genius. Because the people who are crazy enough to think they can change the world, are the ones who do." Steve Jobs   
True Strength Is Embracing Vulnerability   
----------------------------------------------------------------------------------------------------------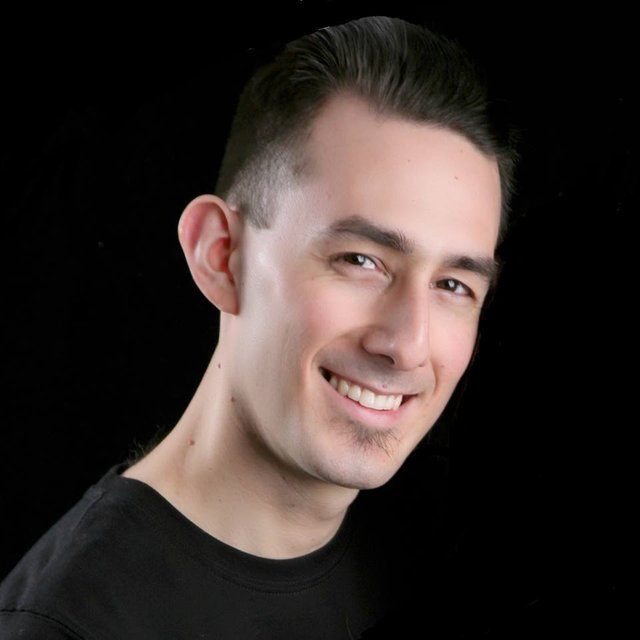 Book a one to one private Skype session to discuss how you can learn and understand Peaceful Anarchism and Voluntaryism. $150 USD per hour to explore and incorporate true freedom into your life now!   
Click on the link if you would like to download my free e-book "Peaceful Anarchism Volume 1" in PDF.   
My name is Danilo Cuellar. Follow me at Peaceful Anarchism. I also run the Peaceful Anarchism Facebook page and produce many YouTube videos. You can support and donate to my work through Patreon. To support me through PayPal please visit my Peaceful Anarchism website and click on the donate button at the top right of the page. I'm a practitioner of Eastern Healing arts with degrees in Acupuncture and Chinese medicinal herbs, I have always questioned the status quo, a path which led me to peaceful anarchism. Through my journey, I have worn many hats, that of a classical pianist, avid chess player, philosopher, comedian, and now father of two little anarchists. My wife brands me as a Cultural Critic, but I am simply following my thirst for knowledge and passion for writing.