How to get laid more often - aka Heart Wisdom in Relationships. Part One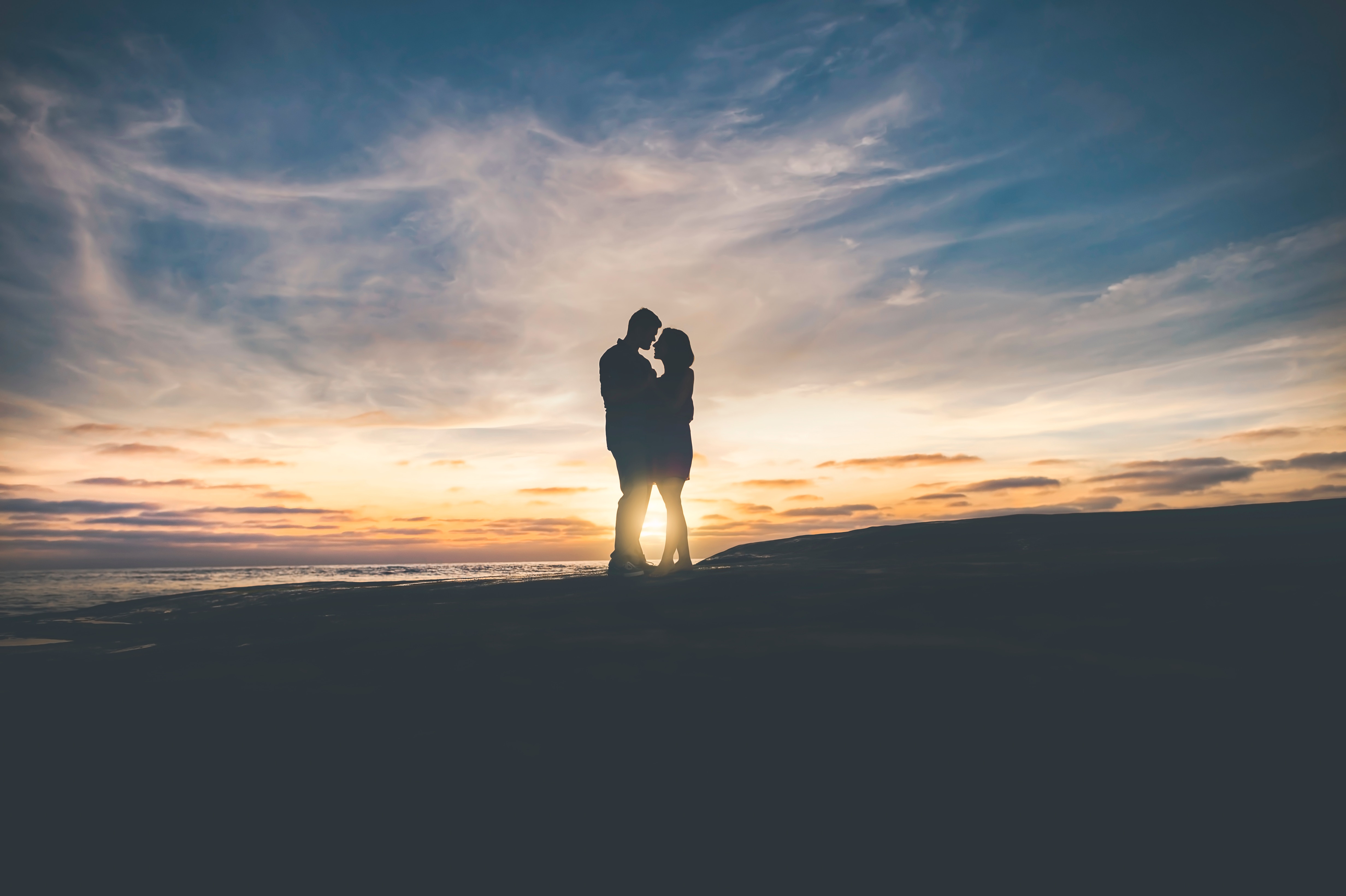 I want to delve into the mind of intimate partnership.
A big part of what I believe lovers want from their partner.
I believe that we are looking for our tribe of people who will stand up for us, who will build us up and others around them.
I believe that we are looking for our someone who will take the time to take a step back and look at the world as their life partner does
REALLY take that moment to imagine what it is like for your lover in their life.
disclaimer
Now this is all assuming you are in a loving relationship with someone who you are best friends with. For those who are already past the point of loving each other, this exercise may help you but your relationship needs two people to participate and so you gotta get on the same team to get through troubles.
Disclaimer done, now moving onward and upward...
This is for those who love each other and just want to make things even better:
Take a moment to feel into the heart of your soul mate and to hear their voice in your head.
What are their motivations in life? What will bring them a smile, a laugh, a grateful hug in return for your kind deed ?
Take a moment to be in service to the needs of their life. It may be a physical task, a chore to be done, an emotionally supportive conversation, perhaps a discussion of a plan to go out and have fun together....anything that shares. Anything that Loves, Blesses, Encourages. These are gifts and they are liberating to success in relationship. Your lover will gain respect for your capacity to have empathy.
If you do this even every day for your lover, I promise you the mecca of sexual magic will find its way to you lol !
You can do this !
I promise you won't regret it !
You can thank me when you get lucky later ;)
Stay Tuned for Part Two..
the discussion as to why this perhaps is not a natural, easy state to be in.
Why do you think that this is a struggle for some relationships ?
Written with love from your local Steemit Naturopathic Doctor
xoxo