Hello steemers,
I have been on steemit for about 10 months now.
It all began in March 2017.
Never took the platform seriously and that was a big mistake as I lacked resources for steeming regularly.
Steemit is mostly about to write something that you feel comfortable with, like poetry, photography, technology etc.
I liked travelling and photography the most.
But I didn't had that much earnings and I had to settle in life so couldn't travel much too.
Every time I log into steemit.com I was praying that someone upvotes my post as it changes my life a lot.
And that is what great about this platform.
Most of The whales have been there since inception.
And they have shown patience and preservance to develop this platform into something amazing.
But while connecting to them I always felt ashamed.
why...???
Because my inner voice said what they might think. They might think I am flattering for upvotes. And that's how it's always has been.
I contacted some but from the conversations it always felt like they are avoiding. They might be busy, but what can i do thn. I had to try from my side.
I made some minnow friends here too. And I am happy to see their growth.
Every big upvote changes things for me in a large way. As I get money and money is what I lack. To support family.
I hope I can grow like you all are growing.
As this journey has been full of learnings positivity, I pray everyone grows.
Will be waiting for that one upvote always!!!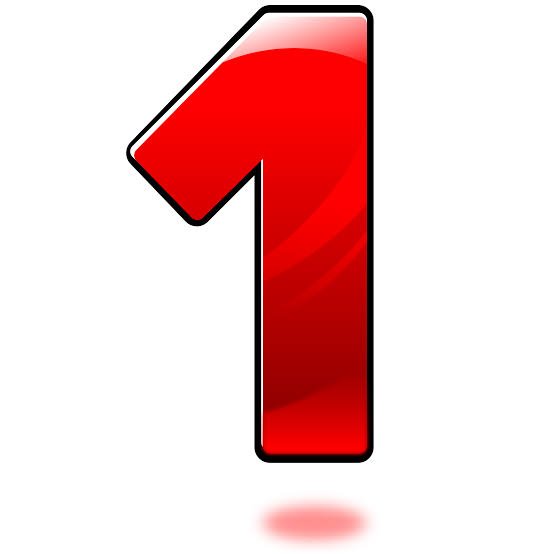 Image Source: Google
Please upvote comment and...