I am 100%, no, 200% sure that EVERYONE CAN UNDERSTAND anything hard even ASTROPYHSICS!
Or what most call "those deep hard to understand mathematical formulas that do something with hydrogen" etc.
Given enough time, equipment and motivated tutor / self tutoring you will learn it.
How? Well look at a cockpit,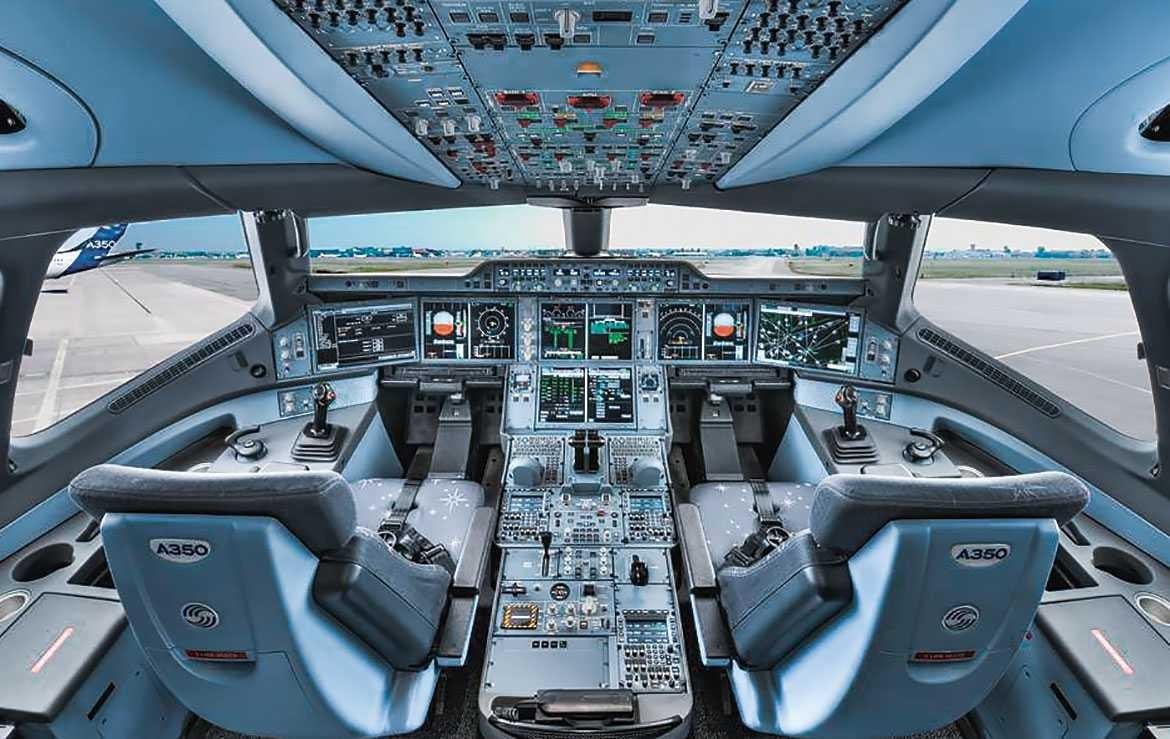 *(Disclaimer: this is a method to learn something hard , that looks almost impossible to learn for you. Obviously you will need learn somthing that interests you, that are your passion that way it will become much much better and easier, don't think that this is how a cockpit works, don't try to take over the planes Capitan seat when the plane drops ;)
I'm not interested in planes so I didn't took the time to learn it, its just to demonstrate one right way to approach a problem).
looks difficult huh?
---
# **1. Seperation** Well you didn't looked long enough because to understand it you have to look at the fundamentals. You will find out (by reading and googling) that for some reason buttons on the very left side are called "altitude", the ones in the center yaw, pitch, speed, etc and on the right side of the cockpit fuel, emergency, systems etc.
You will see that you can separate the cockpit in 3 areas, Area 1: altitude, see level etc; Area 2: speed, yaw?, pitch? perhaps of the plane? & Area 3: emergency, systems, fuel, AP.
---
# **2. In-depth** Area 1 for example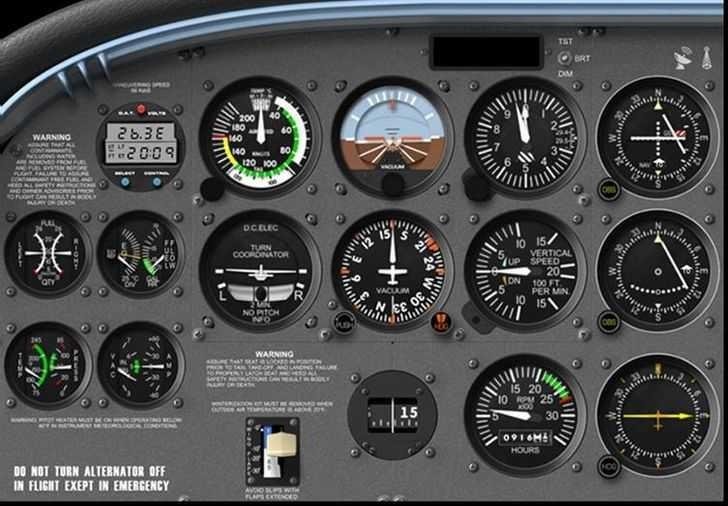 Take a closer look at this example, what do the display show, what are their functions, what is gps, what is height etc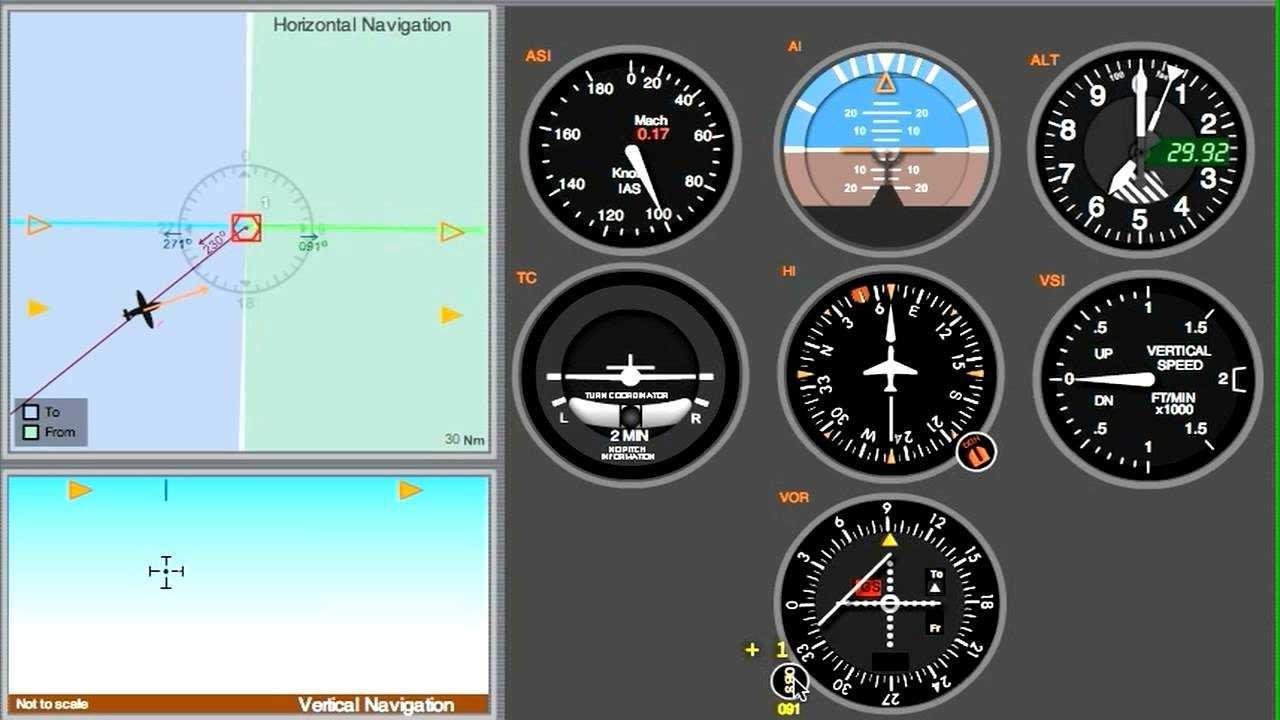 Then you would google & read what that word "altitude" is and find out that and find more similarities between the buttons, controls and displays on the left side, see level and altitude and a few more googling and reading of the sub words about altitude and see level for example the Pythagorean triangle formula (very easy and fun to apply in the real world), cos, sinus, tangents, will easily bring you closer and closer to understanding fully area 1.
The same applies for area 2 as well as area 3.
3. Overview
After Area 3 you might fully or very well know what a cockpit is and what all the displays and button and controls do.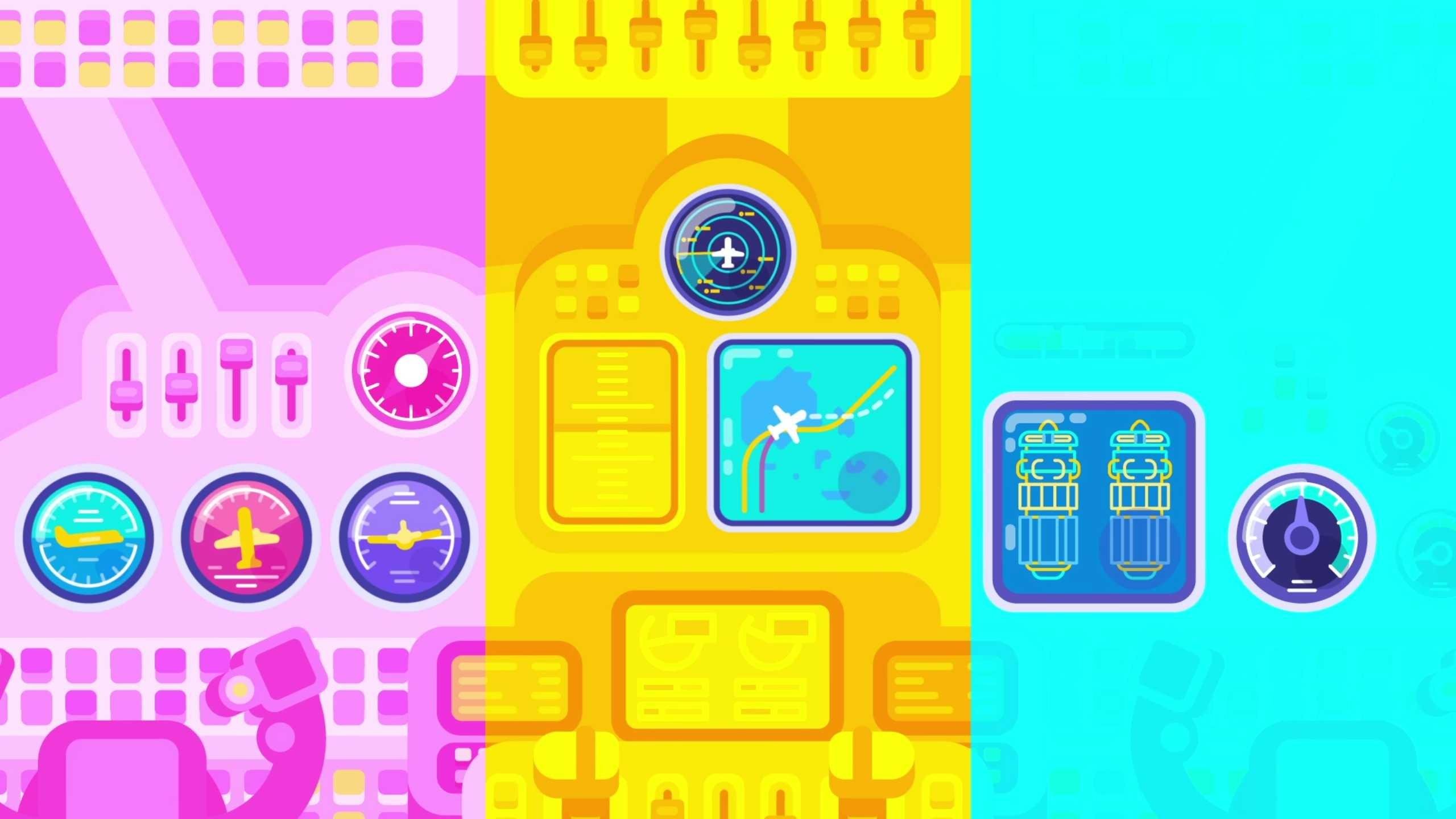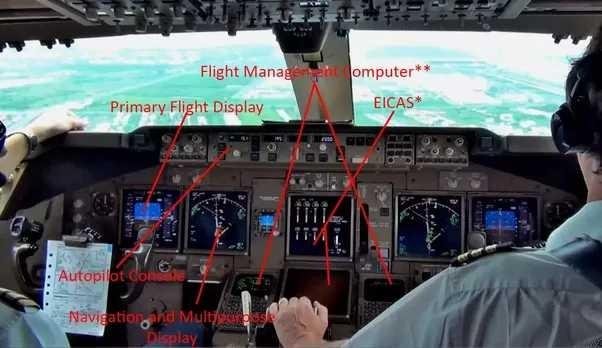 Even if you didn't really understand it afterwards you certainly feel more comfortable and have some knowledge about it that it gets easier if you learn something that you did not understand on the first try.
A few minutes ago you had known absolutely nothing about cockpit but you you know what areas do what and what buttons, controls, displays might indicate and can basically start right off to understanding it even better.
This method is applicable to everything and anything, the only thing that has to be done is you staying in track, to learn more, to continue, to dig deeper into the topic(s) and sub topics.
Never hesitate to ask other people on that / those topic / topics!
They know it and can explain it to you, even if its just words you never heard of before, you will learn about them and their subtopics and notice that the "complicated answers" are not that complicated.
Gif of the day: