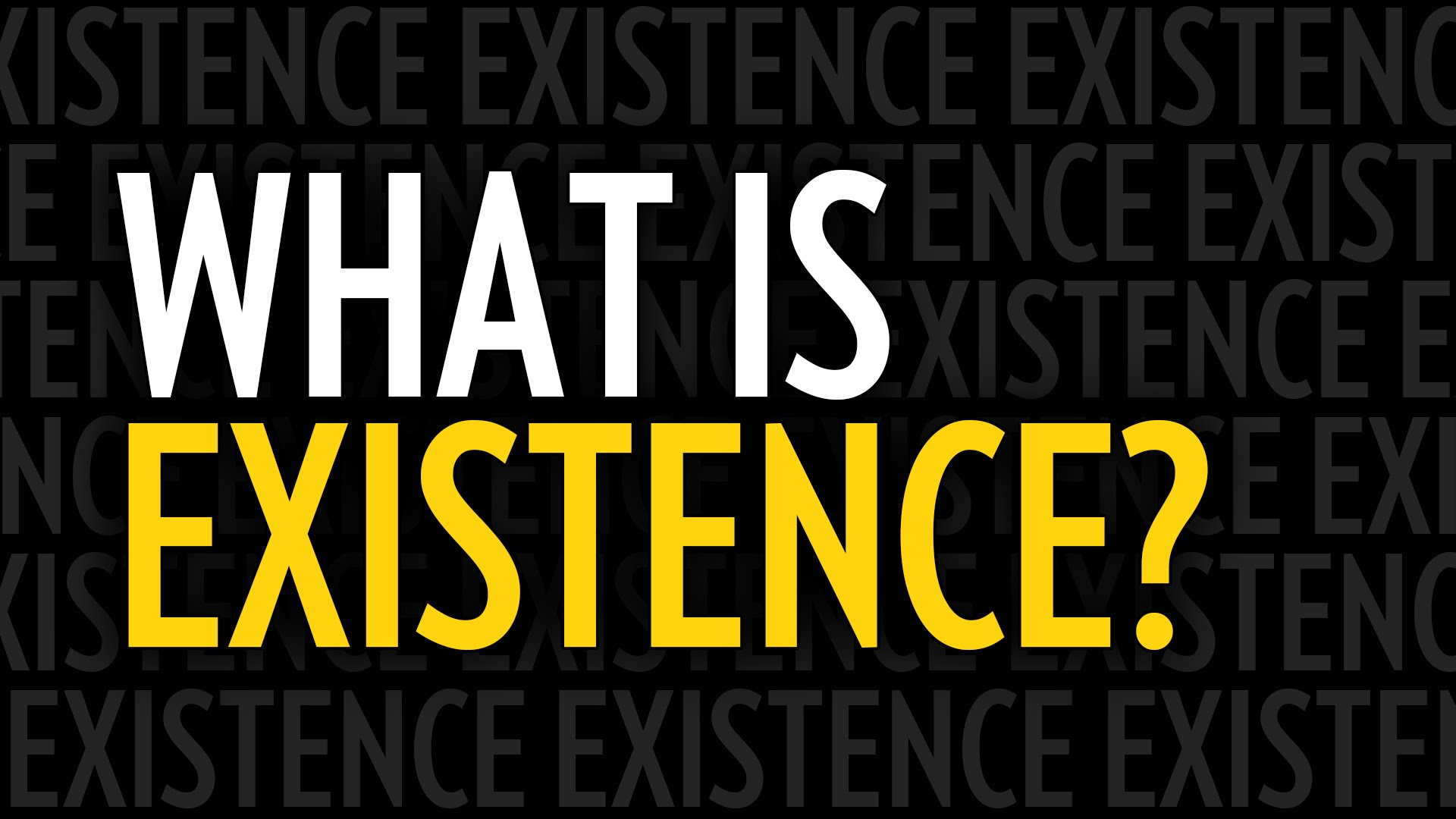 Why is there a universe, planets, and all this stuff? Why does existence bother with all that instead of just having nothing? Why does existence exist?
Well, let's break it down.
It's actually quite simple. Non-existence, by definition, doesn't exist. Non-existence has one job: to not exist, and that's what it does. It doesn't exist. So if non-existence doesn't exist, all that's left is existence.
Existence exists because it has to. If it didn't, it wouldn't be existence, it would be non-existence. But non-existence doesn't exist, therefore, existence has to exist.
You may now continue existing.