Fuerte de San Pedro is a military defence structure in Cebu (Philippines), built by the Spanish under the command of Miguel López de Legazpi, first governor of the Captaincy General of the Philippines. LOCATED IN CEBU PHILIPPINES. This was built during the spaniards colonization.
source
Visit and Enjoy!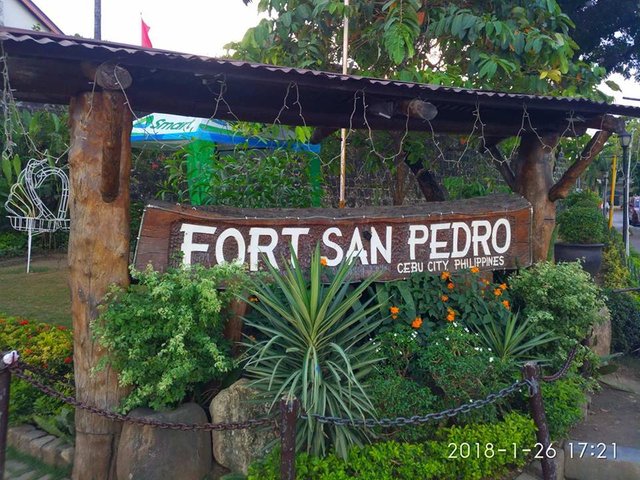 The structure is triangular in shape and in facts it is one of the biggest tourist spot in the country. Foreigners love to see it especially the inside of the Fuerte San Pedro. So here are the images and cultures inside: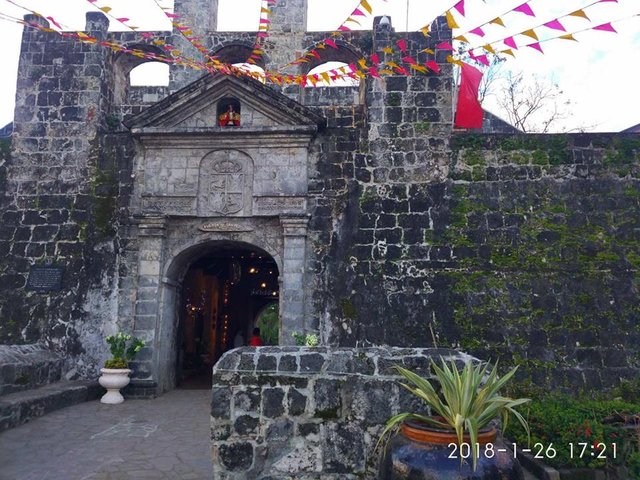 Indeed it is in the year of 1939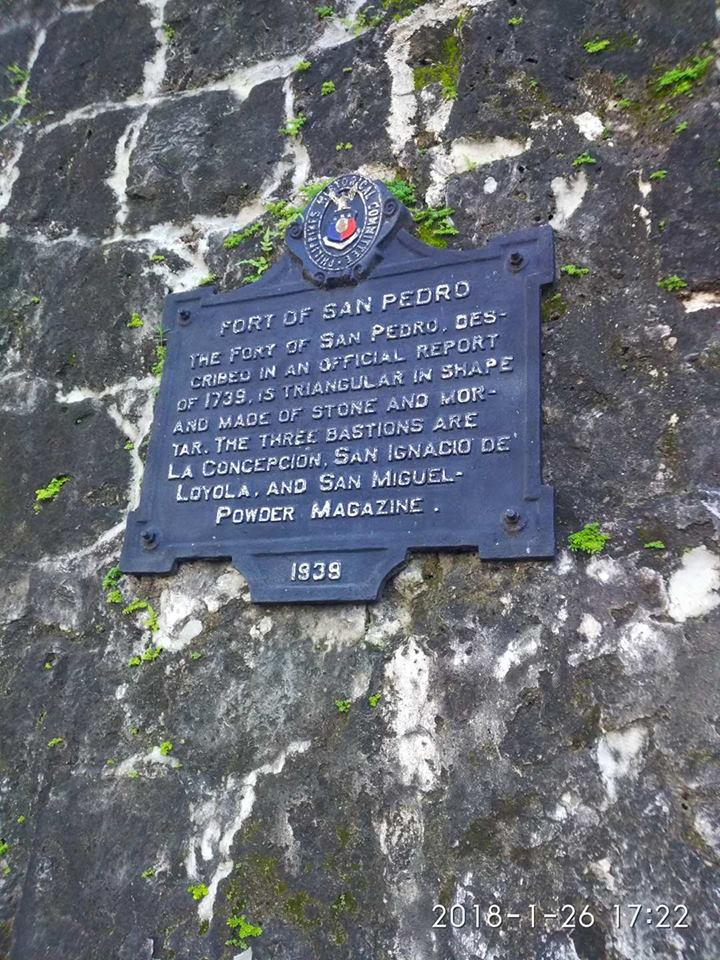 Also we are colonized by the spaniards, who have the CATHOLISM BELIEFS so they have saints inside the said place.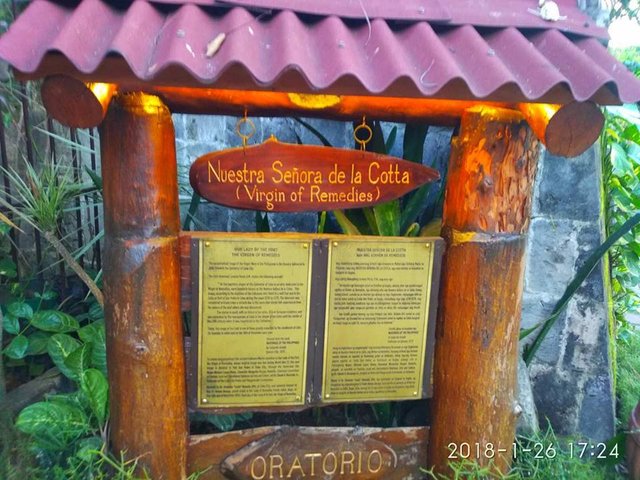 The WISHING WELL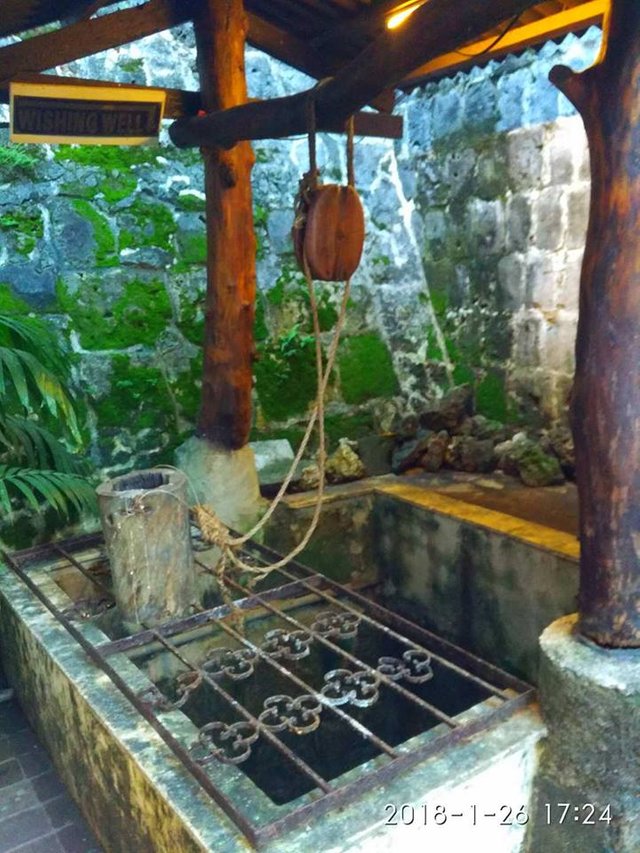 THE PAINTINGS that shows the happenings DURING THE ERA OF THE SPANIARDS IN THE PHILIPPINES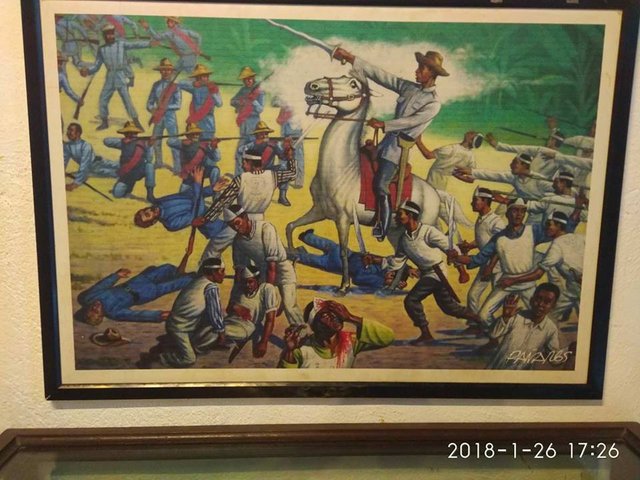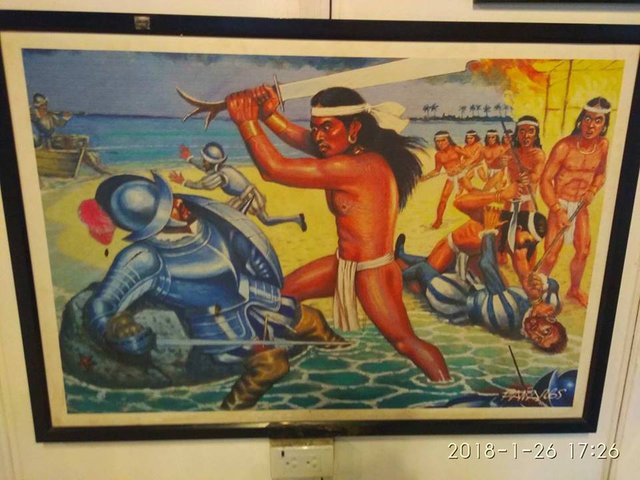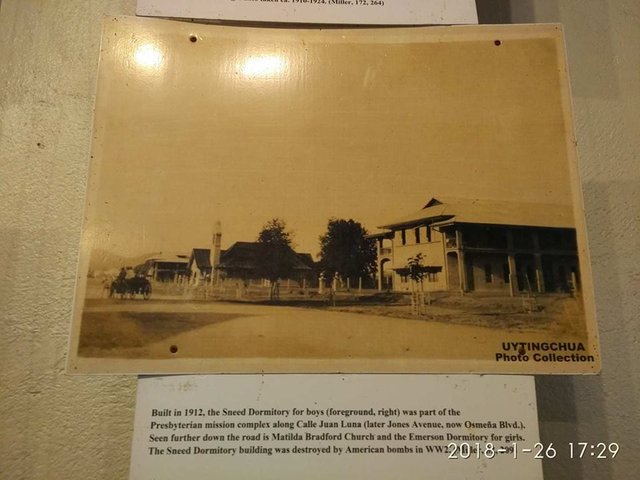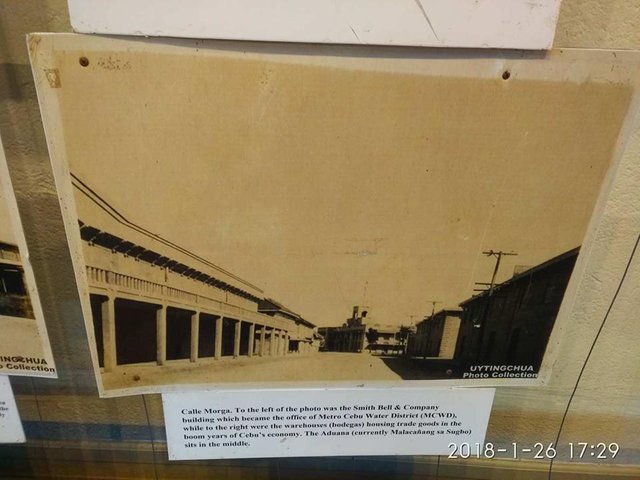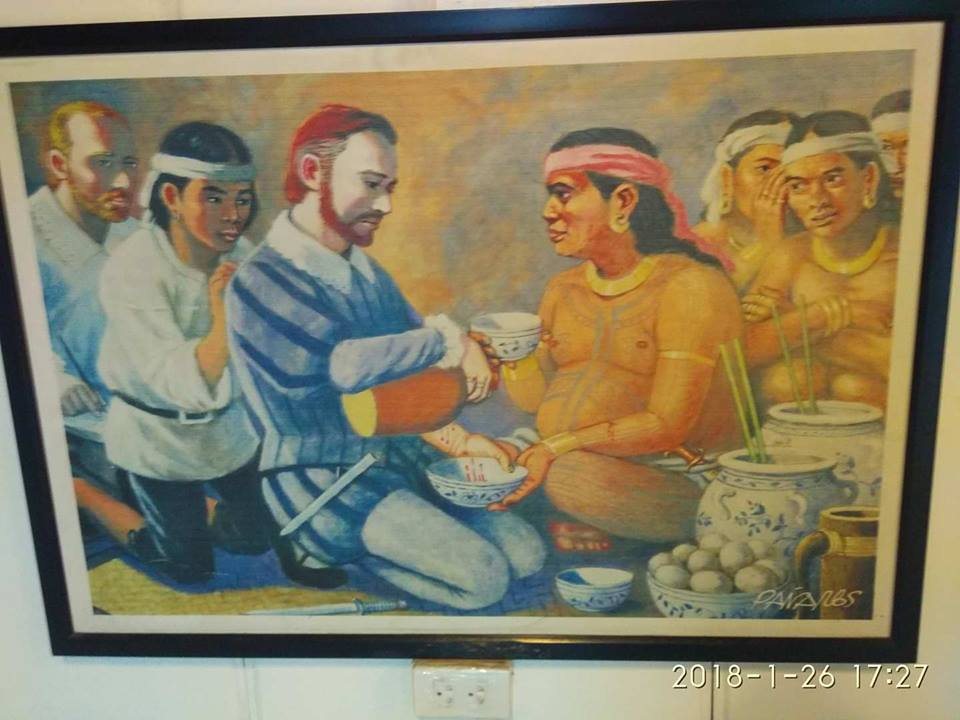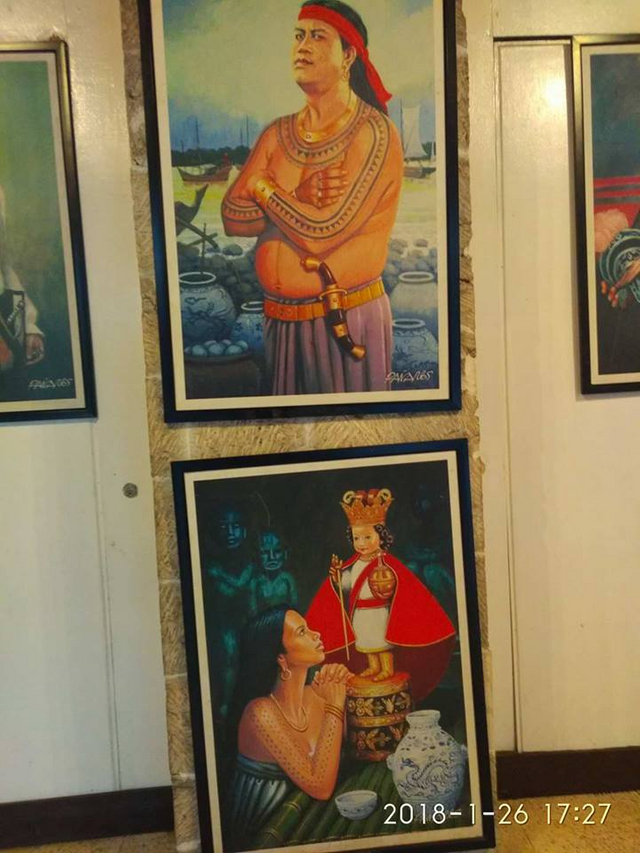 THIS IS PART OF THE HISTORY AND MUST KNOW ABOUT IT.
Thank you for Reading