My hometown in Guihulngan City, Negros Oriental was recently rocked by violence that led to the death of seven (7) people.

July 22, 2017
Elements of the Guihulngan Philippine National Police are responding to an alleged attack to one of the our city's councilor near the vicinity of Sitio Mandi-e, Brgy. Magsaysay when they were ambushed by heavily armed gunmen resulting to the death of six (6) PNP officers including the station's chief of polic and wounding four (4) others.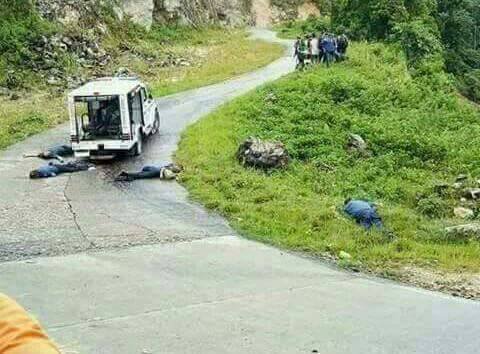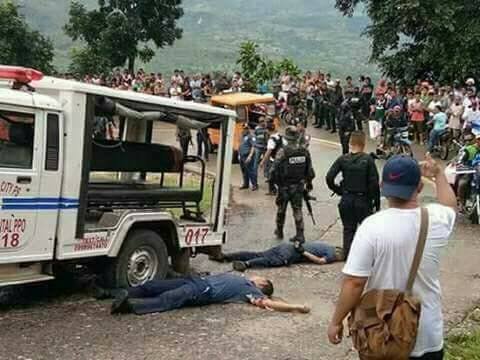 List of casualties are:
SUPT. Arnel Arpon 
SPO2 Alfredo Dunque
PO2 Alvin Bolandres
PO3 Teovic Agusto
SPO2 Nicasio Tabilon
SPO1 Jesael Ancheta
It is believed that the communist NEW PEOPLES ARMY perpetrated the attack.
July 23, 2017
Around 8:45 in the morning, a civilian named Glenn Absin was shot dead by unidentified gunmen wearing bonnets while he was accompanying his child to get a haircut. The incident happened near LBC in Guihulngan City Proper.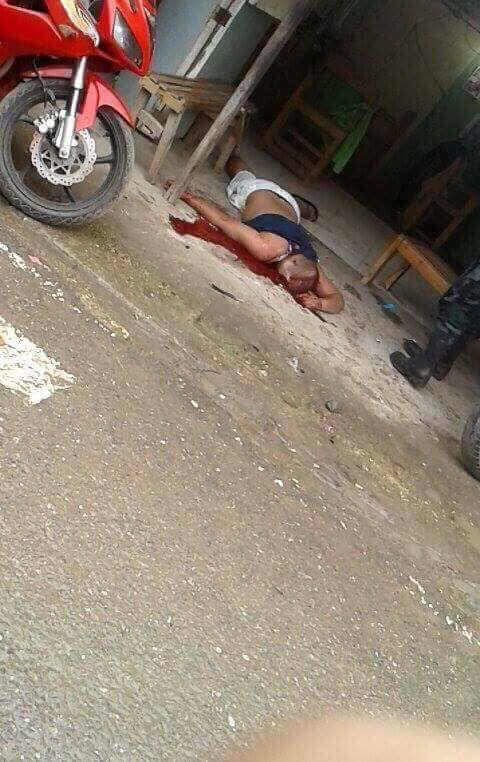 The city's policemen were quick to respond to the incident however the gunmen are still at large and undentified.
My heart goes out to all the victims of the recent violence in my hometown. I hope that one day justice will be served and peace will be restored in the beautiful city of Guihulngan.