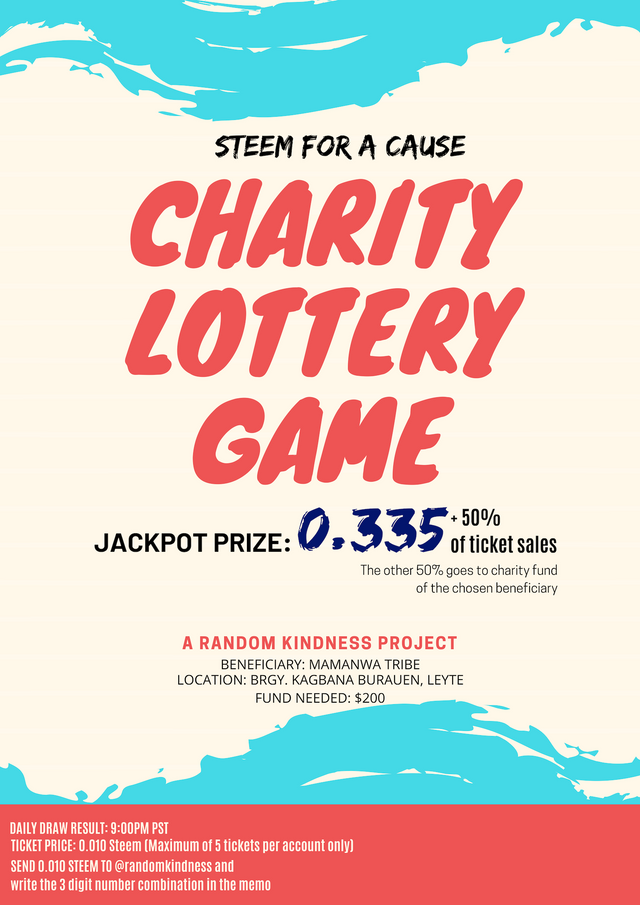 ---
WINNING NUMBER COMBINATION
DRAW 014 • December 07, 2018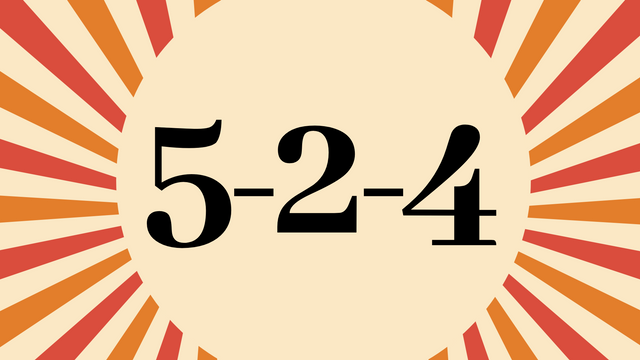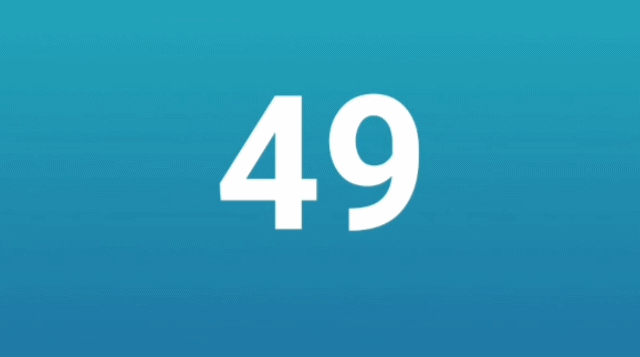 ---
JACKPOT PRIZE WINNER
---
NONE
---
TICKET PRIZE WINNER
---
---
Thank you so much for playing and for supporting this project. 💙🙏🏻
@ravisarikonda | @cadawg | @mermaidvampire | @bluesapphire06 | @youngblogger24 | @benedict08 | @whitehatartist | @allerie00 | @olivia08 | @dizzyapple | @travelsbyblue | @filnette | @itisokaye | @avhyaceulip | @otom

---
This is a fundraising activity that would help fund the projects of @randomkindness.
All earnings from this account (Steem, Steem Dollars and Steem Power) will be used to bring smile, uplift the lives of the people, deliver fast assistance, take care of mother Earth, and make a difference by doing one act of random kindness at a time.
If you want to support and play the lottery game, please read this post.
---