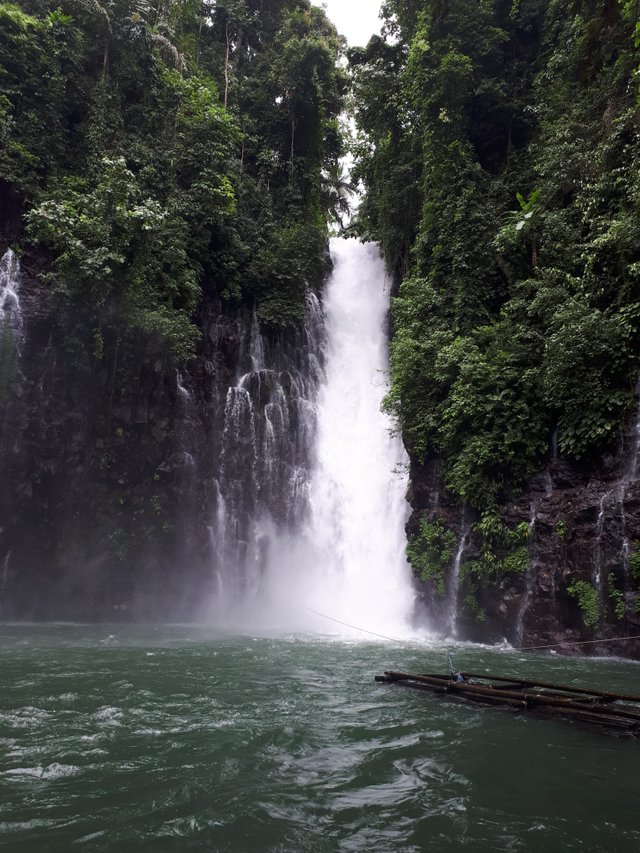 Truely my country, the Philippines, has a lot to showcase. We do not only have glamorous beaches, rich green mountains and extreme activites to offer. We also have majestic water falls scattered in every island.
Having the chance to travel down north, the Mindanao part, I got the best experience to be close enough with humongous and wonderful water falls. Specifically located in Iligan City, these two water falls are just some of their water and land structure.
Introducing to you the Tinago Falls and the Maria Cristina Falls. If you got the chance to visit #IliganCity, it is worthy to visit these spots. Got the cold and relaxing experience of their treasured natural wonders.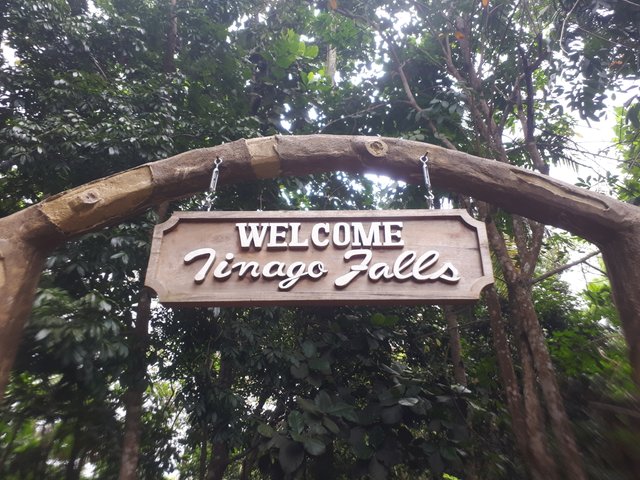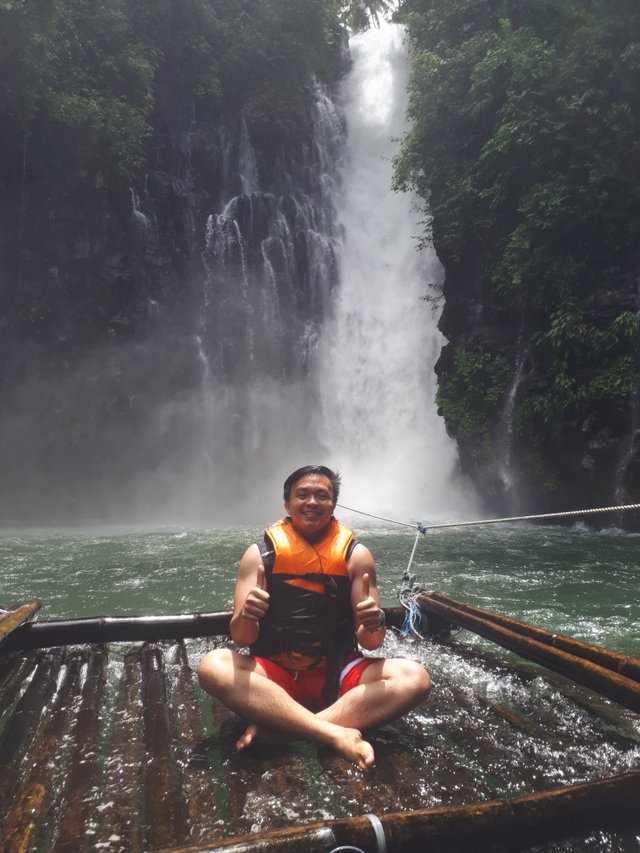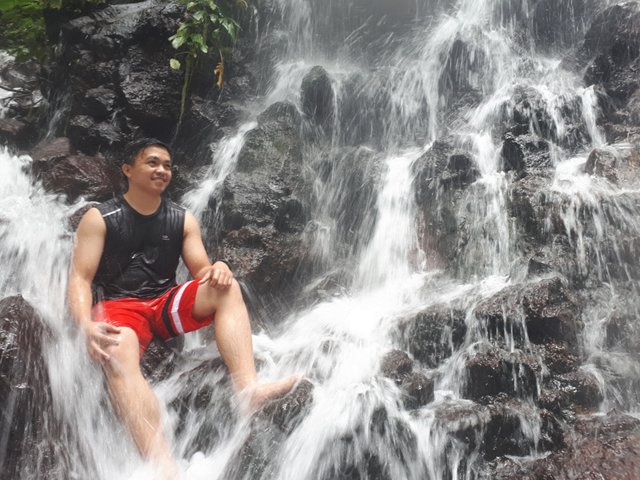 The Maria Cristina Falls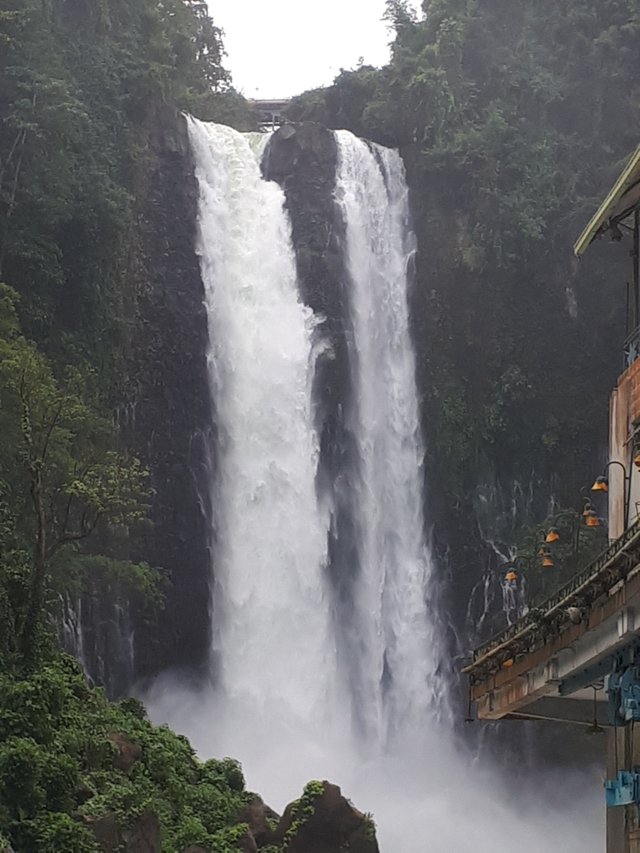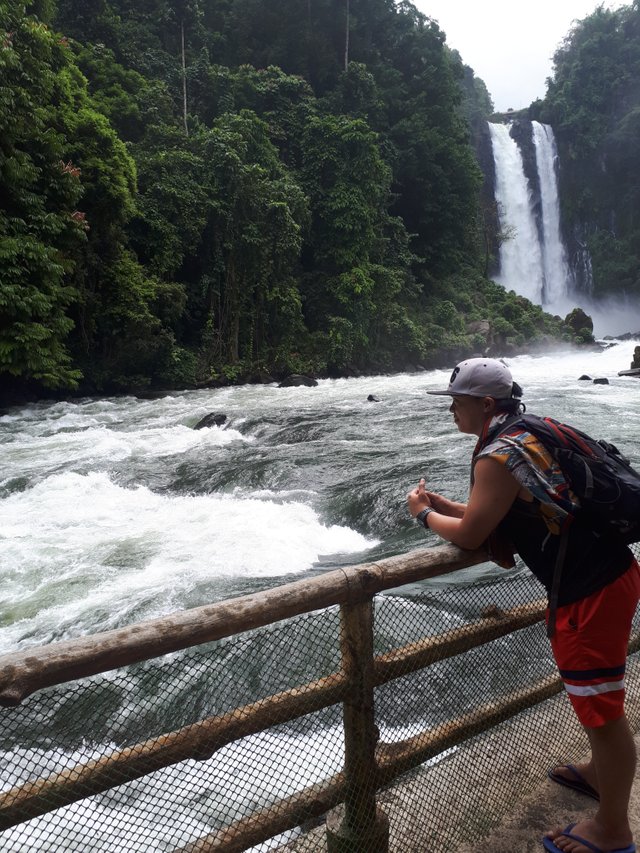 The Maria Cristina Falls is used as hydroelectric power source and has been one of the major of electricity supplier in different province in Mindanao. Swimming is prohibited just fill your sight of it wonders.
***Photos are mine and was taken during the travel.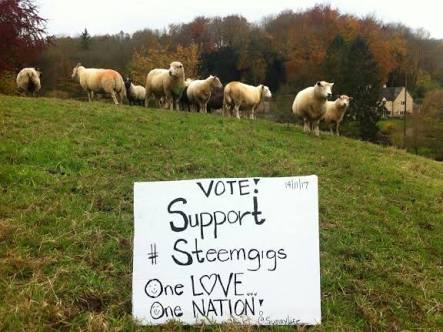 Thank you for dropping by!
let us all continue voting
@surpassinggoogle as proxy for witness or by voting him at https://steemit.com/~witnesses and type in "steemgigs" at the first search box.
Let us also take part in spreading and supporting #teardrops #untalented and #untalented-adjustments