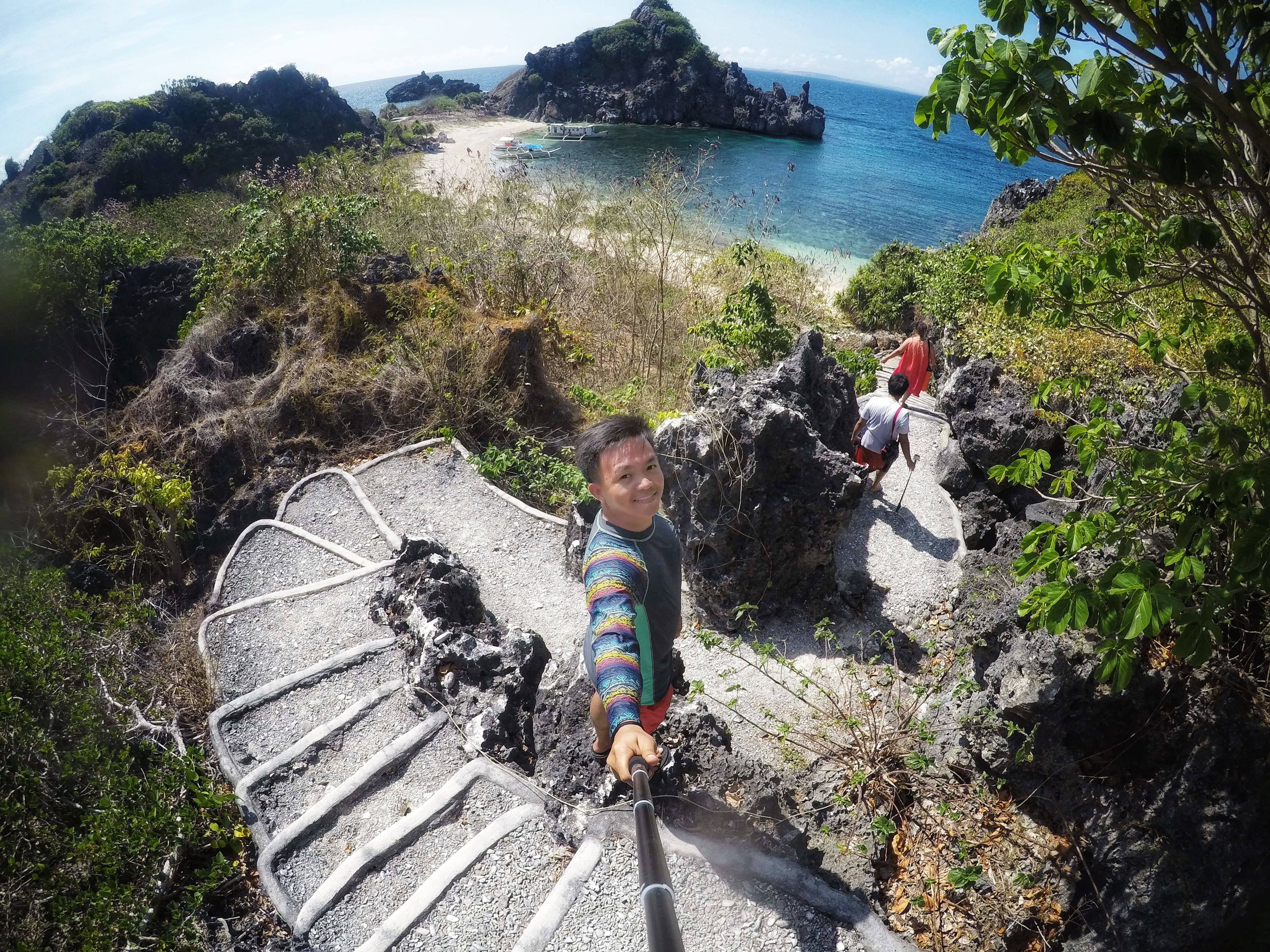 Summer time, here in the Philippines, is already finished. But it will not inhibit me to conquer and experience destinations that will strongly satisfy my enthusiasm.
Introducing to guys the hidden and unexploited wonders of Municipality of Bulalacao, Province of Oriental Mindoro, the Philippines. In my posted photos in this blog, I am proud to share the beauty of their islands and beaches.
From Manila, take a bus (Php 197.00)bound to Batangas pier, then take a vessel (Php 300.00 + Php 30.00 terminal ticket) Calapan pier. From Calapan pier, take a van bound to San Jose, Occidental Mindoro and ask the driver to drop you in the town of Bulalacao. Estimated duration of travel from Manila to Bulalacao is about 11 hours 😁. But if you are not that budget tight, you can book a plane from NAIA flying to San Jose Airport and you can easily commute to Bulalacao.
In the town of Bulalacao, you can ask residents to locate Fish Port where you can acquire or book a boatman to assist and guide you during the whole #islandhopping and #beachtripping with ranging price of Php 3,500.00-7,000.00 depending the type and availability of boats and number of pax.
For the board and lodging, manu cheap resorts (Php 1,500.00 per night and can accommodate 6 pax in 1 room) that are scattered nearing the town of Bulalacao.
I hope that my posted photos will raise your interest to come and experience the virgin islands and white sand beaches of #Bulalacao.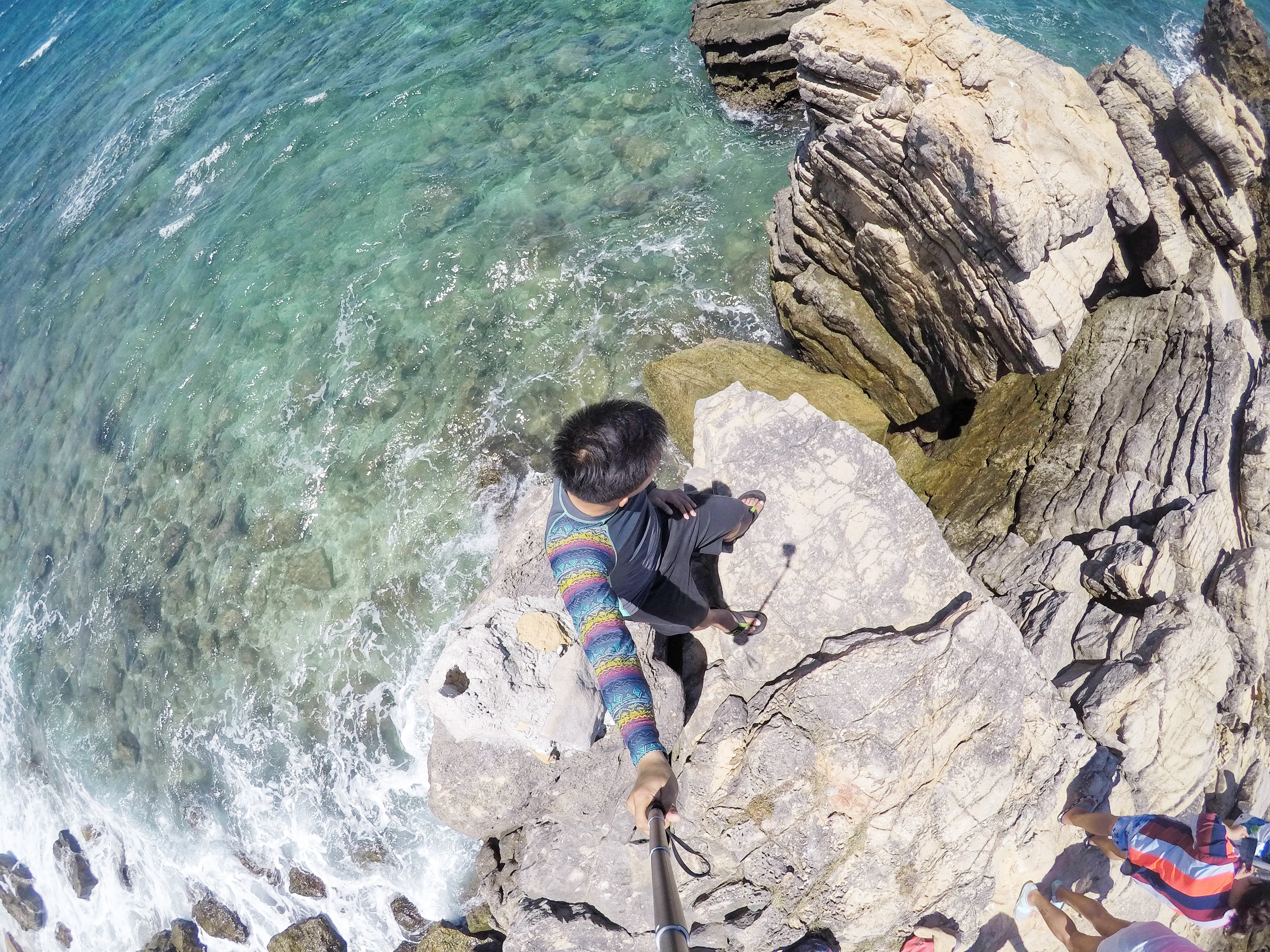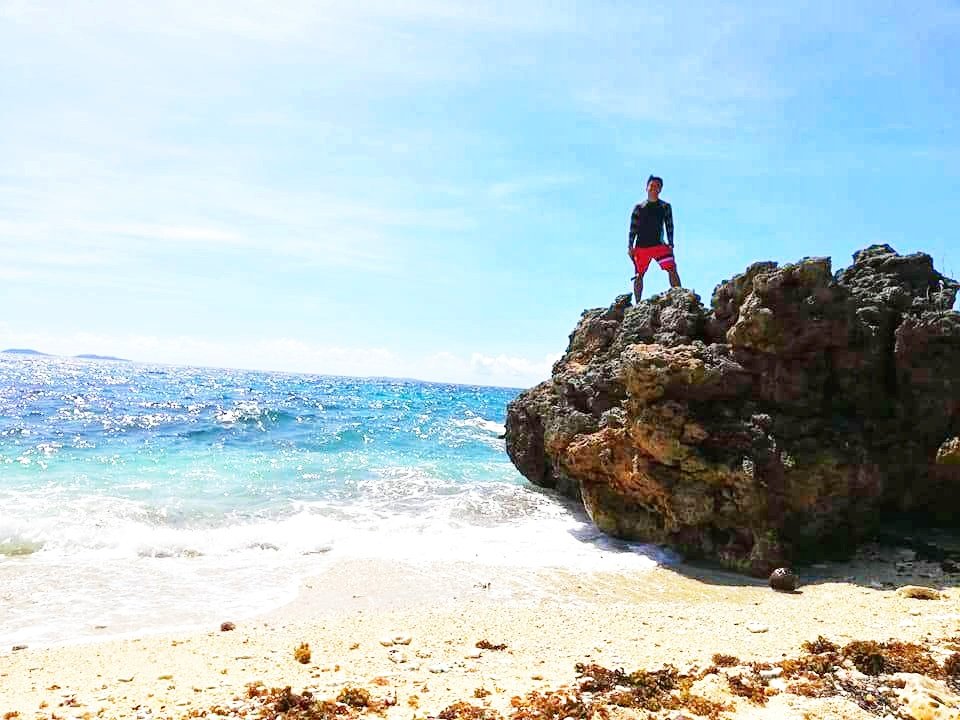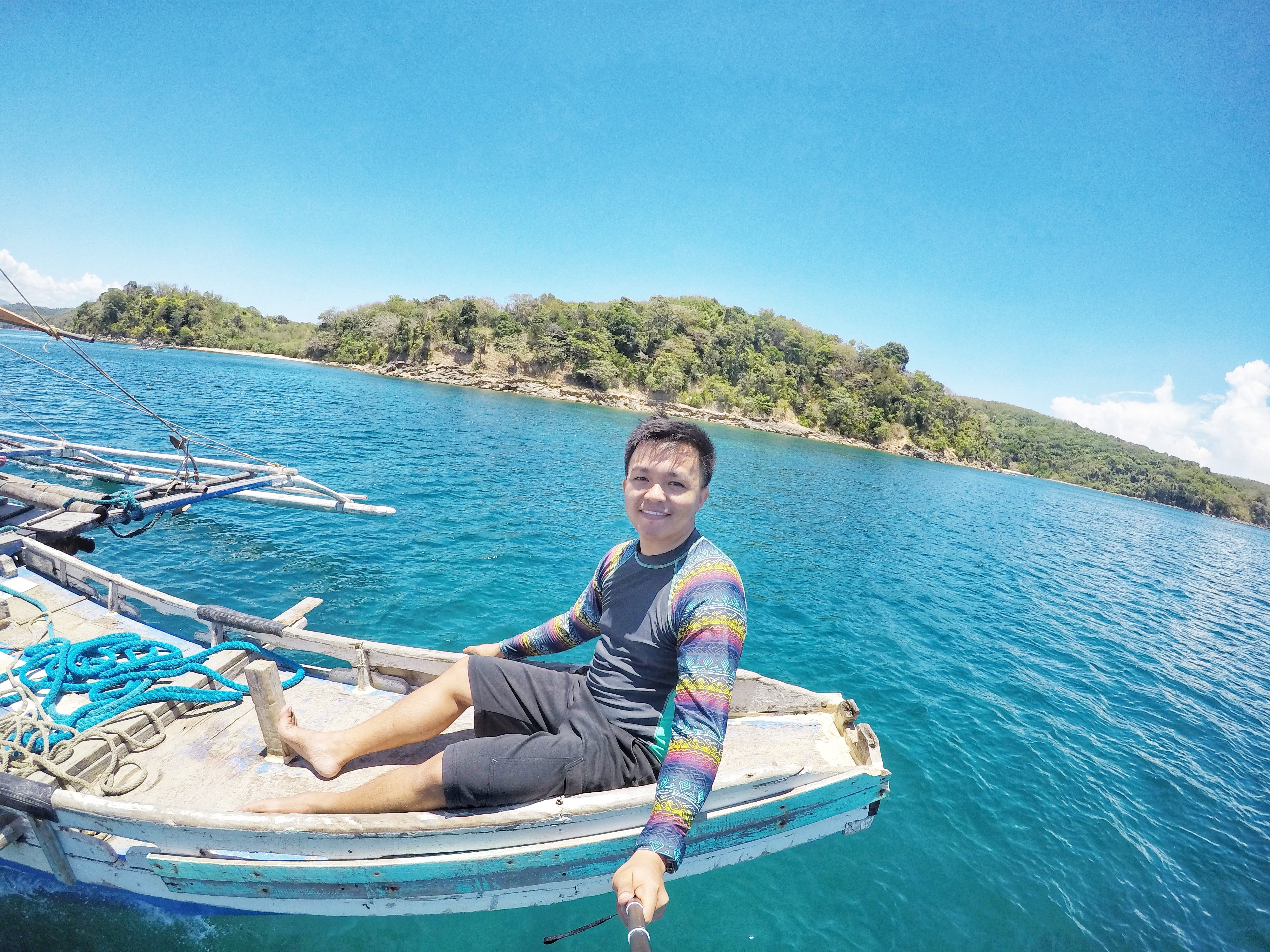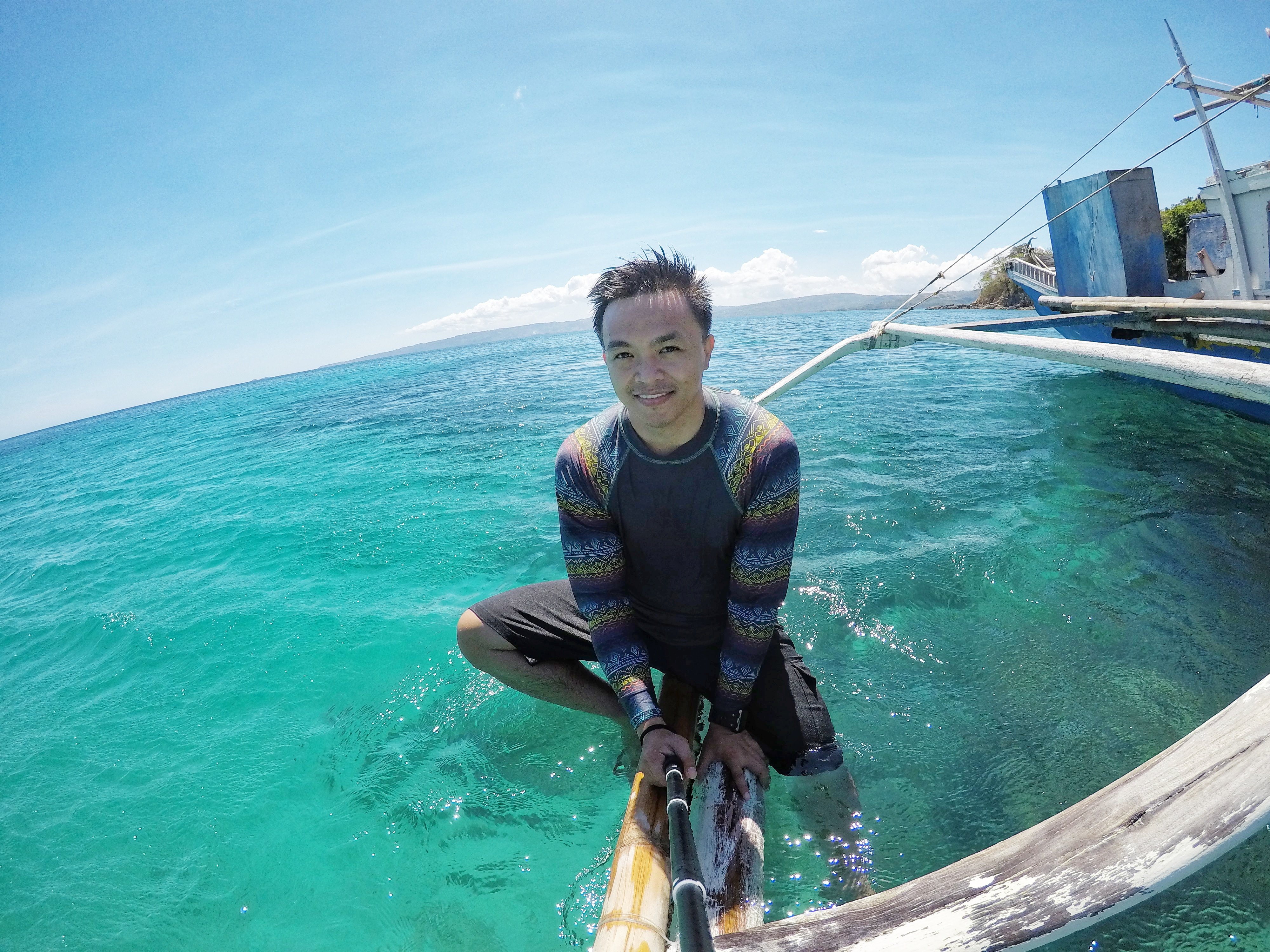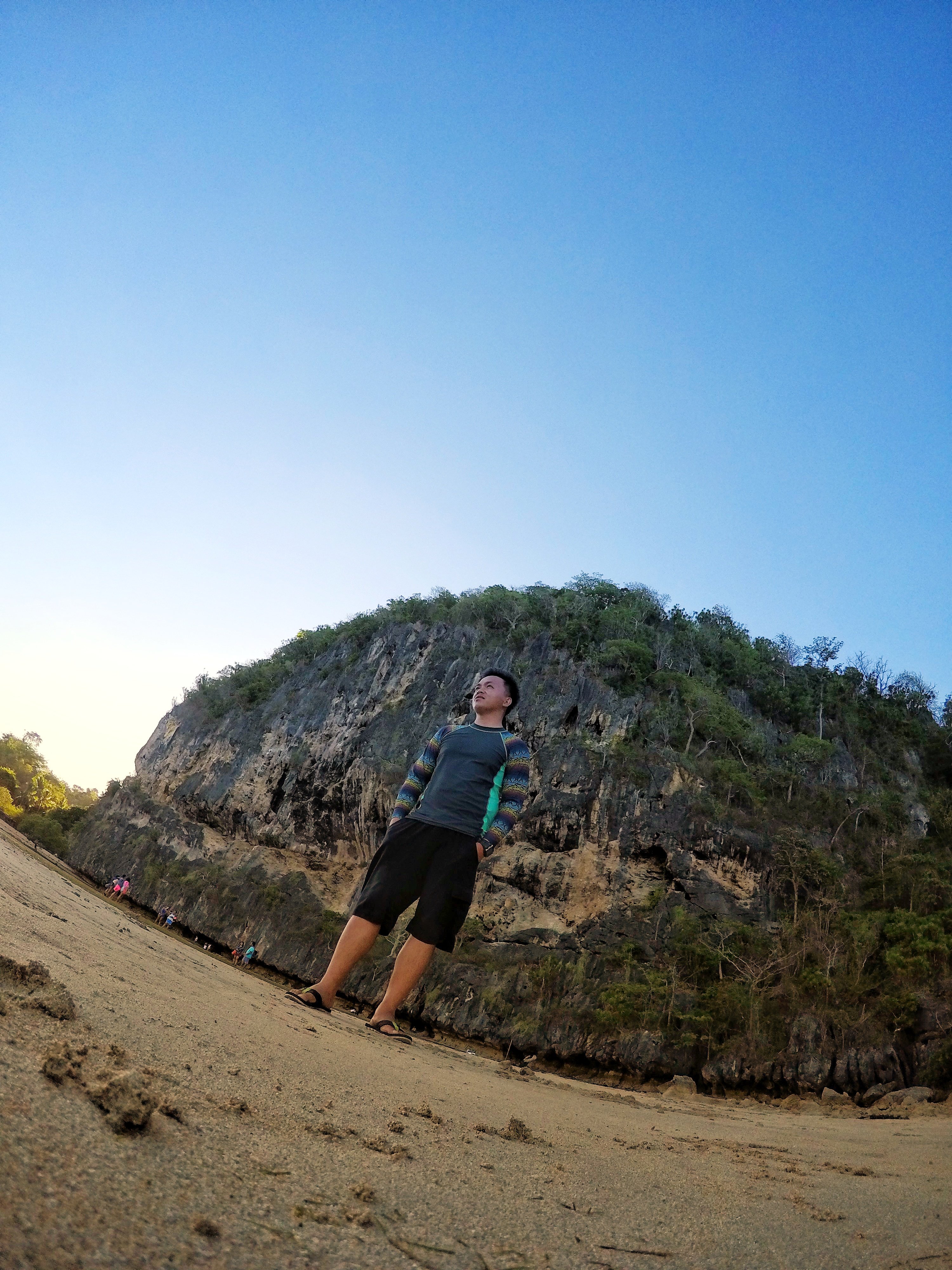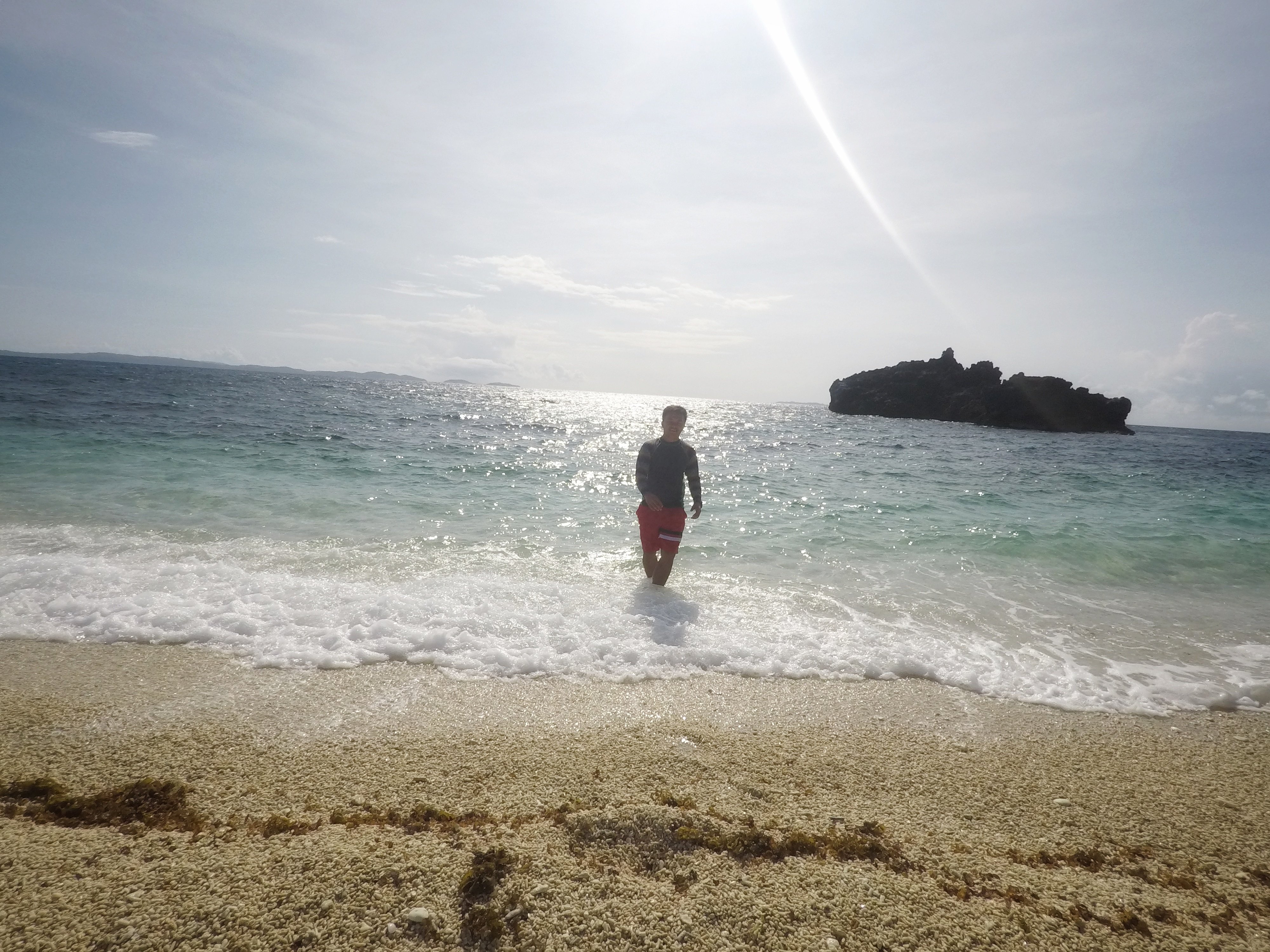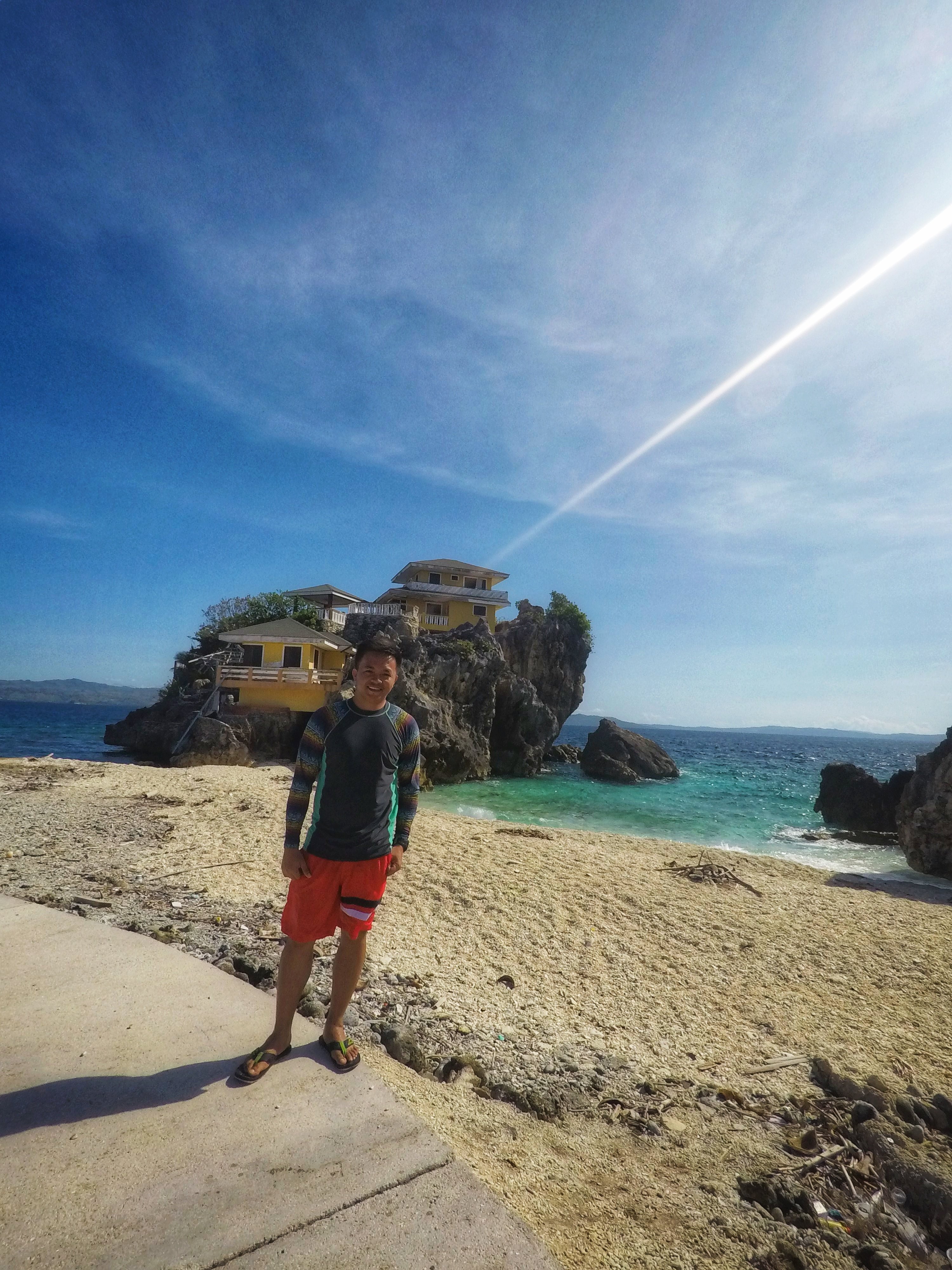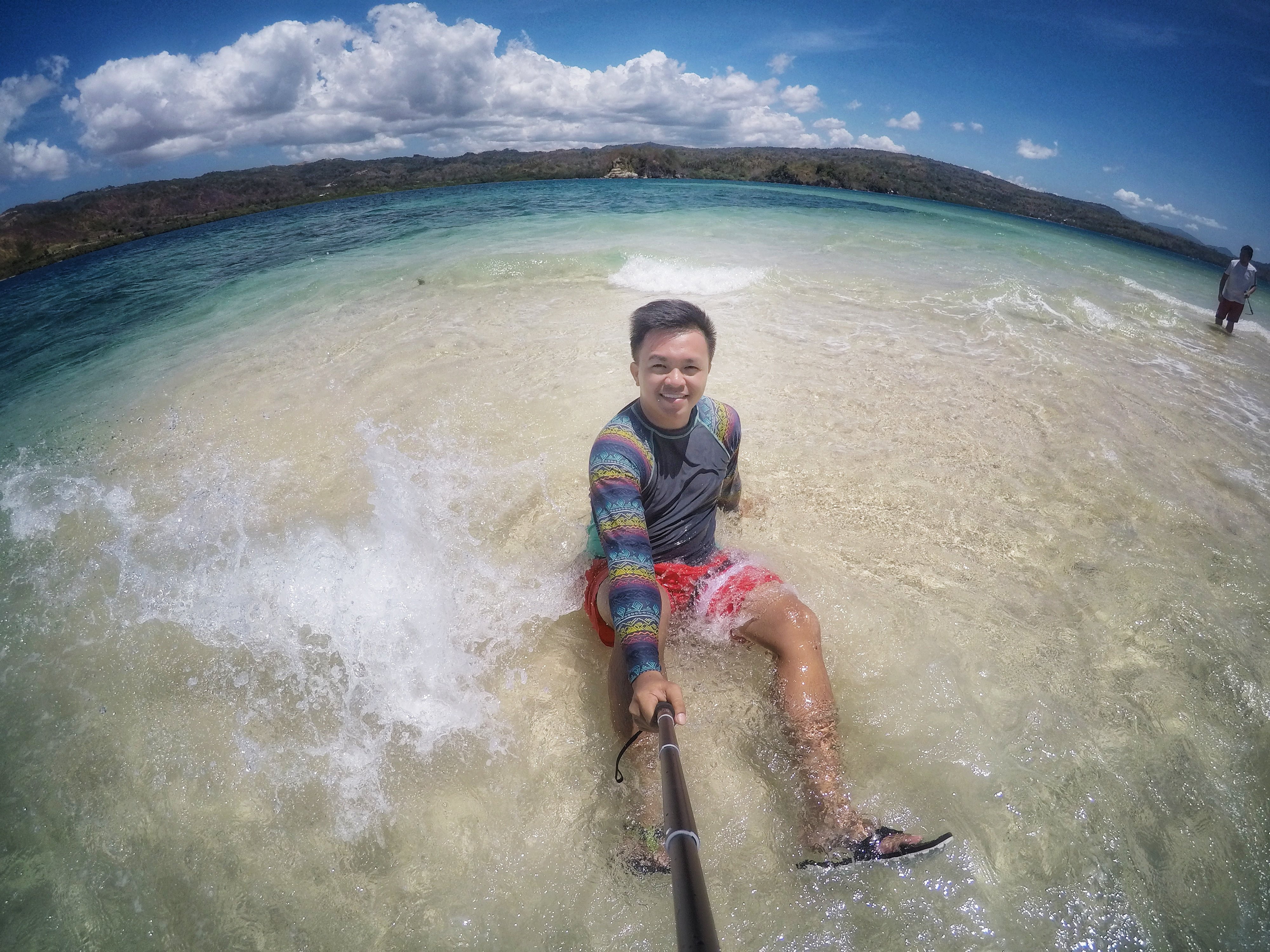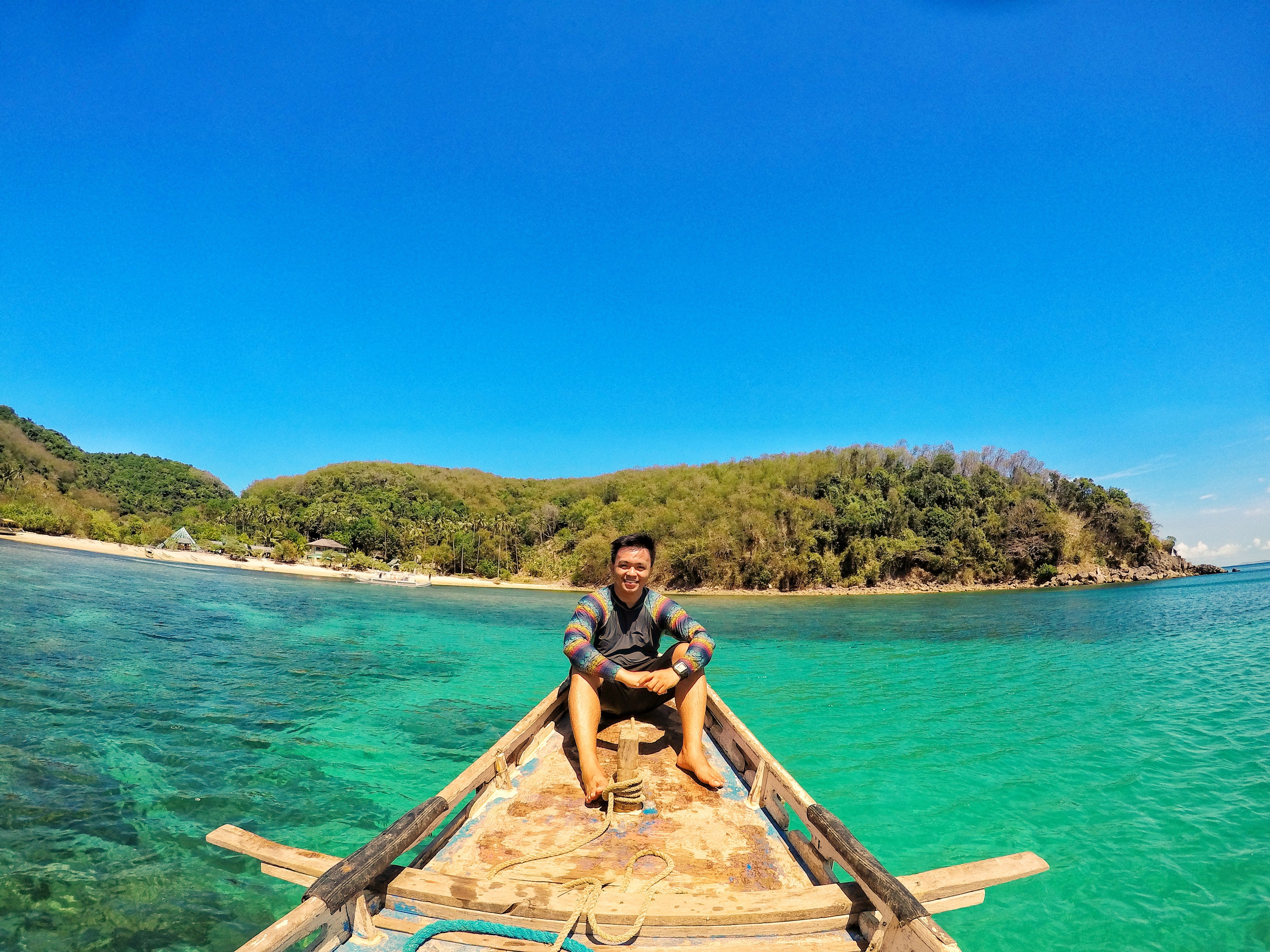 ***Photos are mine and was taken during my travel in Bulalacao.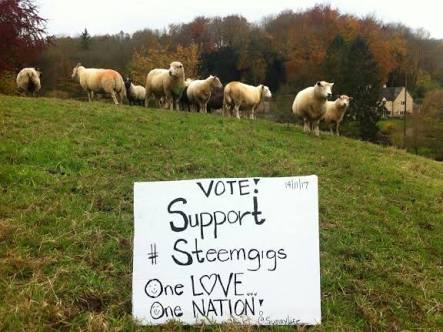 Thank you for dropping by!
let us all continue voting
@surpassinggoogle as proxy for witness or by voting him at https://steemit.com/~witnesses and type in "steemgigs" at the first search box.
Let us also take part in spreading and supporting #teardrops #untalented and #untalented-adjustments