#Throwback: March 22, 2020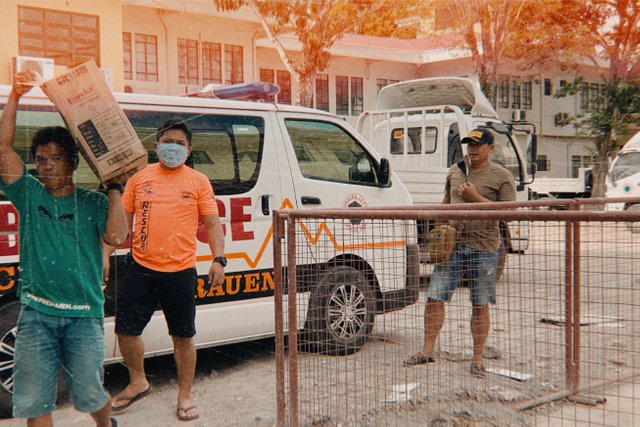 ---
This was the day when we were starting from scratch. We needed to establish quarantine and isolation facilities, not build, but convert existing buildings. We have to read, do research, watch videos, lots of dialogues, so we can craft the protocols and algorithms to contain the spread of COVID-19.
Here in my country, procurement process takes too long. So when you need to set up something quickly it such a huge challenge.
With everyone's cooperation, we were able to somewhow get ready. So, when we had our first case in April, we weren't caught off guard. We were ready for it because we planned and prepared early. All credits to our MLGOO, Mam Cleo, who is sooo brilliant (I really look up to her) and the local IATF, who is very proactive and supportive of everything.