#Throwback: March 10, 2020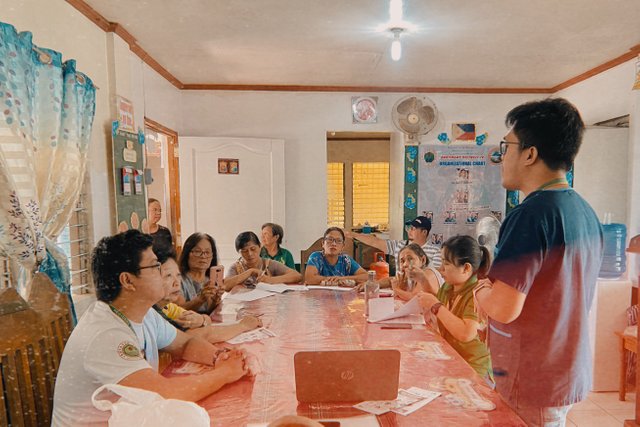 ---
This was taken few days before the lockdown in Manila. More than a month ago, when the first COVID-19 case was detected in the country.
We initiated information dissemination to prepare the community for the worst. We conducted orientation about the virus, how we can protect ourselves and contain the transmission, and re-activated the Barangay Health Emergency Response Team (BHERT).
As you may notice, all of us weren't wearing masks yet. This was the time when there was scarcity of mask, the price was more than 10x than the original price. I remember, a box would cost about 1,400Php ($28) back then. There were also issuances that says, only symptomatic people should wear surgical face masks.
It was a new virus so information and protocols are changing from time to time.
We had two sessions that morning, the first was in District 4 (photo above), then we went to District 7.