New Quarantine Protocols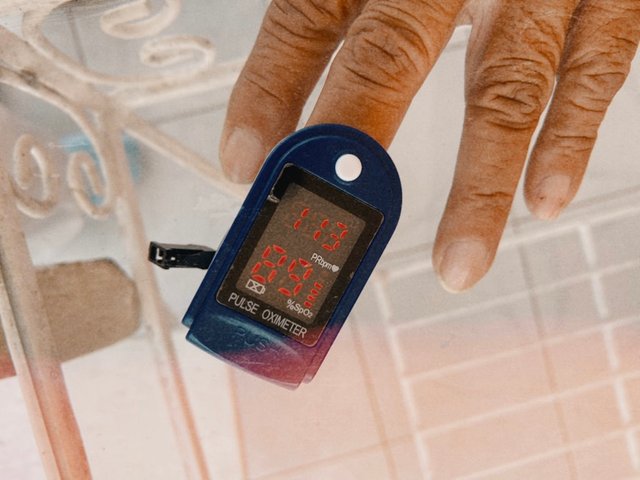 ---
Finally, the IATF issued a new quarantine protocol today. Its says those who are not exhibiting any signs and symptoms shall no longer be required to undergo mandatory quarantine upon arrival.
Well, this is both good and bad news. Its good news because this means we will no longer be needing quarantine facilities, and maybe just retain isolation units for those who will manifest symptoms. This also means that there will be less tasks for us, and we can now slowly go back to managing and implementing other health programs.
This is bad news for those who belong to the vulnerable group, especially the senior citizens and those with comorbidites. The outside world will be way more risky to them, because lots of carriers who are just asymptomatic will just be everywhere. The hospitals will possibly become overwhelmed, even worse than what is happening at the moment.
Just this week, we had to 2 new confirmed cases who are symptomatic (moderate). Both developed pneumonia, and needed hospital care. We need to brace for cases like these, and hopefully hospitals will be even more equipped to handle these cases.
Despite the risks, I think its about time that we slowly live with COVID-19 just how we are living with Tuberculosis and Dengue.
Just continue following minimum public health protocols, they are guaranteed effective in reducing the transmission. Be responsible and stay safe. :)