Keep the Balance
Keep the Balance
It was around eleven o'clock in the evening when a videoclip was sent to me by my husband with the caption saying,
"Very important,please share"
When it ddn't play, I ddn't mind it at all thinking t'was just one of the funny videos trending in the internet.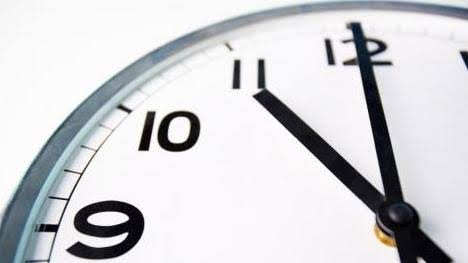 But when I finally saw what's in it, it made me turn off my laptop, put down my phone and sit next to my son who was watching tv, patiently waiting for me to finish my work.
Please read the lines.
( Cedits to the owner)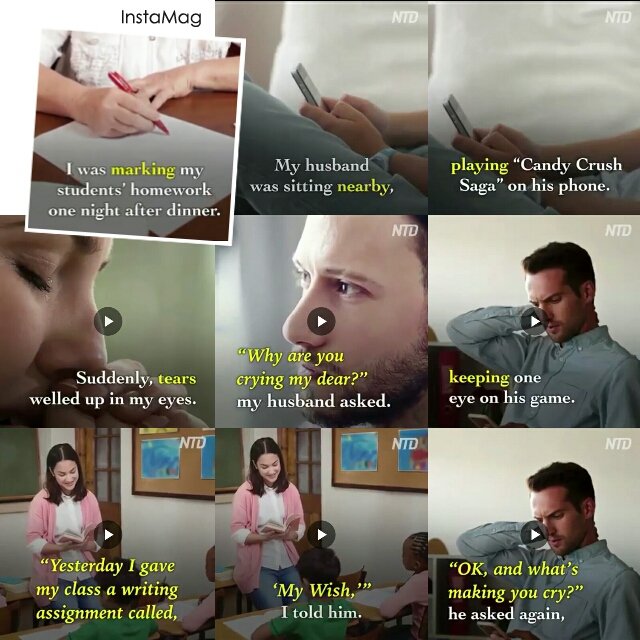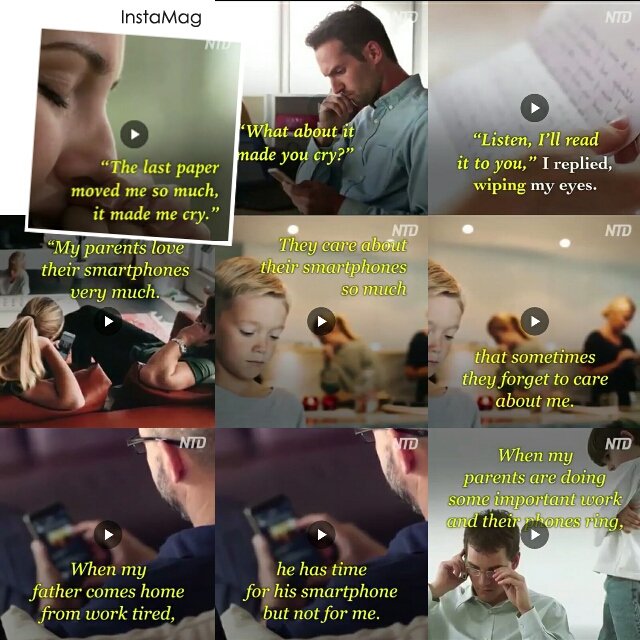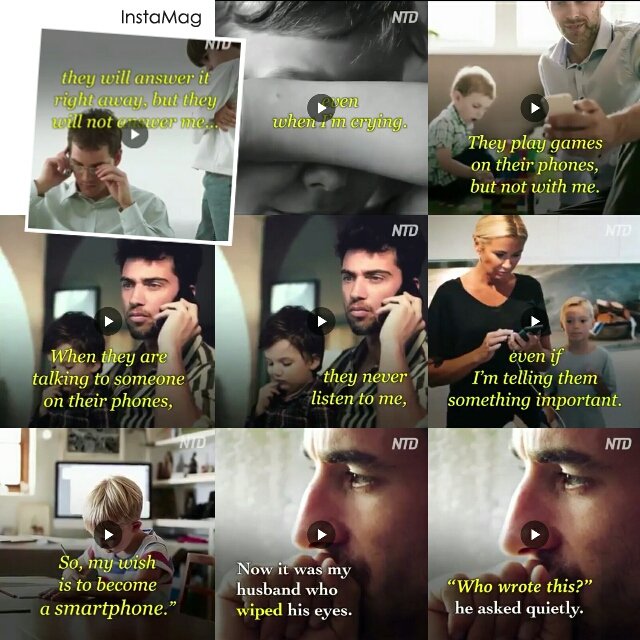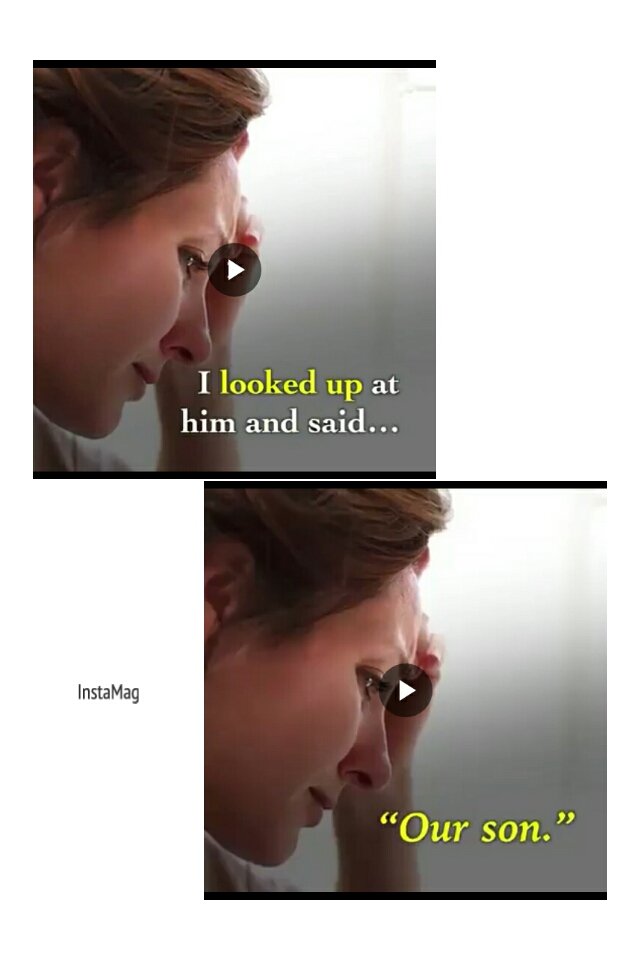 Undoubtedly, products of technological advancement are very beneficial. Most of our work nowadays depend on them. It allows us not only to communicate but also to express ourselves, build connections and even earn a living.
If there is one gadget man couldn't live without, I guess it would be the cellular phone. I, personally, have this personal attachment with my smartphone, because it is what I use in most things that I love to do- communicating, picture taking, surfing, gaming, poetry writing, and blogging...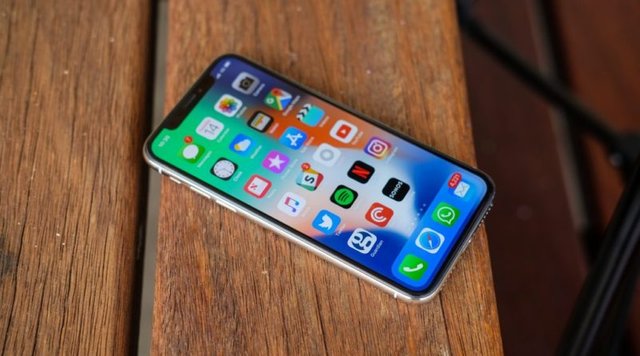 But let us not allow ourselves to be consumed by the overwhelming convenience and pleasure given by it. We have our families waiting for us too. Let us not allow it to disrupt the personal and intimate connection that we have with our husband/wife and especially with our children. After all, they are the reasons why we do what we do, right?
The secret?
Self-discipline and time management.
It is just a matter of knowing what to do, and when to do it. There is always an appropriate time for everything. And in order to accomplish our goals without sacrificing quality time with our loved ones, let us all KEEP THE BALANCE.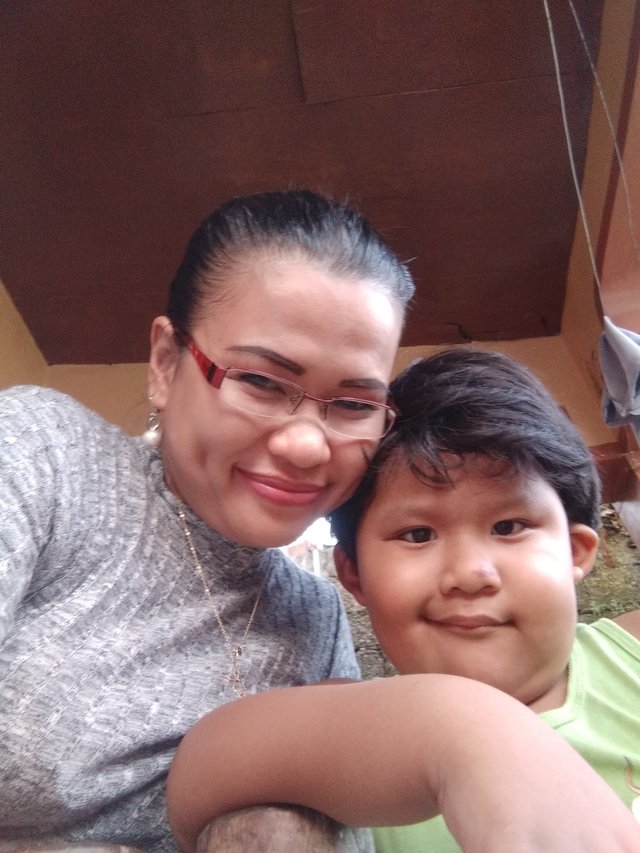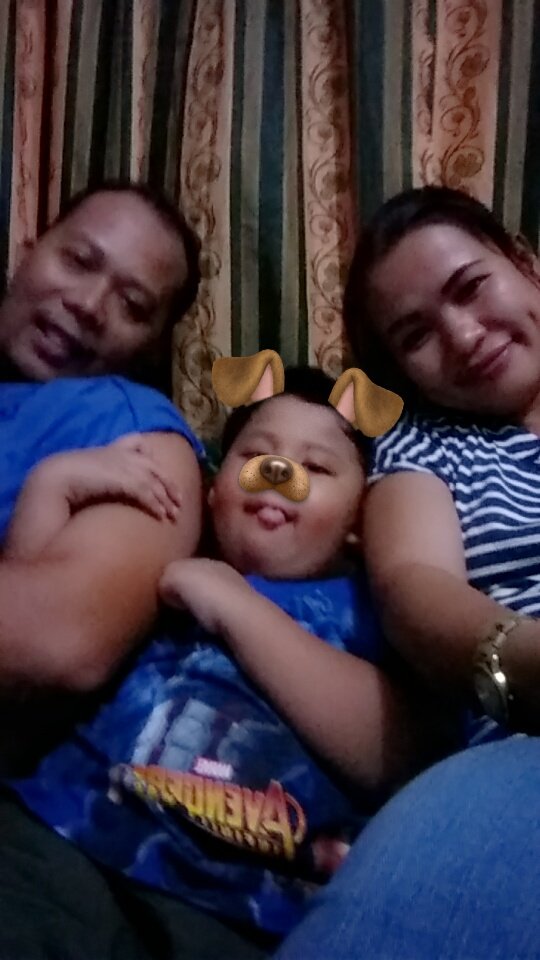 Thank you for reading.
Your upvotes, comment and resteem will be very much appreciated..