Photography of Pintados Festival at Tacloban City
If Cebu City is Sinulog festival while in Tacloban City is the Pintados-Kasadyaan Festival. This festival is the biggest cultural extravaganza in Eastern Visayas impressed the spectators as it passed along the major roads in the city.
It promotes the rich cultural heritage of Eastern Visayas every June of the year.
It shows the colortul customes of the contingent and the dancing skills of the participants. Behind the hot weather, the best customes they are wearing are their SMILES.
To prove, here are some of the collection of pictures during the said festival.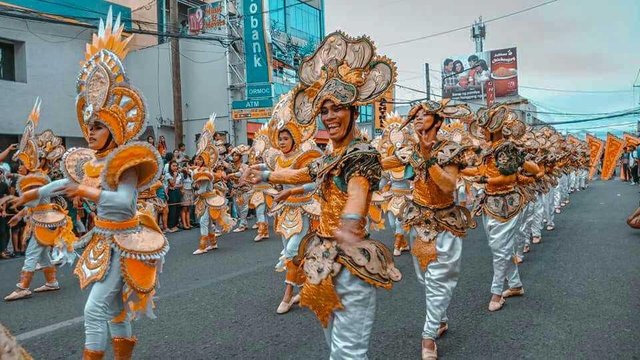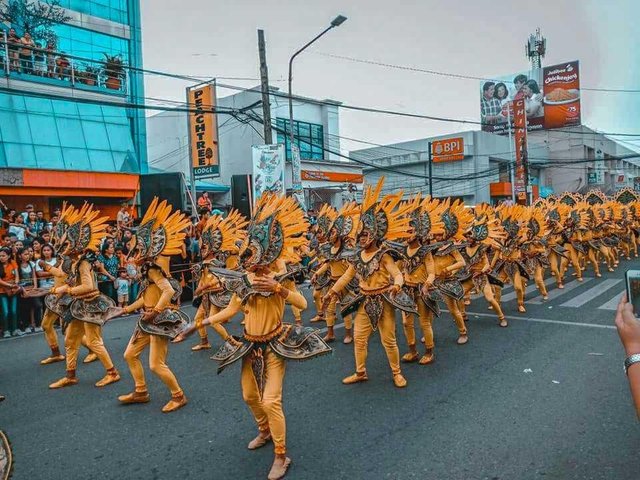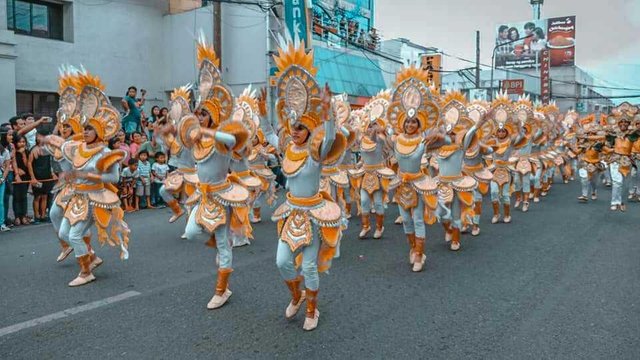 Thank you.