Long Drops of Water In Barili, Cebu : Mantayupan Falls
Hello there steeimit friends, again I just want to share another long ride trip with the gang, this time around we're heading to Barili to visit there famous Mantayupan Falls. Its been a exhausted long ride since we need to travel for almost three hours, but when we saw the long drops of water all the exhaustion was all vanished, and I just realised that how lucky we are to see the beautiful scenery, its been a while since I saw that kind of beauty. We had a good bonding time together.

Got my quick snap of the place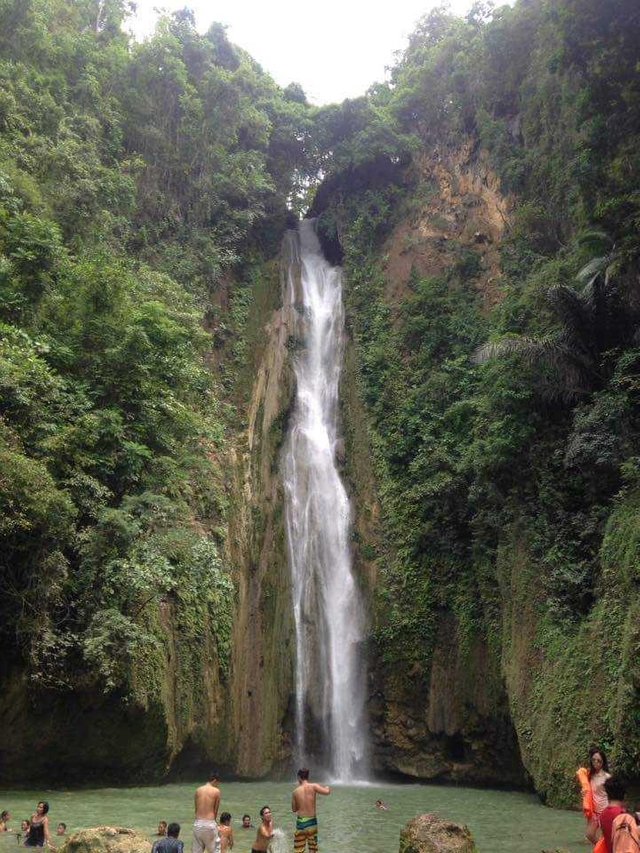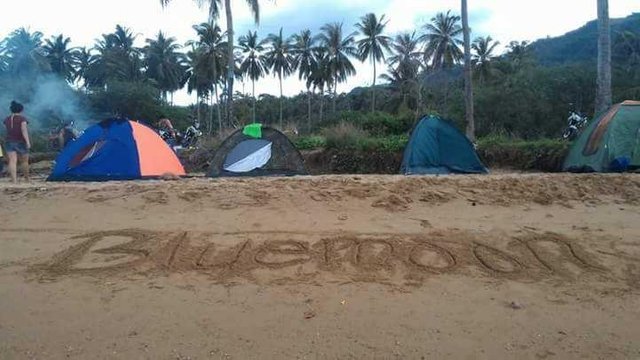 The group agreed upon to have a overnight stay at the nearby shorelines, so the gang had to bring their own camping tent and to make the night even more jolly we made a camp fire, plays some good music and had round shots of alcohols. With headlights of motorcycles that gives a nice light drops to the fire. It was good experience though, you should give Mantayupan Falls as you're next stop.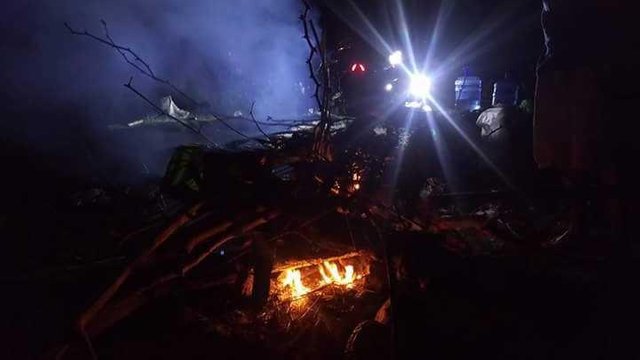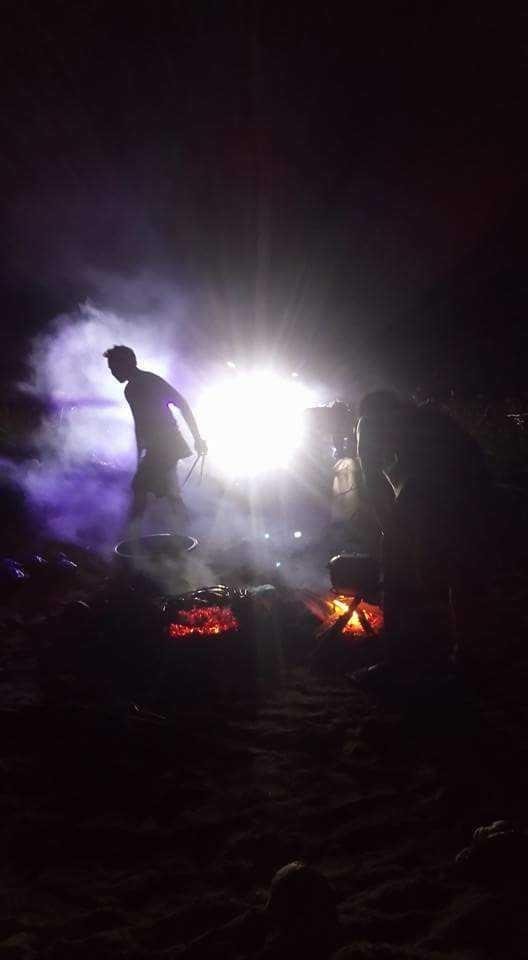 📷-@jayparagat
Upvote | Resteem | Comment