Chocolate producing Farm of Cebu : Cacao Farm in Pinamungajan, Cebu
Hello there steemit friends, have you ever wonder where most chocolates made of? Here in Philippines particular in Cebu there is one town that is abundant of fruit, that its bean can produce chocolate with some processing procedures, infact the town made a farm for it just have a mass production. You can find the farm of Cacao in Barangay Lamac in the town of Pinamungajan, Cebu.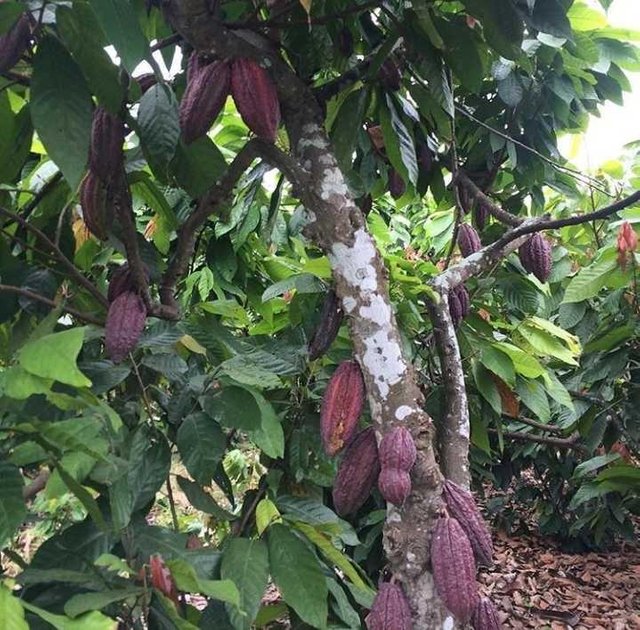 Cacao farm in Barangay Lamac of Pinamungajan, Cebu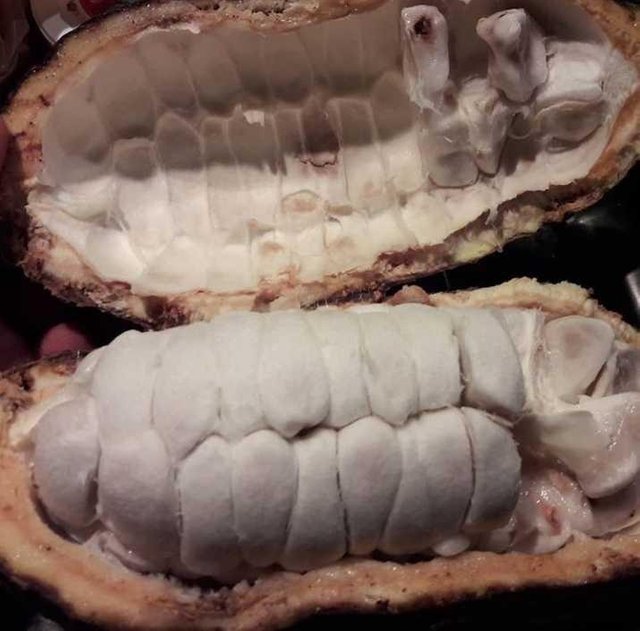 Beans of Cacao fruit
The bean of Cacao fruit is being dried and fermented until such time it produces cocoa butter. Here in Cebu one of the famous products of cacao is the "Tablea" where hot chocolate are made of, or commonly known in Bisaya as "sikwati". Other than that Tablea also is one of the common ingredient of Champorado. Even the most expensive chocolates in market are made from the beans of Cacao fruit, were so blessed that the main ingredients of chocolates are came from Philippines.
📷-@jayparagat
Upvote | Resteem | Comment