From Beaches to Mountains
Another bucket list from north to south. From beaches to mountains.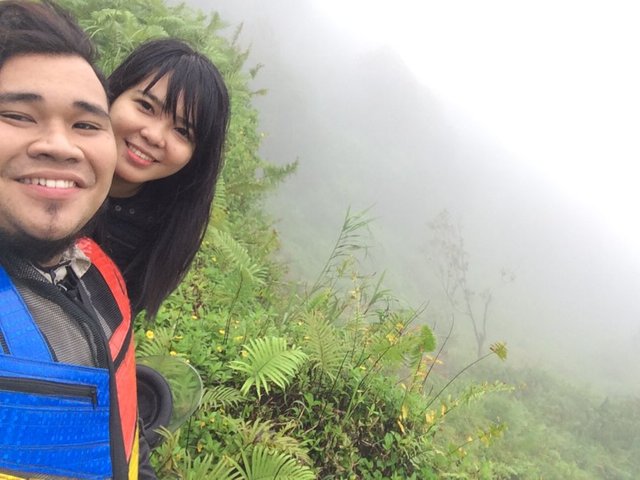 Together with my travel buddy we want to relax, refresh, and escape from stressful city. It will only took for about 2 1/2 hours from manila to real quezon high peak.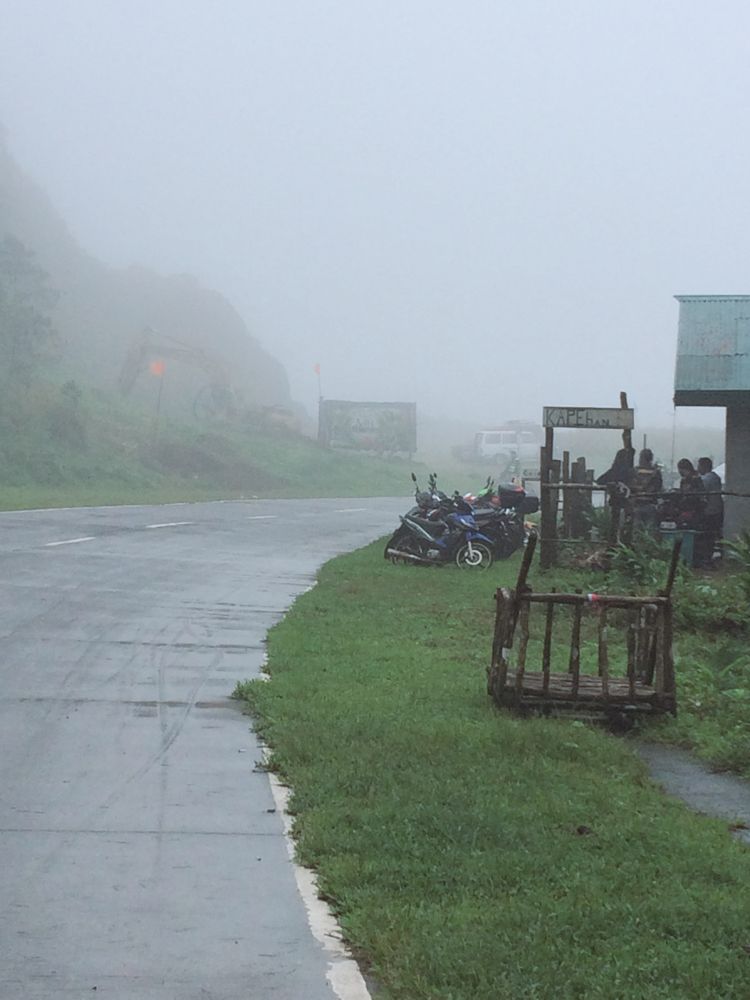 This place is perfect to those who wants an adventure and nature lover. Same with baguio this place was covered with fogs and the temperature here was down.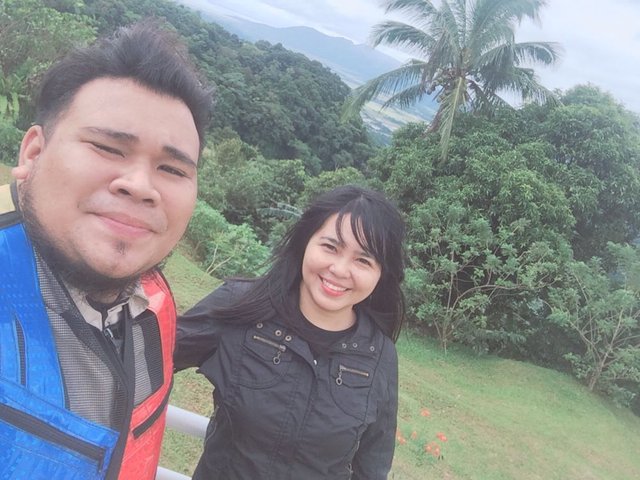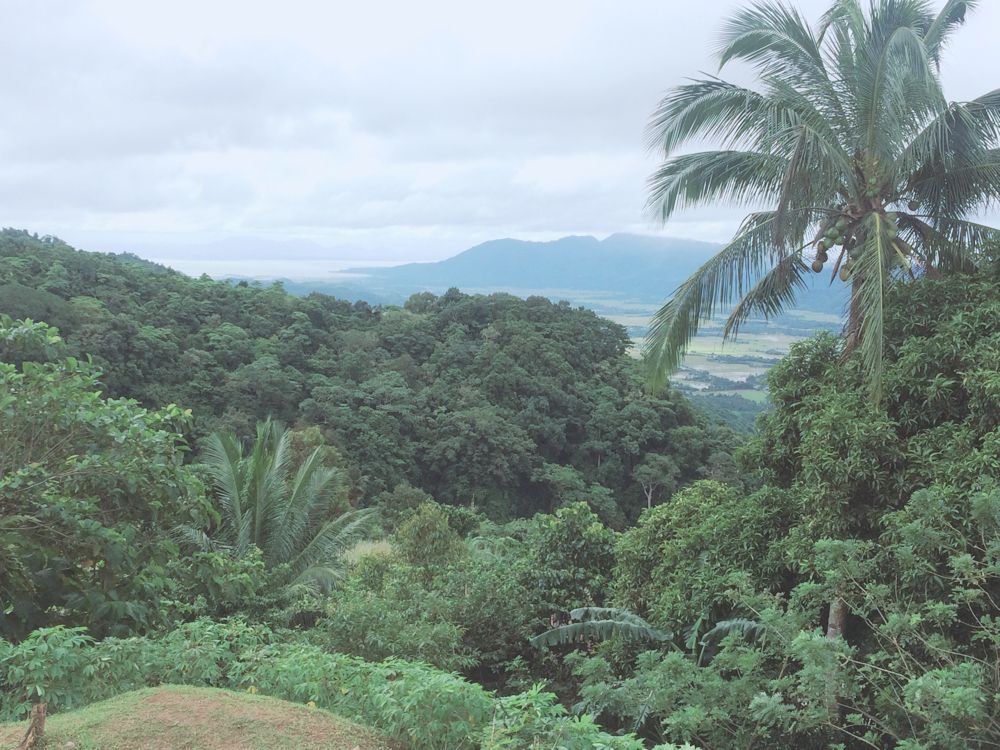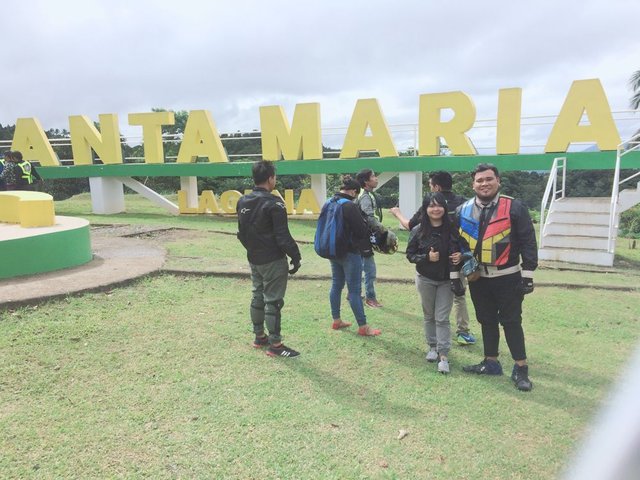 From Real Quezon High Peak to Sta. Maria Laguna. A lot of group of riders and bikers are travelling here. The weather is good not too cold and not too hot just fine. The wind is great the view just wow you may see the Laguna lake from here.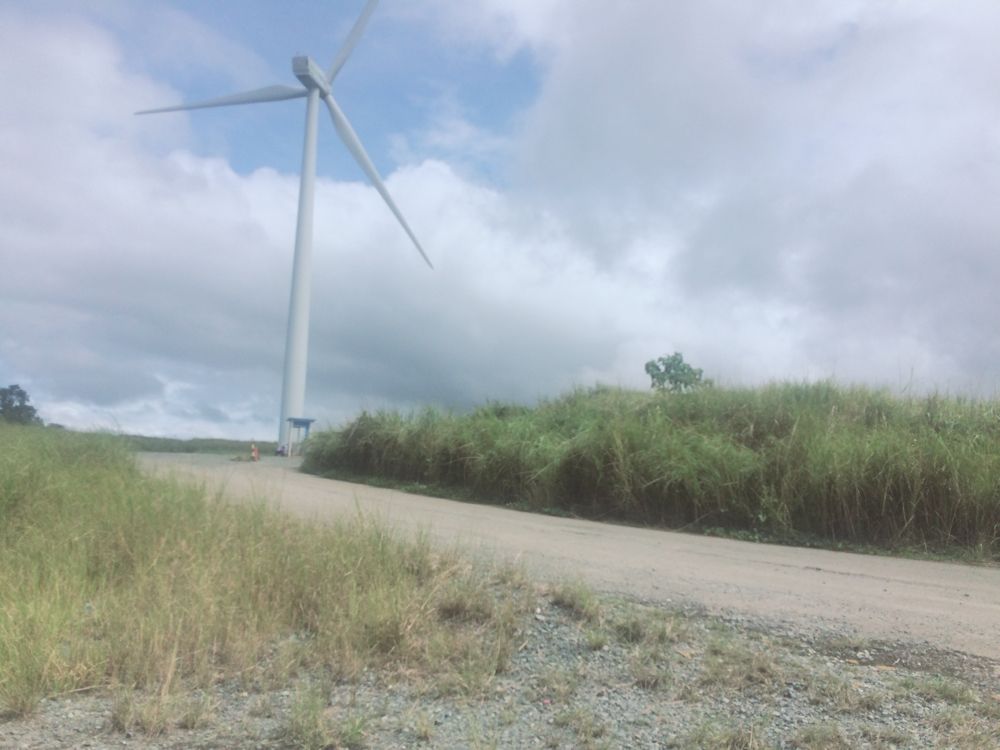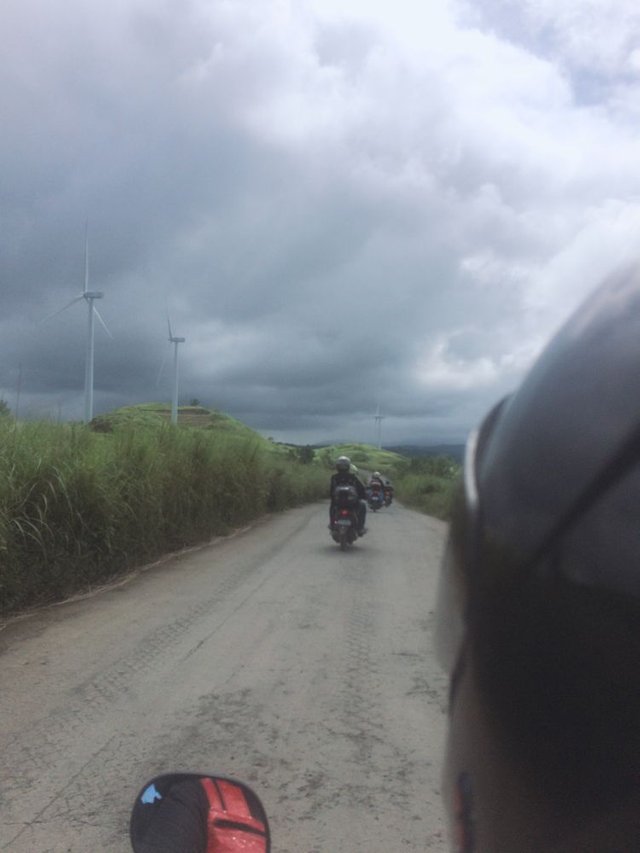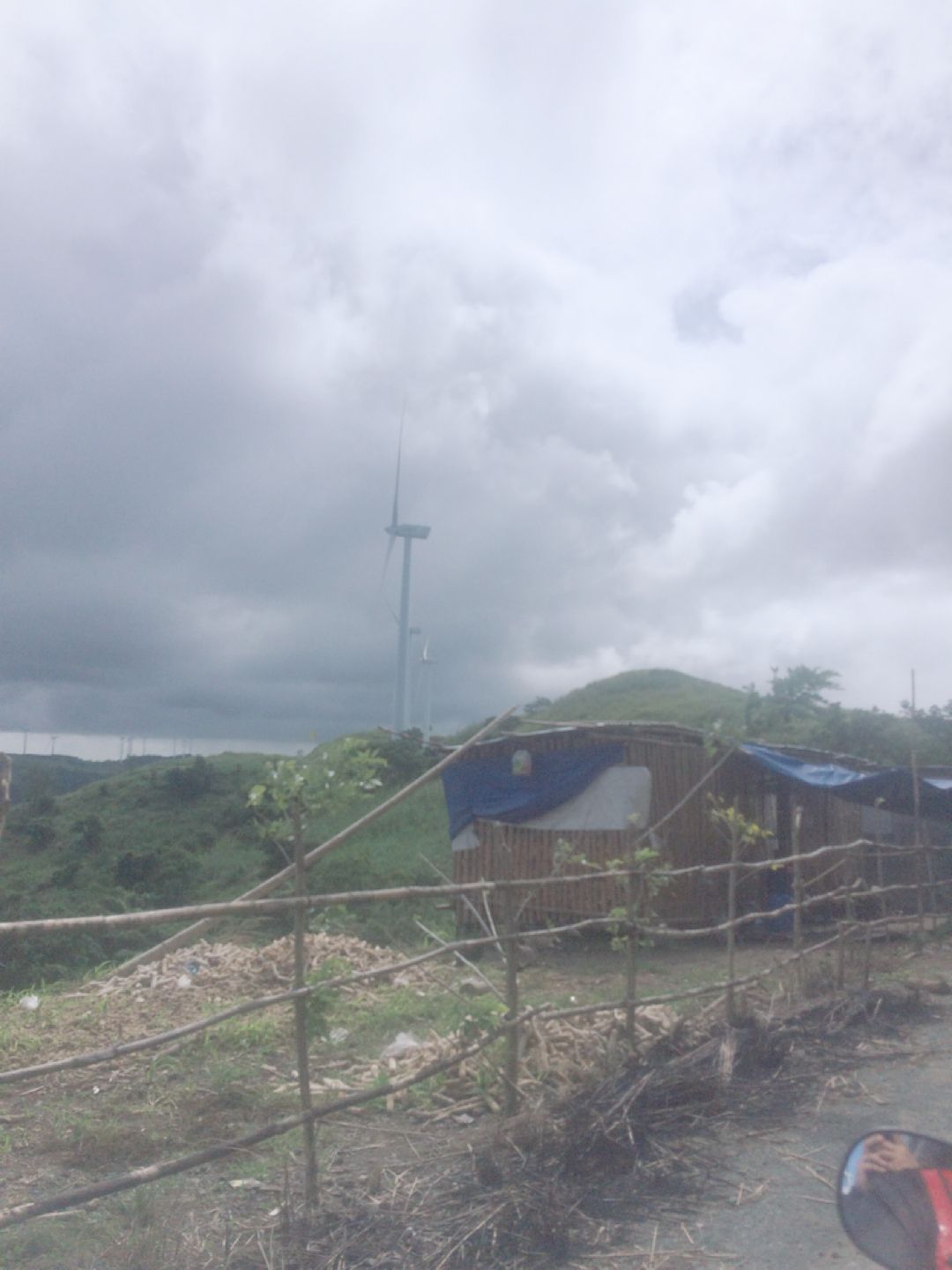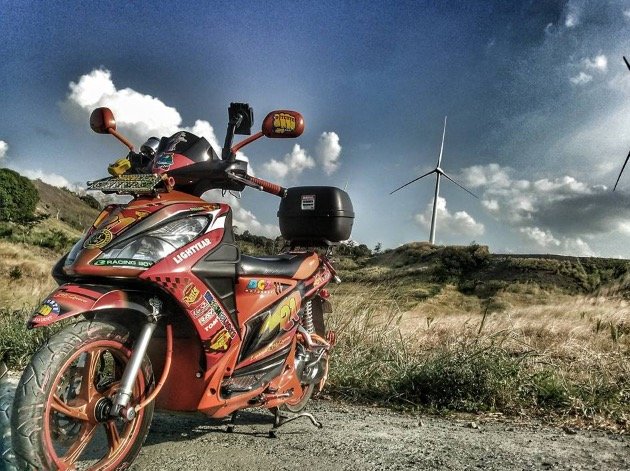 Our last destination for now is Pililia Windmill Tanay Rizal. Rough road but the scene and view was wonderful as I mentioned before if you want an adventure I think this will be a good place. We are amazed with this windmill and the views was wonderful, the weather here is not too cold and not too hot. Perfectly getaway for a group or family bonding.
I think yes I realy want to comeback. Theres a lot of beautiful scene as well as foods. They have a lot too offer from foods to beautiful places. I guaranteed that this places that weve been is great. Soon we will come back, i realy want to come back.