The Lost Paradise and the White Fine Sandbar Marcilla Beach Coron Palawan Philippines
The beach is beautiful and has a sandbar with peaceful ambiance. Marcilla beach is like the lost paradise, undeveloped and wasted beach.
We are looking for a beach that we can drive because most of the beach we know are on tours. We search on the maps and saw this beach.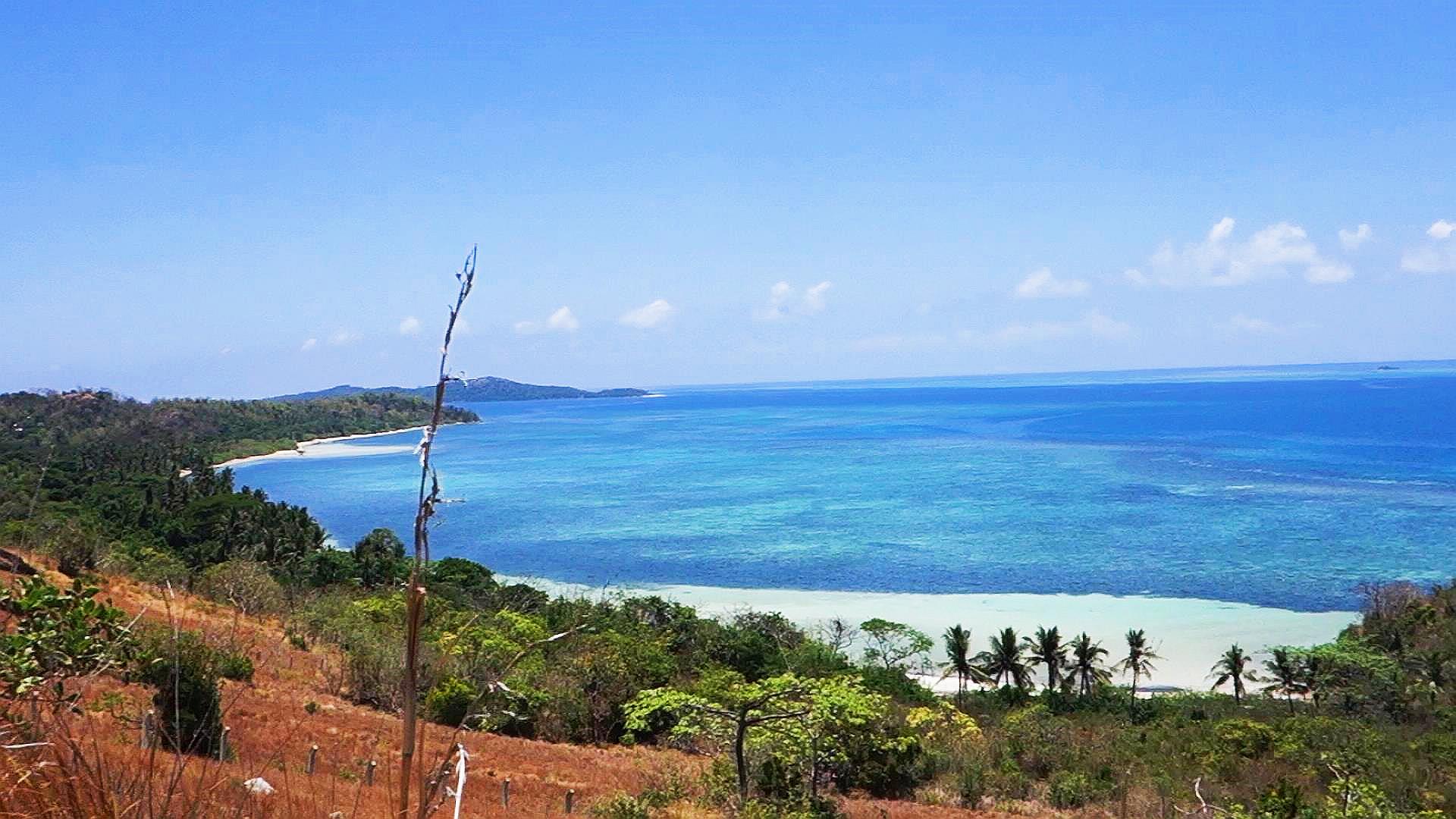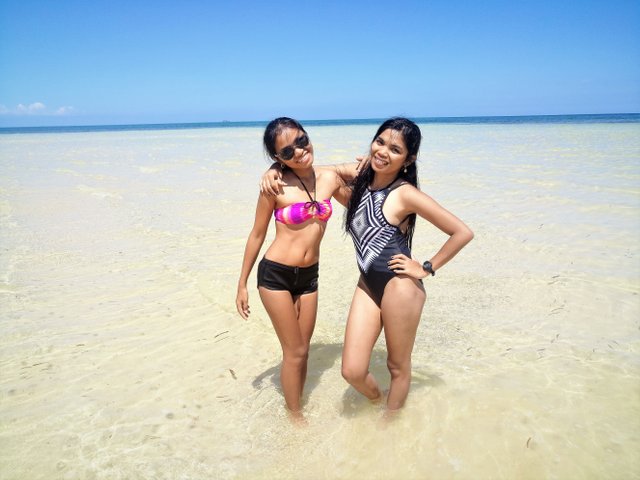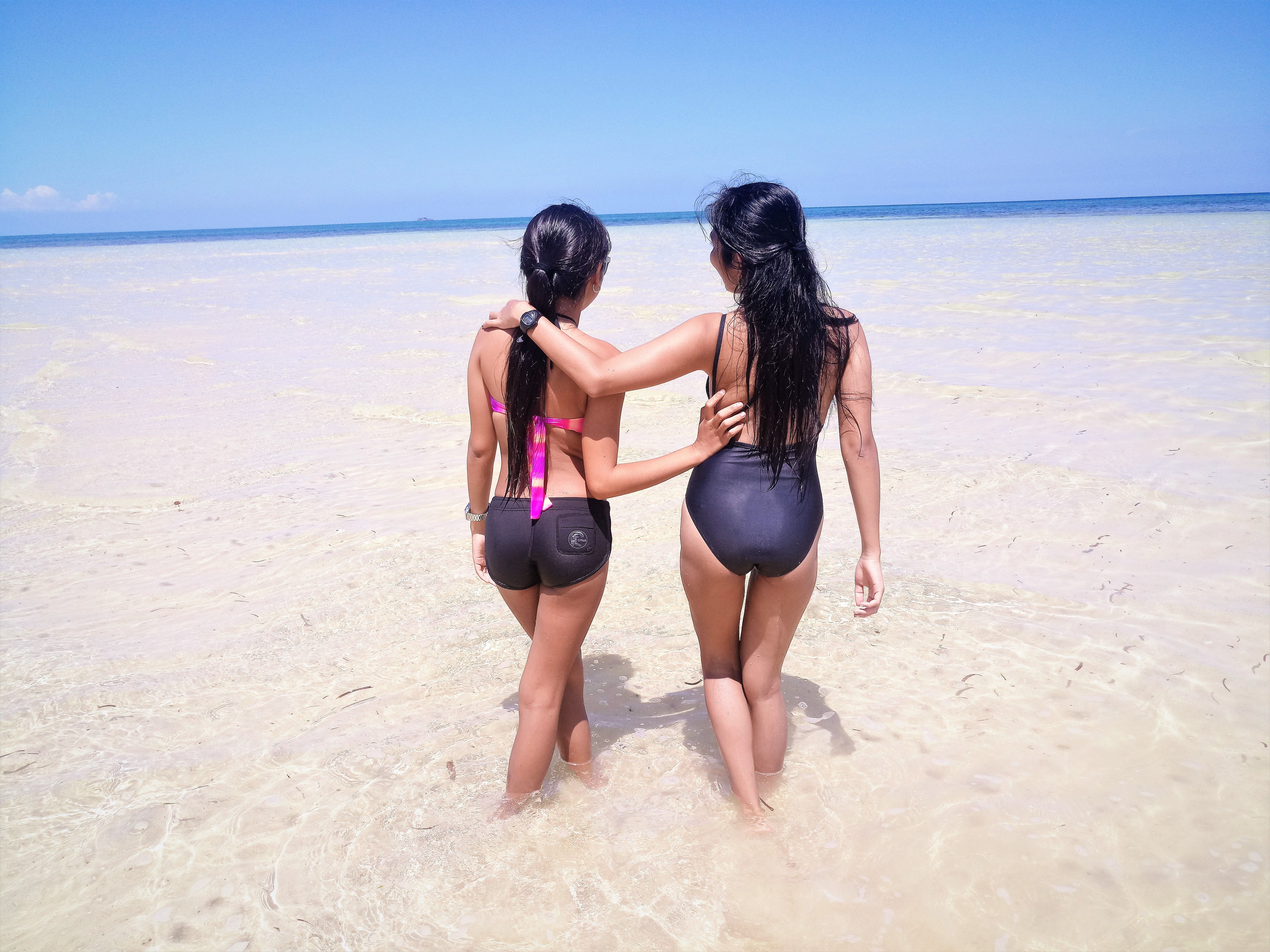 We drived the road going to Maquinit Hot Spring. Here is the map to understand the location better.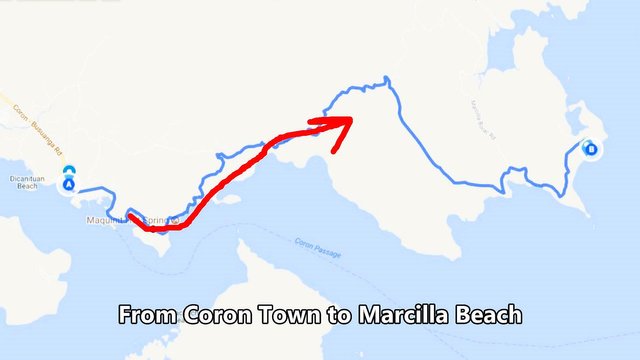 We don't expect that the road we drove is very rough but the view and mountains are beautiful. As I saw in this roads it gets broken from the landslide when the rain comes. And I think this road is on under construction. Be careful on the dusty road because its slippery. I was scared because I had a minor accident from the dusty road couple days ago before this trip. In my other experience on driving here in Coron some of the roads are on mountains.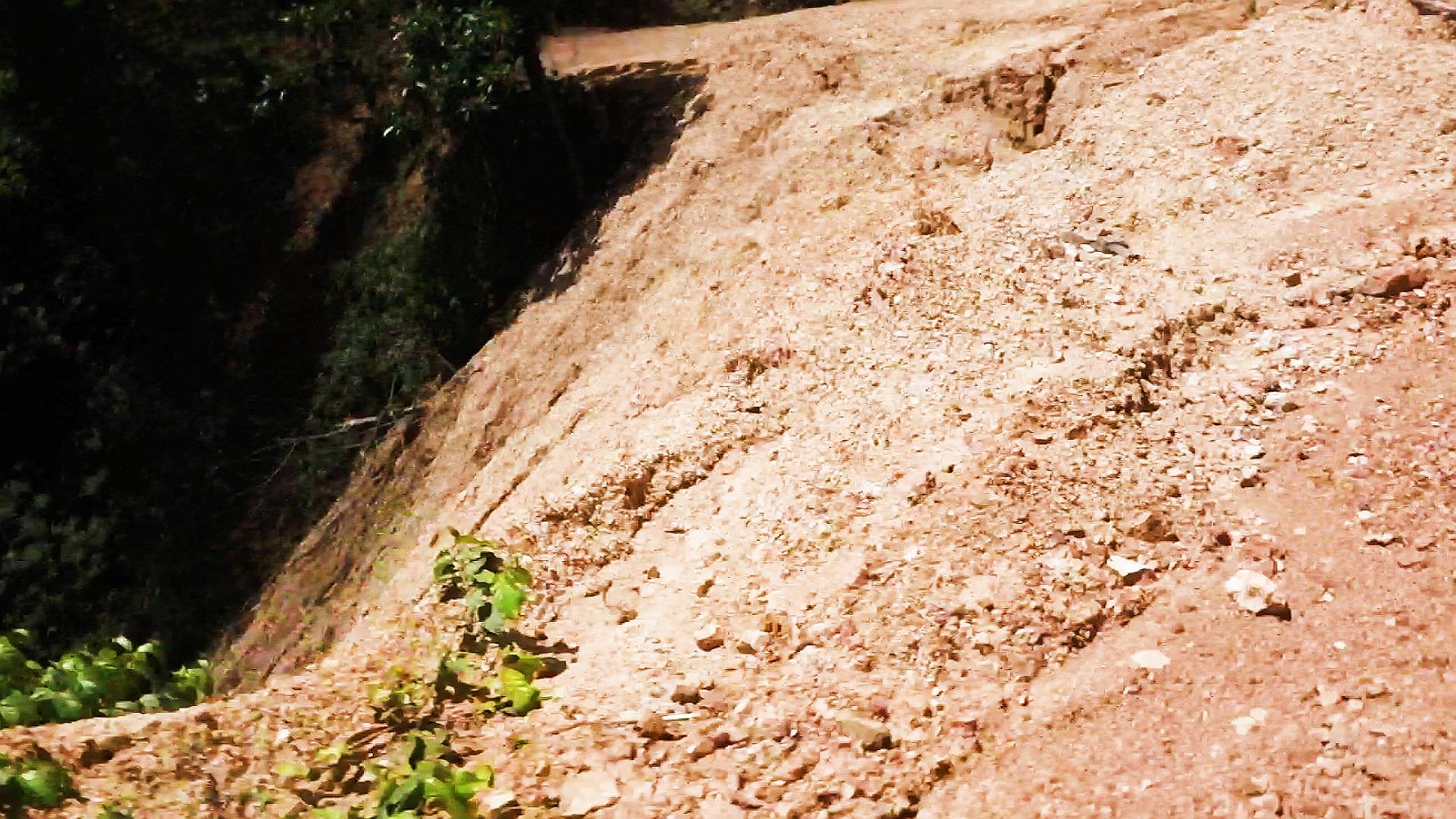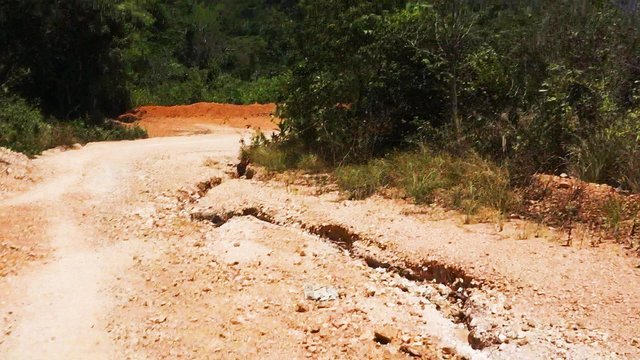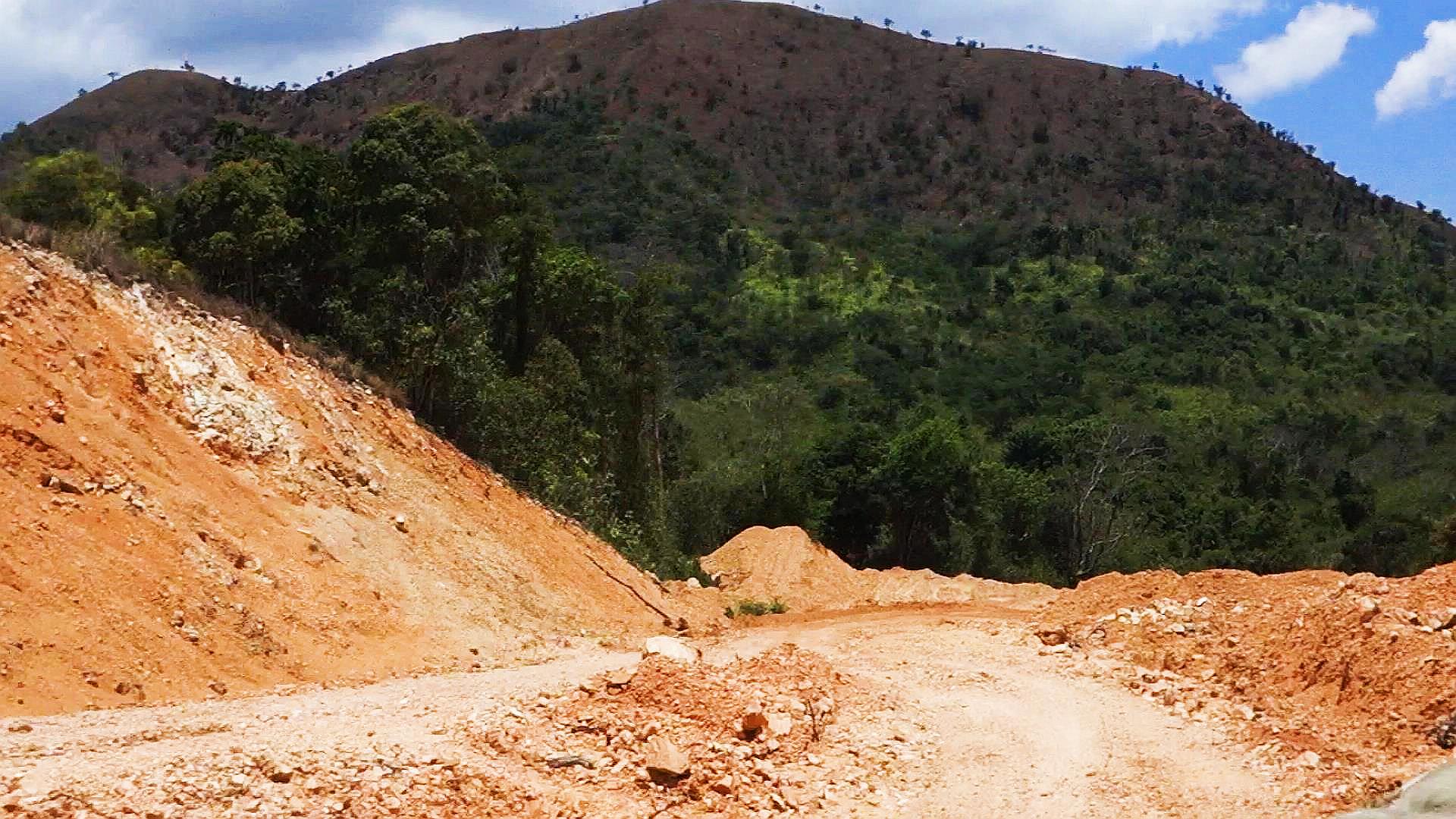 From this hill we drove down there to Marcilla beach. We used my phone to locate and for the route. We almost think to to drive back and losing hope because of the rough road. We were thinking to drive into different direction on the way back.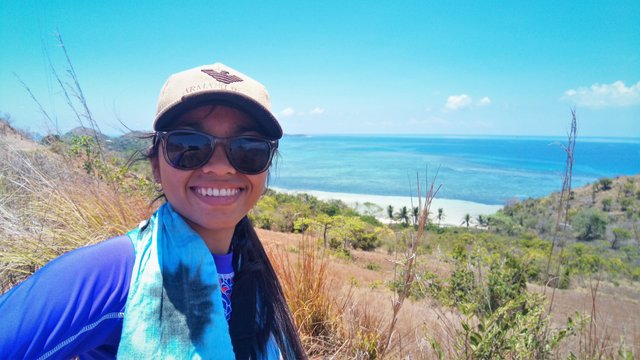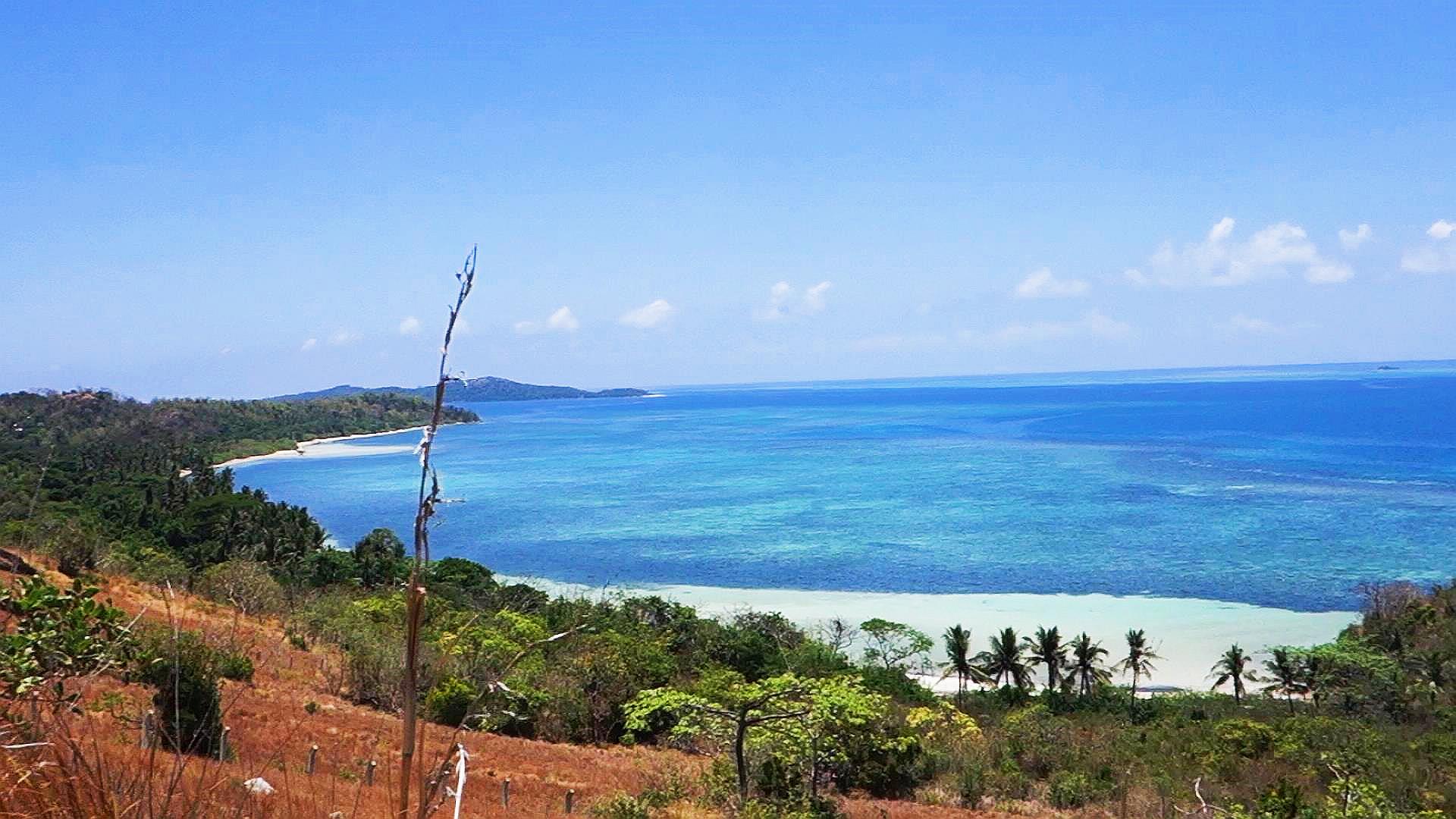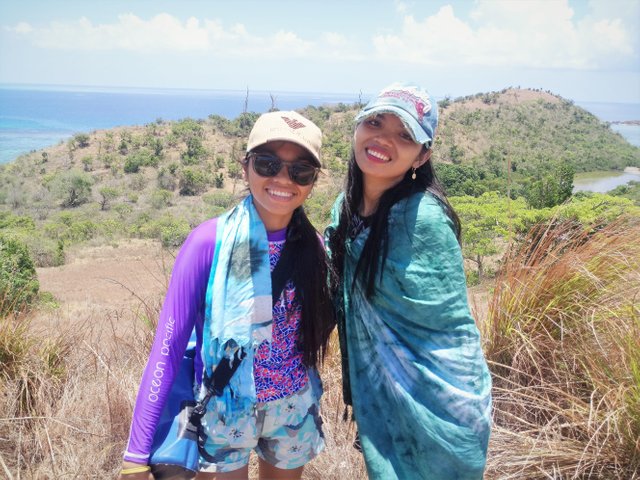 The first time I saw the beach I was disappointed it looks trashy and dirty but we saw white sand away from here. We walked there and we saw some people and kids swimming. The ride was almost 2 hours but its worth it. How I wish this beach is closer to Coron town. We saw this beach on the maps and use my phone for navigation. We thought many tourist coming here but we are the only tourist here.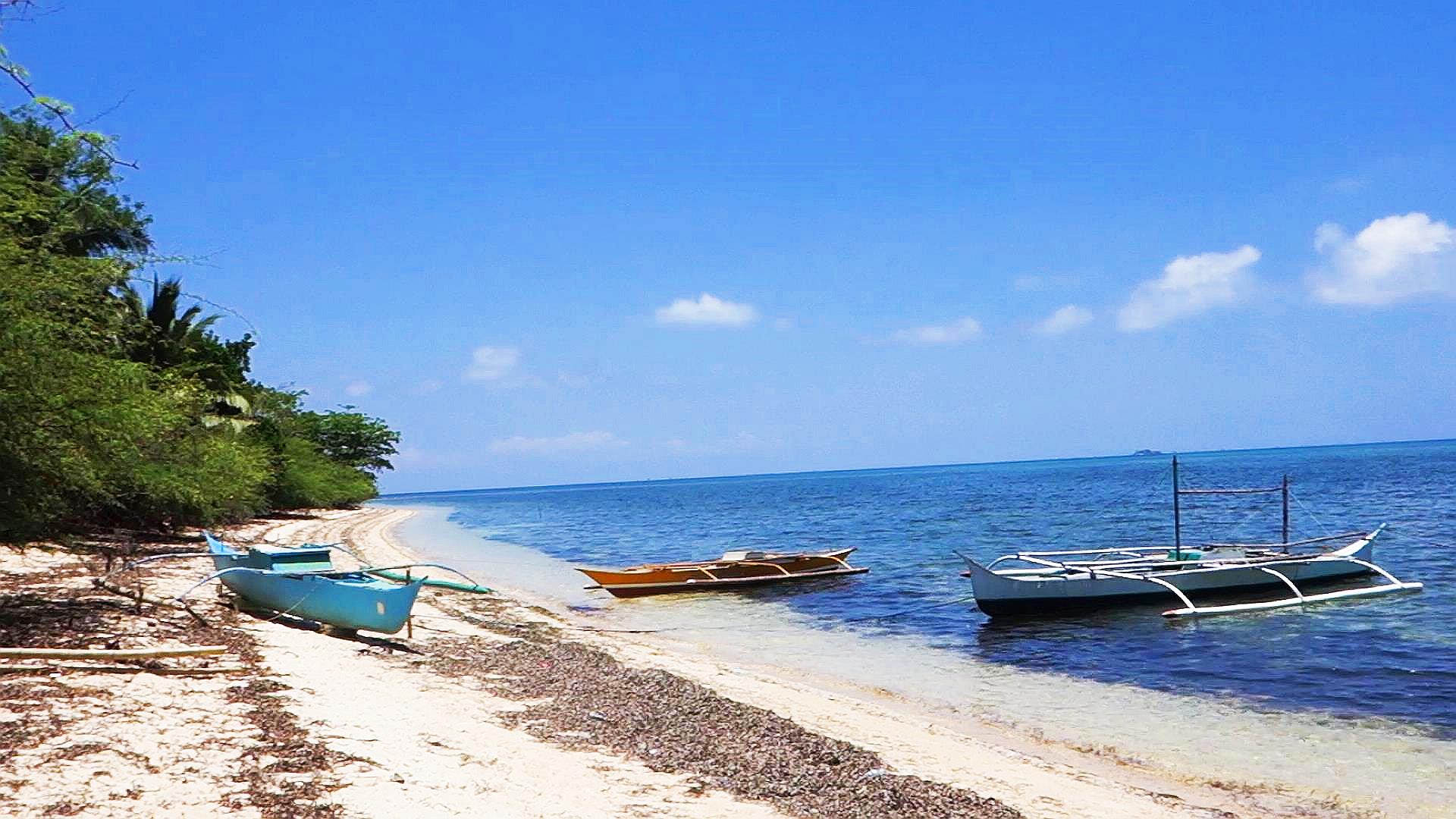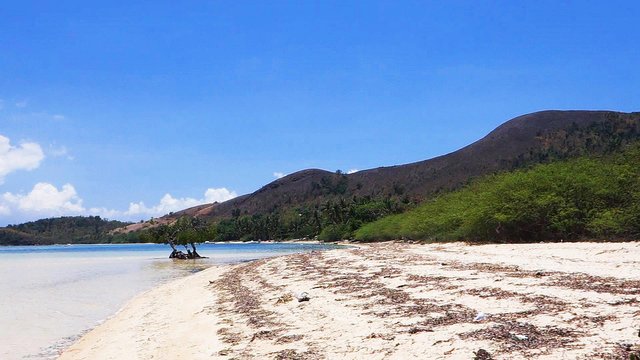 If you are adventurous and wanted to visit Marcilla beach used your maps on your phone with internet for a better navigation, or ask a travel and tour agency if they have boat tour to Marcilla beach. Be sure your motorbike has full of gas before heading to Marcilla beach and bring foods and water with you. I haven't seen any stores that sell a liter of gas along the road so better to be ready. Everywhere I go I'm prepared the best travel mate you've ever had and also the driver says I'm good at navigation, so far we didn't lost.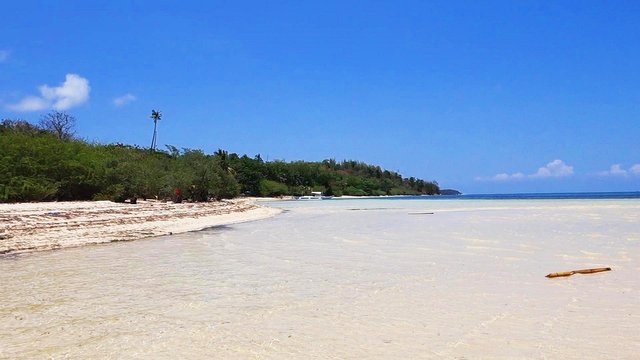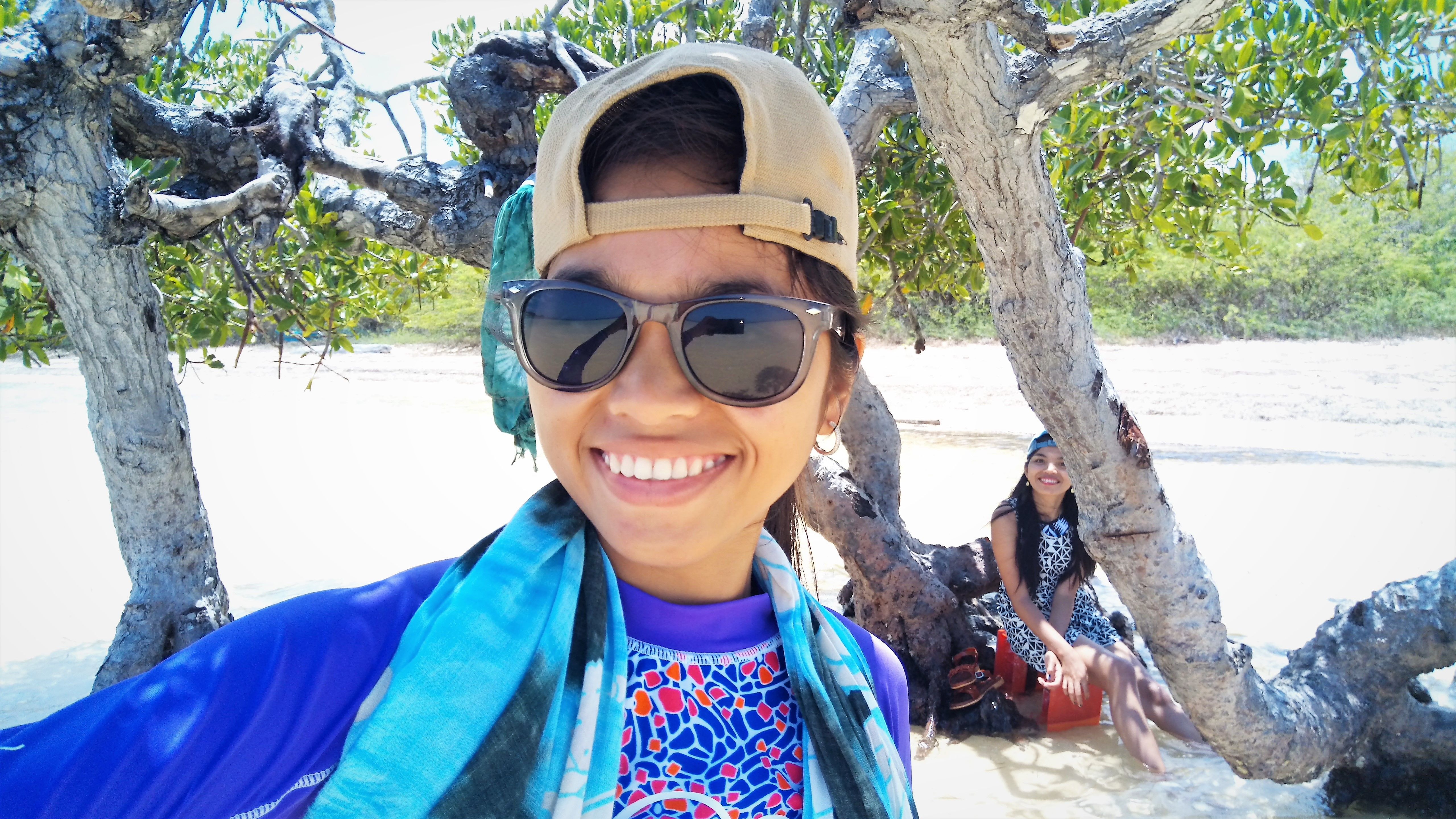 It's a beautiful beach but we saw lots of trash on the sand I feel sad about it. We found a good spot but underneath is water so we need to be extra careful on our cameras and phones.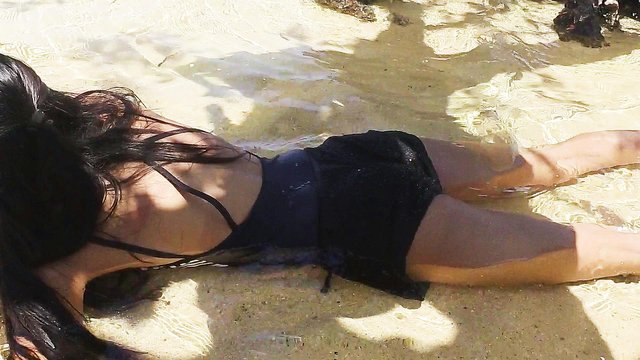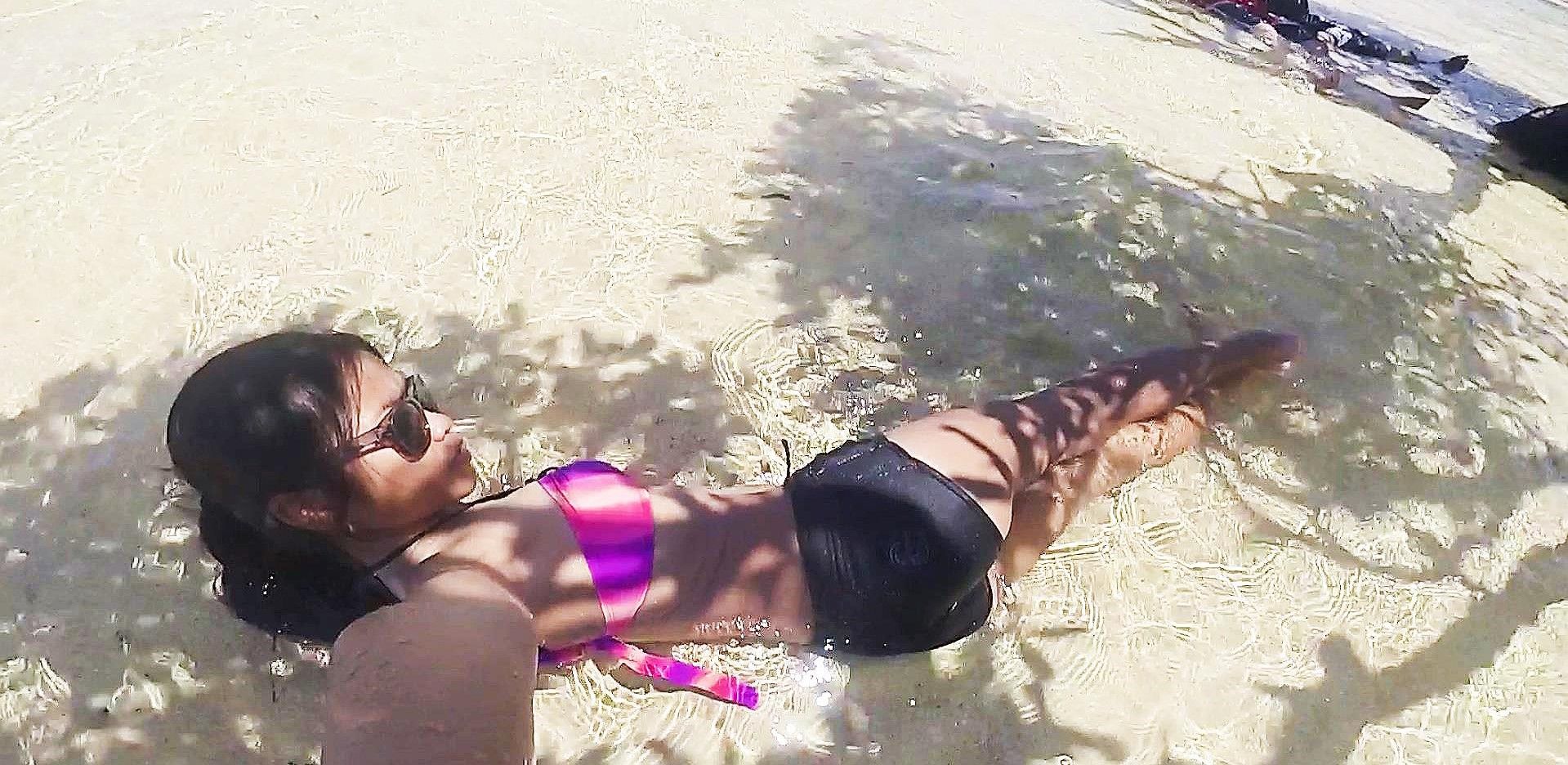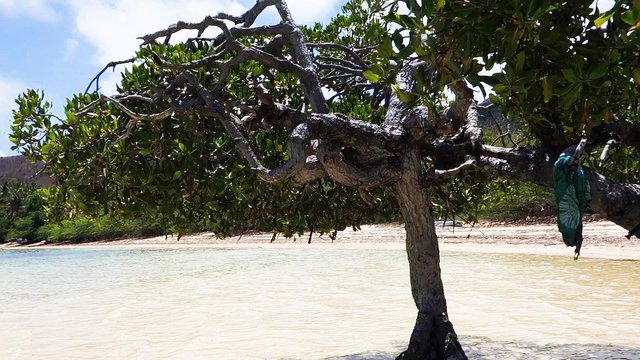 We stayed 2 hours but still I wish we had more time in Marcilla. It was a quaint little town. A town that seemed forgotten by time, very relaxing and far away from the touristic hustle and bustle of Coron.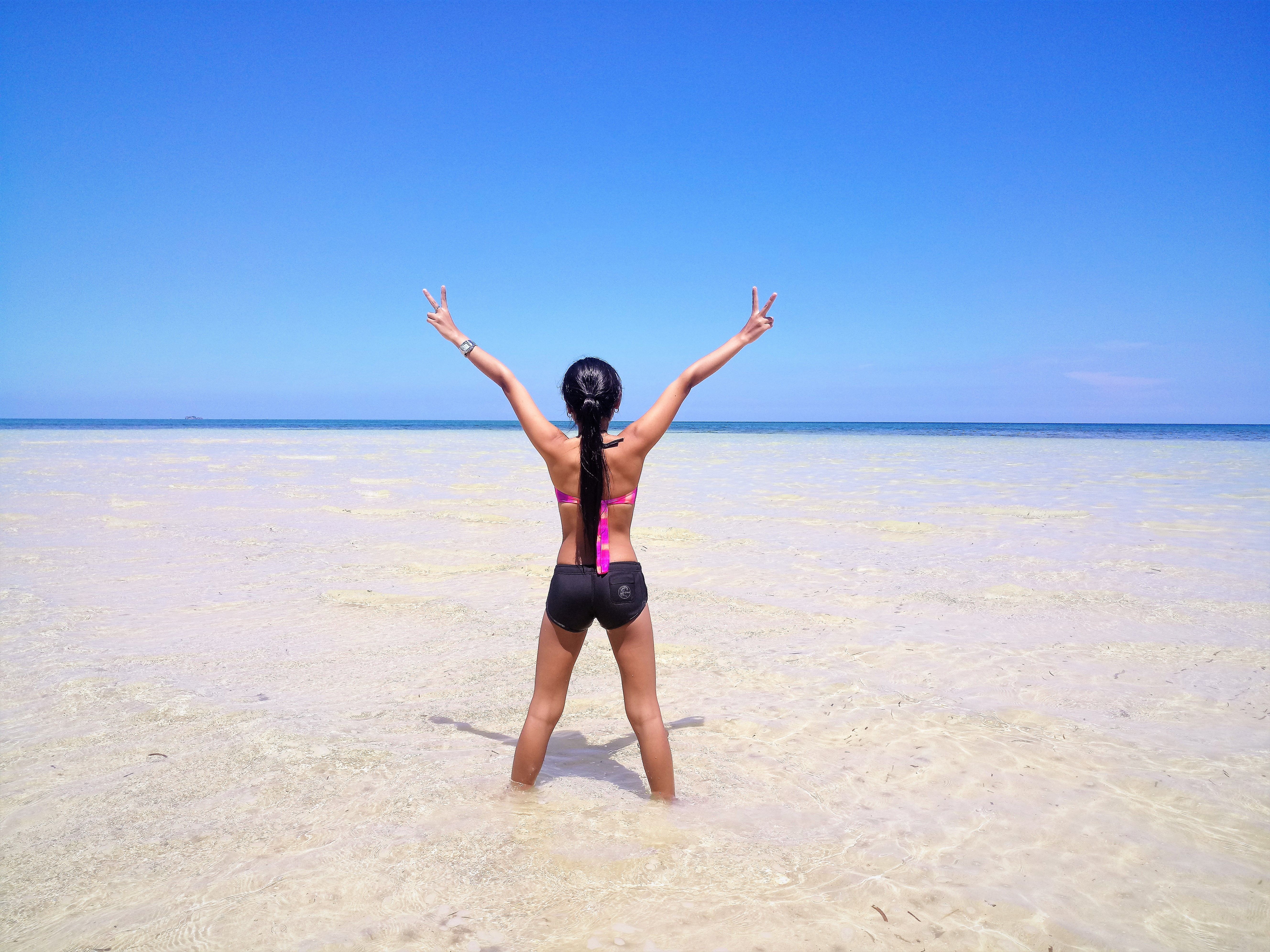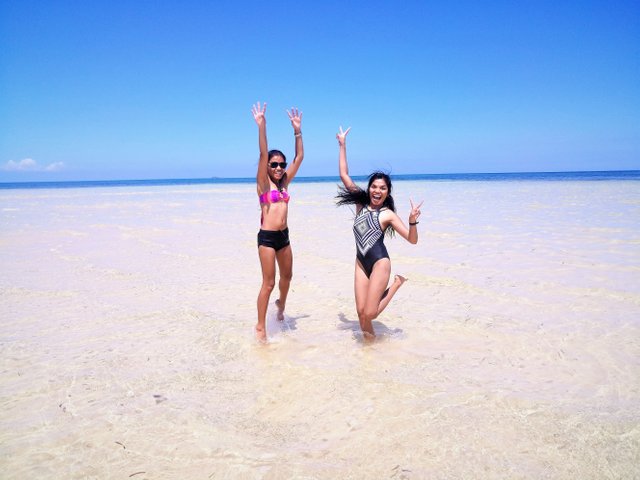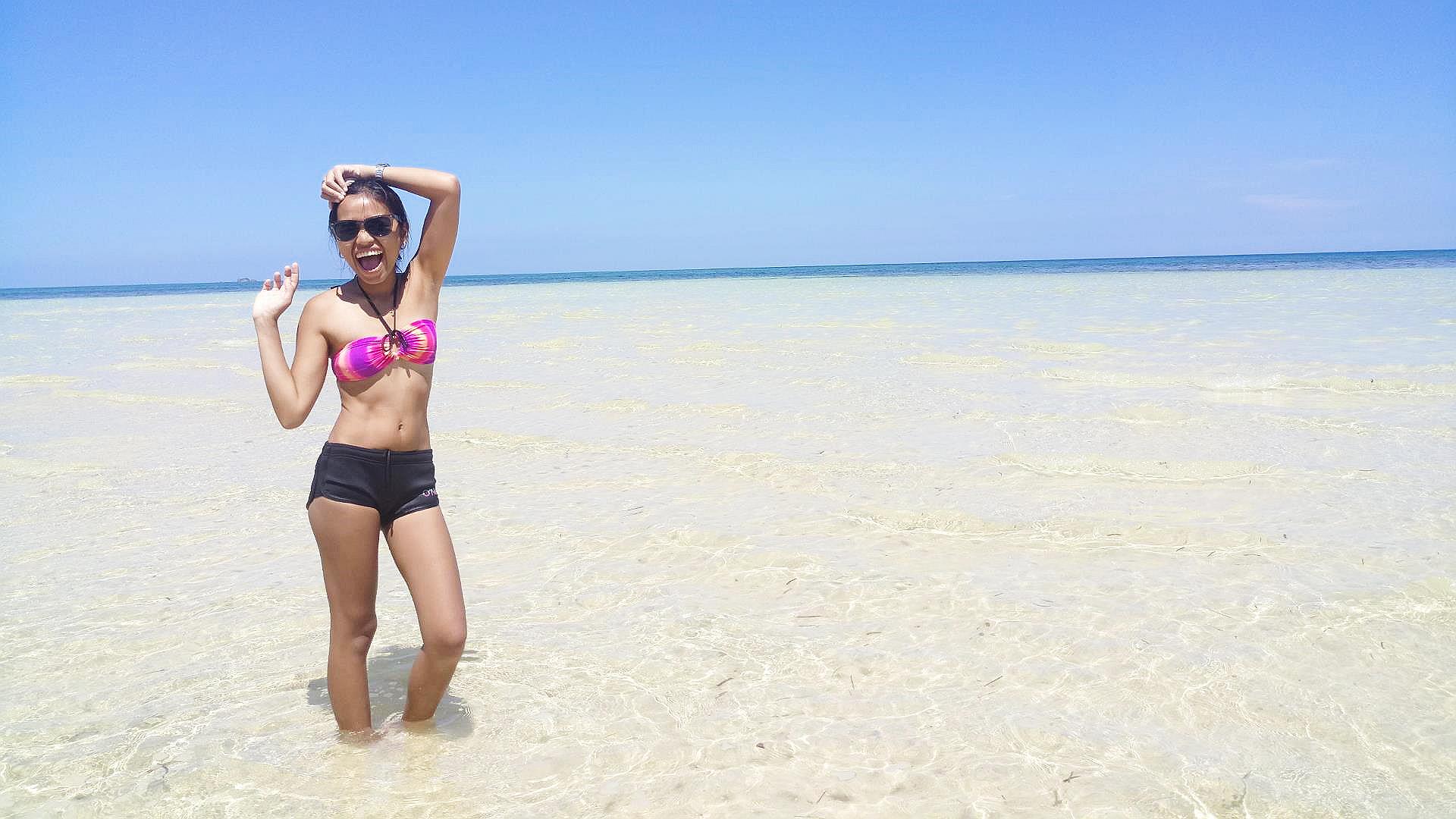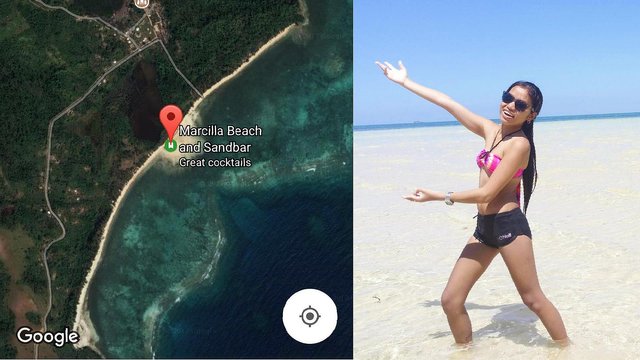 On the way back we saw burning dry grass I was scared we thought we can't past it. I saw also burning dry grass before when we went to Calauit Safari couple months ago.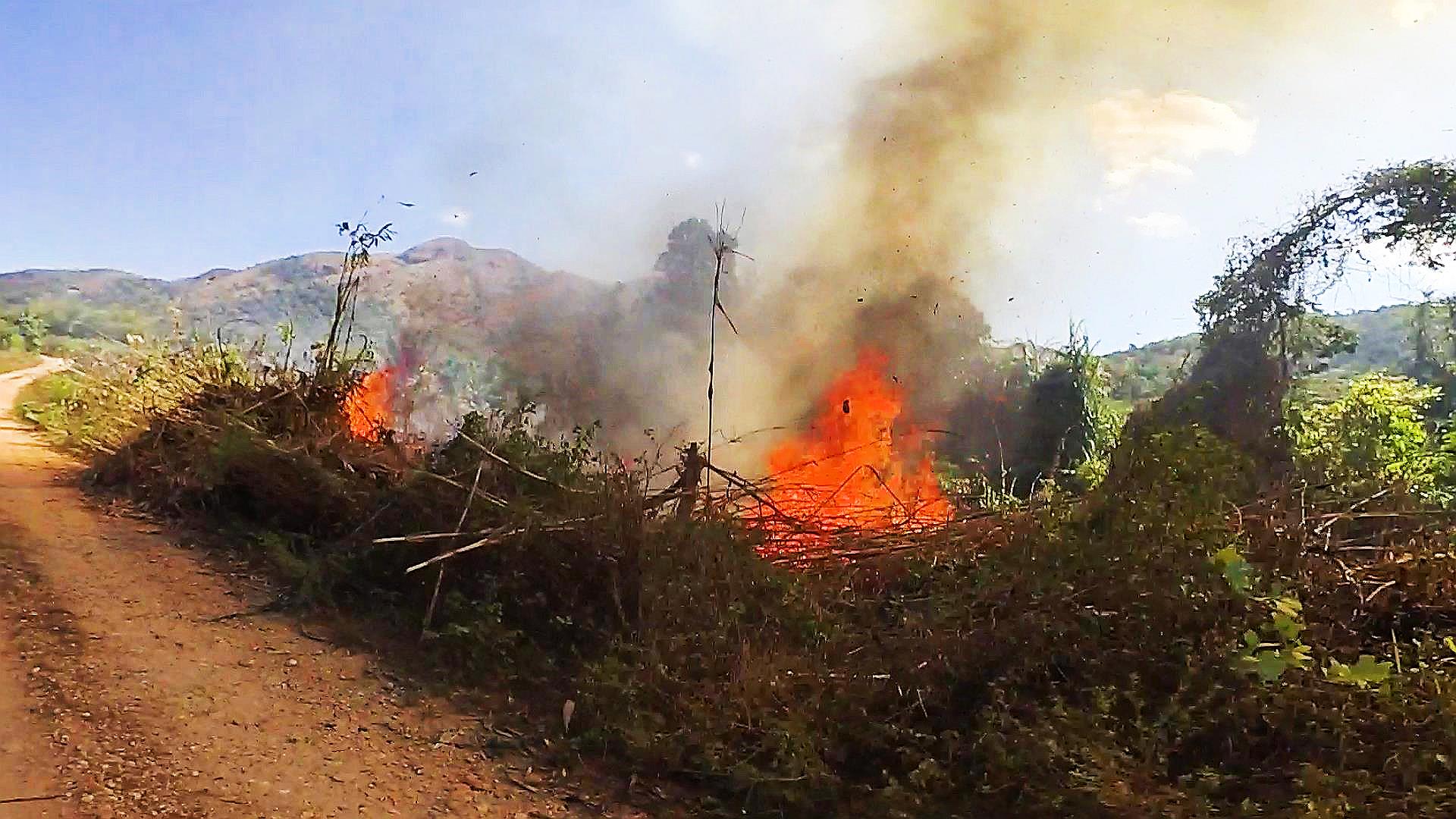 We try to go in this road even if this road is a bit longer to drive. I think this road is better than the first route we drove. The view is nice with rice plants.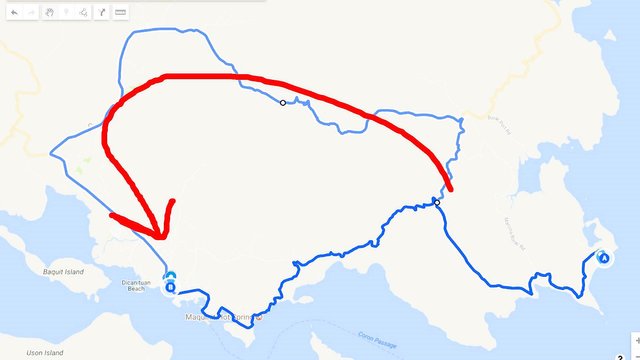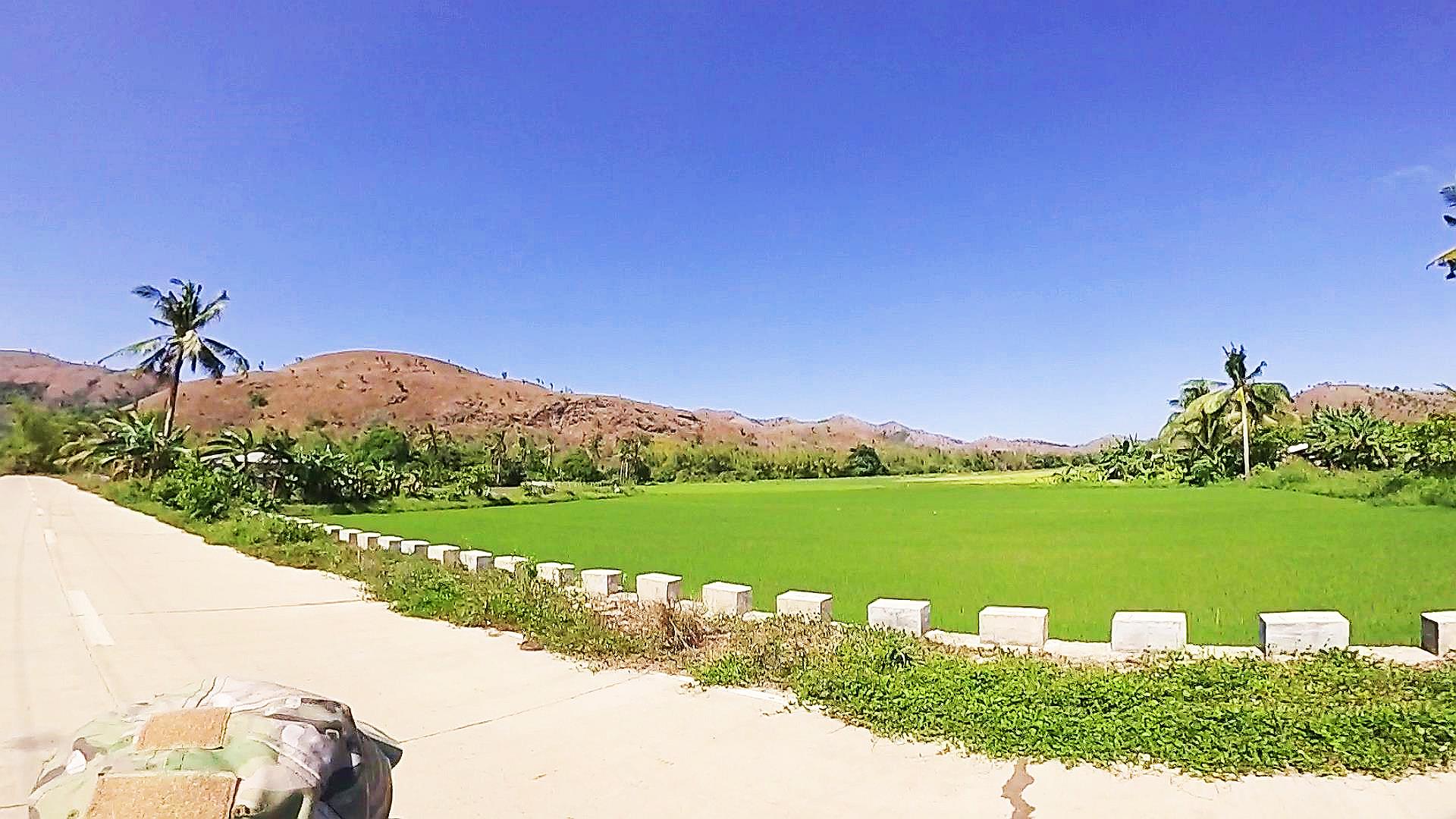 Taking this route has a bit dangerous path driving up to the mountain on the rocks. We walked for at least five minutes until we saw a safe road. It's not really dangerous but we are thinking to be home safe and it's hard to drive on the elevated road with 3 person. The roads are under construction but better so I recommend this route than the other route.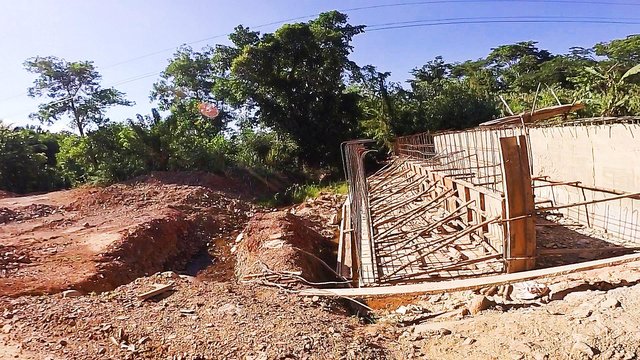 Before I forgot don't forget to bring anything to cover your mouth and nose because it's very dusty and lot of smoke. For girls bring shawl to cover your hair it gets crazy after if you don't. I hope after couple years these roads will be concrete all.
Thank you for reading and clicking steemians and for being with me in this road trip. It was fun and I hope you had fun also.
Watch this video for the full documentary of this road trip.

Visit and follow me here: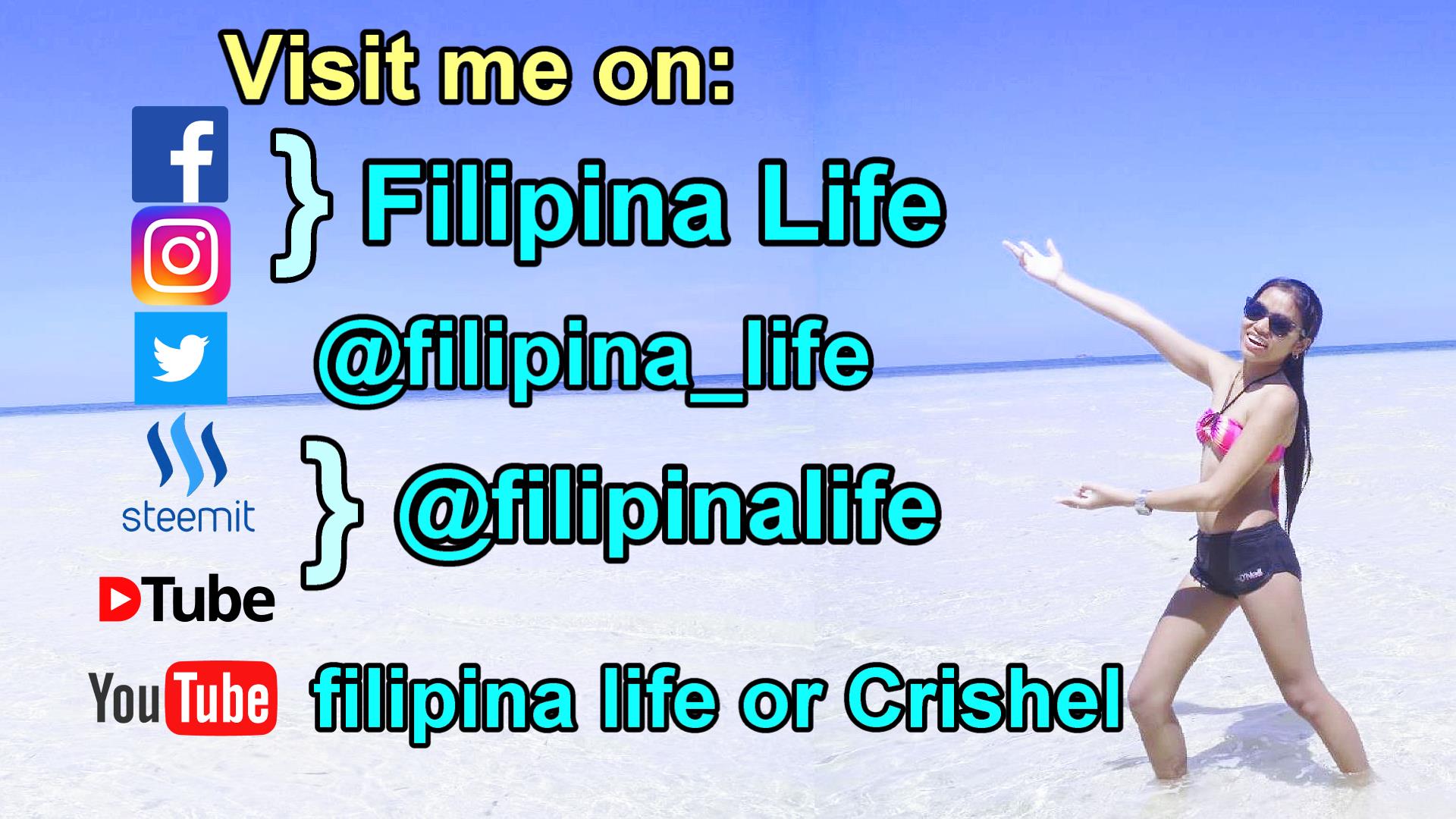 Don't forget to upvote, comment, and resteem if this post inspire you to travel and explore..
Visit my other post here @filipinalife