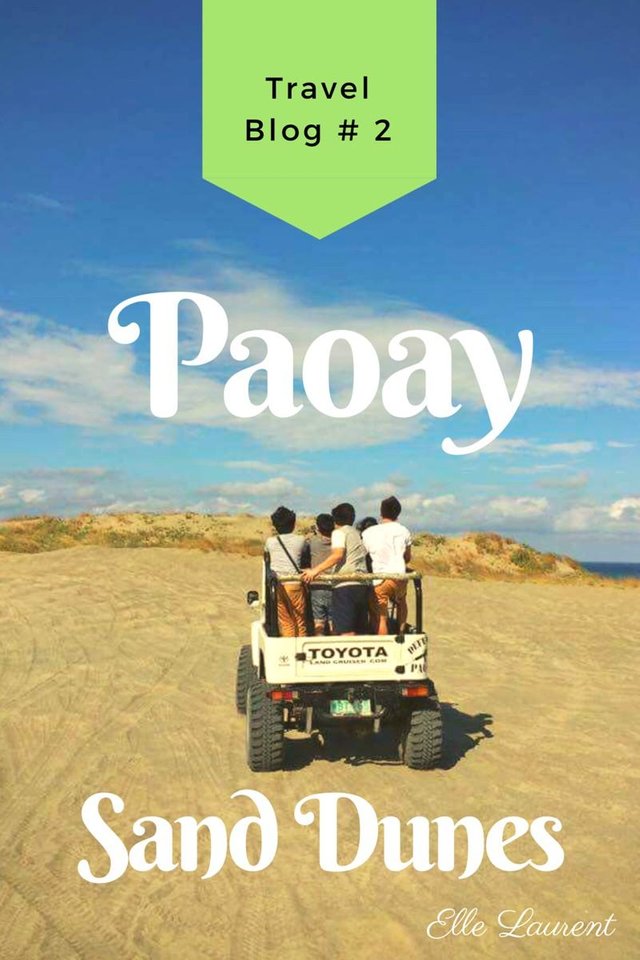 Located in the northern Philippine province of Ilocos Norte, Paoay is a coastal municipality facing the South China Sea. Off its coasts are hills of loose sand called dunes, naturally piled up by wind over the course of time. The unique desertscape makes for a perfect filmshoot location. Two of the most iconic Filipino movies – Fernando Poe Jr's "Ang Panday" and Nora Aunor's "Himala" – had some of their most striking scenes shot on this vast dryland.
Not only it is popular to filmmakers but to thrillseekers too!
One can go sandboarding.. 😎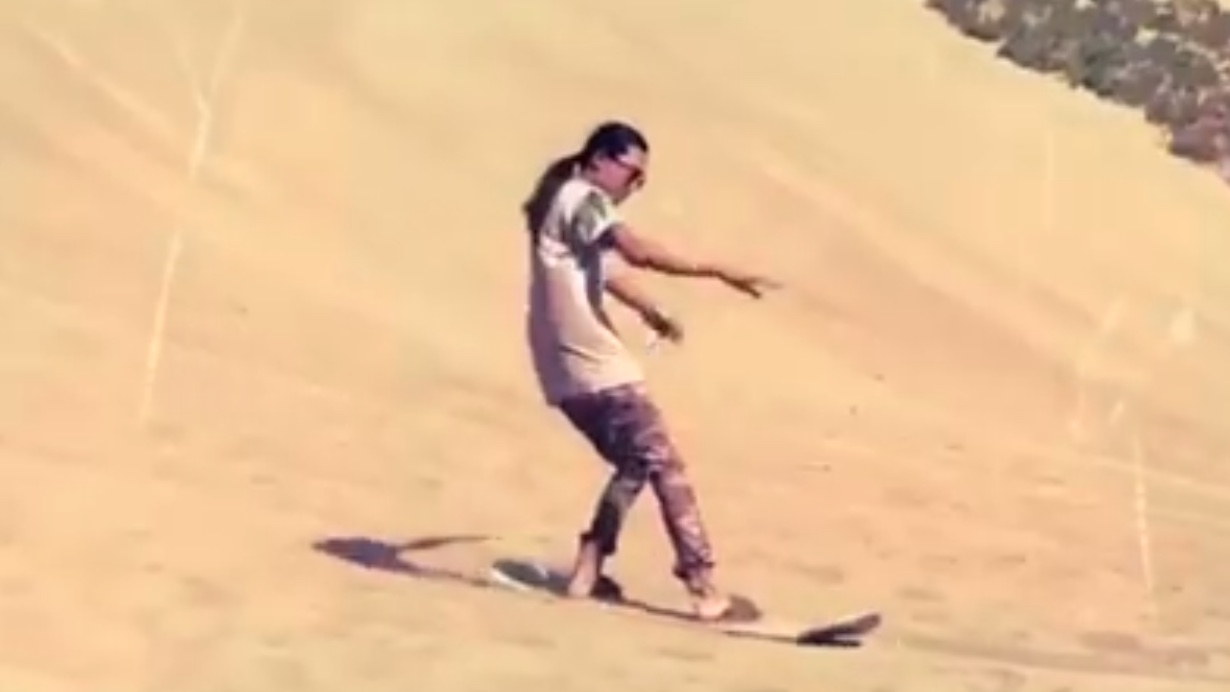 Take an exhilarating 4x4 ride with friends..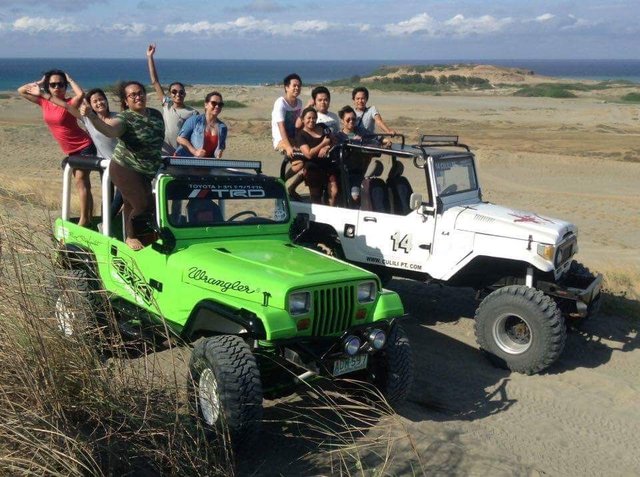 Keep jumping under the scorching heat until the perfect jump shot is captured..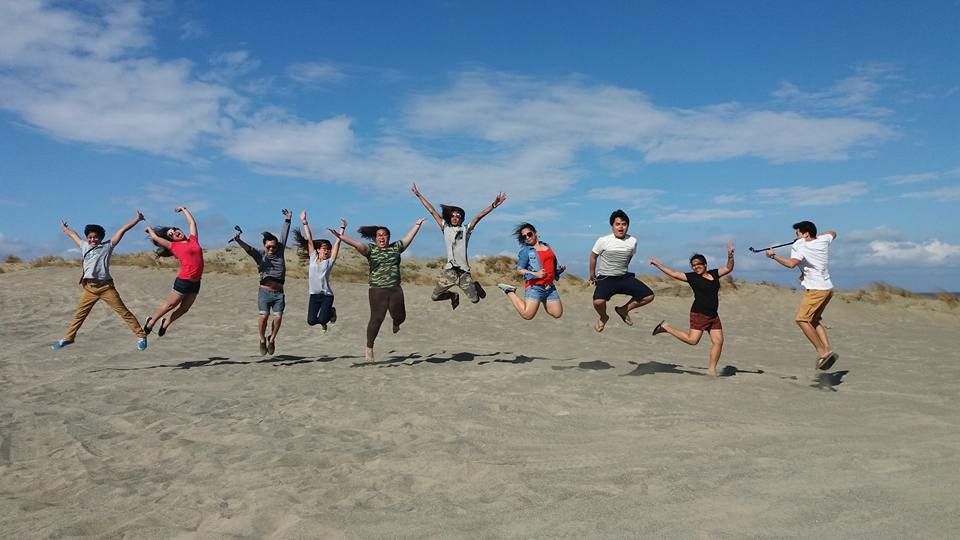 And fulfill someone's modeling frustration! 😀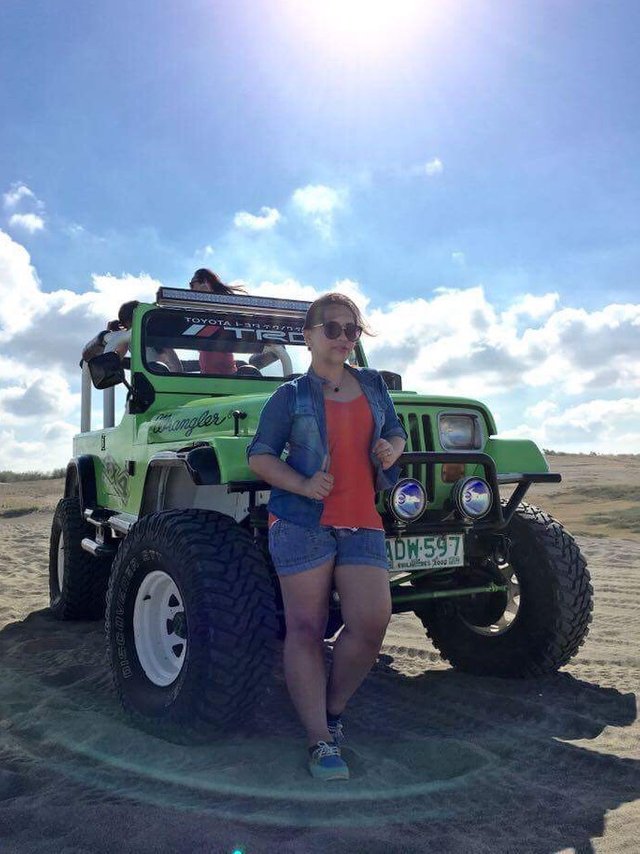 Sand-tastic adventures lie on the sand dunes of Paoay. From here, we wave to you Good Bye!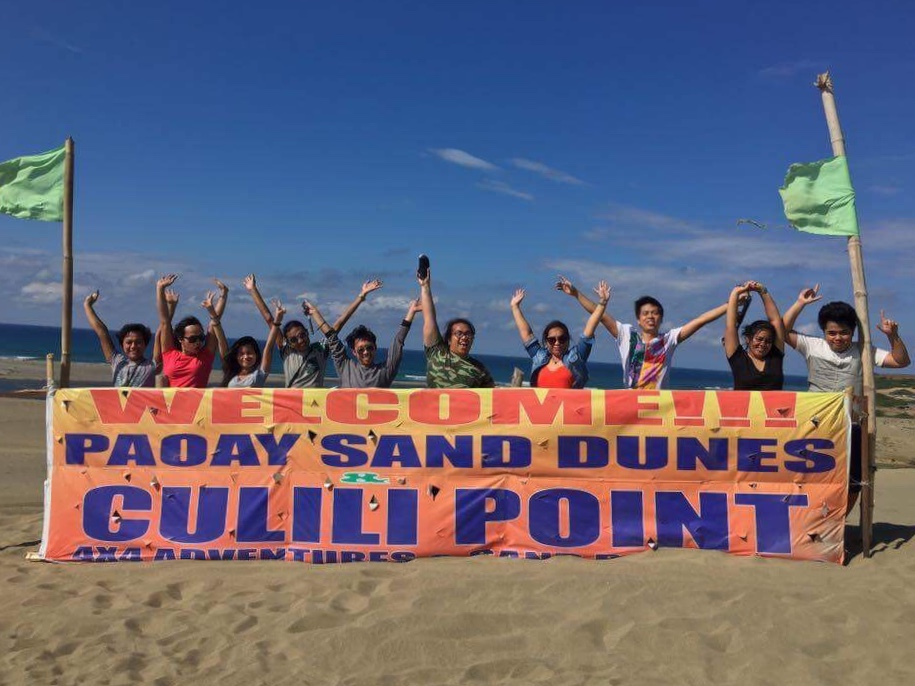 Please upvote and follow! I'll definitely follow back!