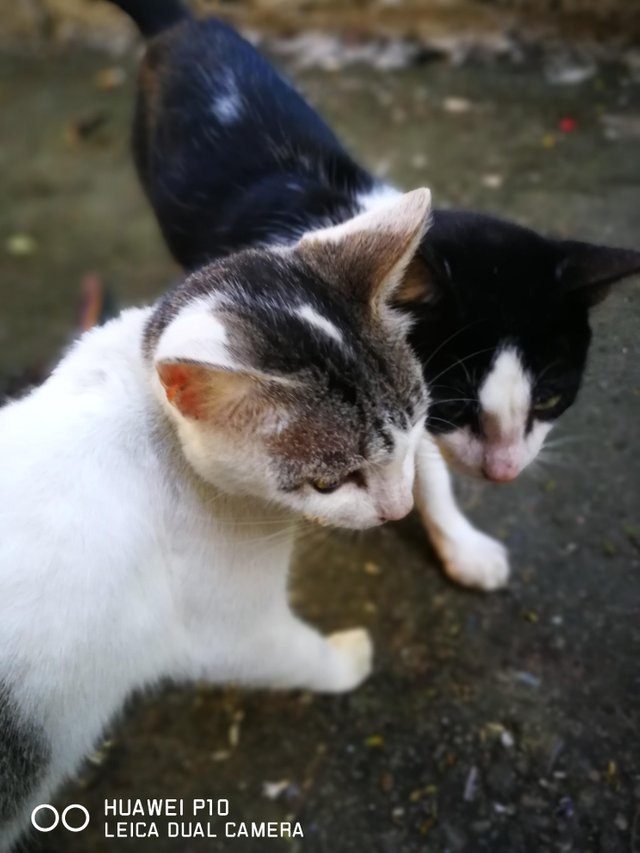 I found these two stray cats on our porch and thought of snapping a few photos.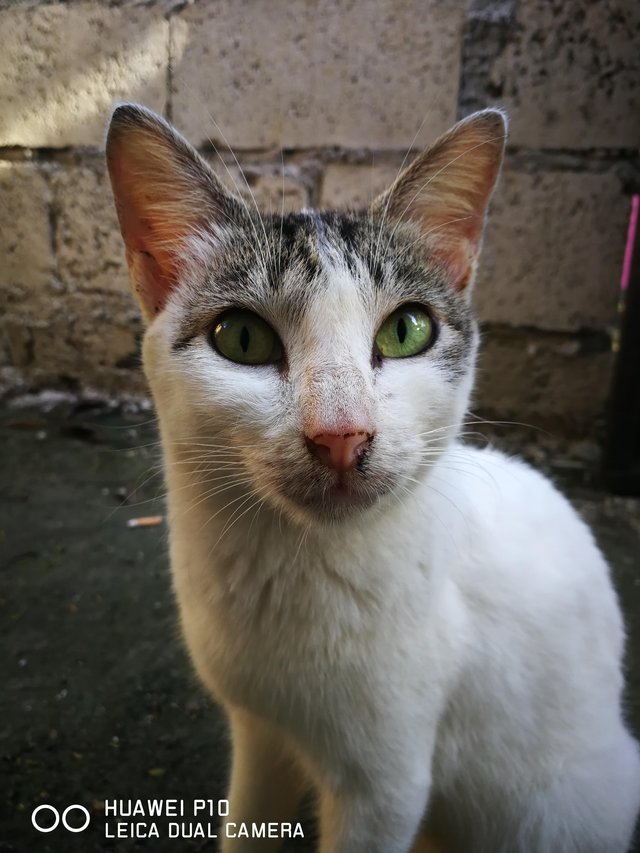 Hello there, human.. do you have food?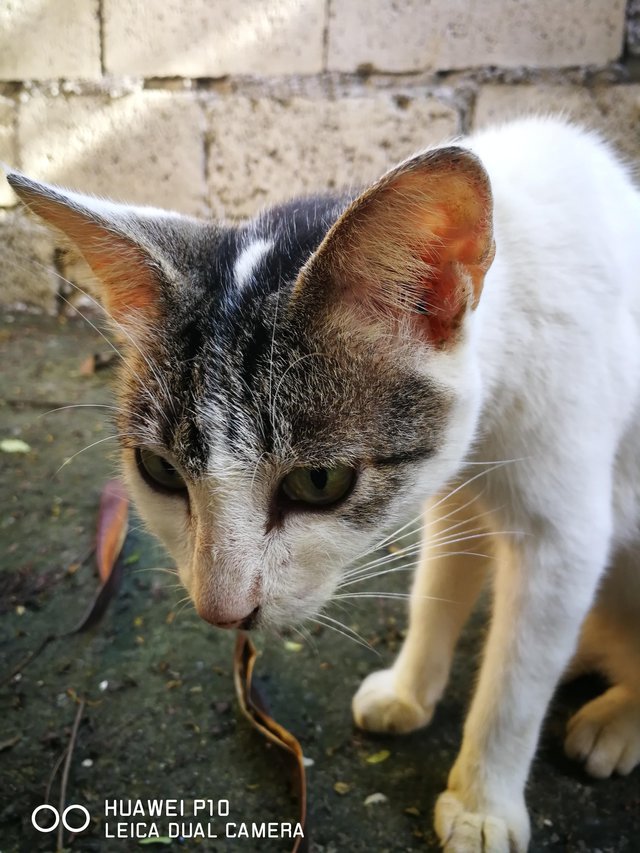 Please, human..cat is hungry..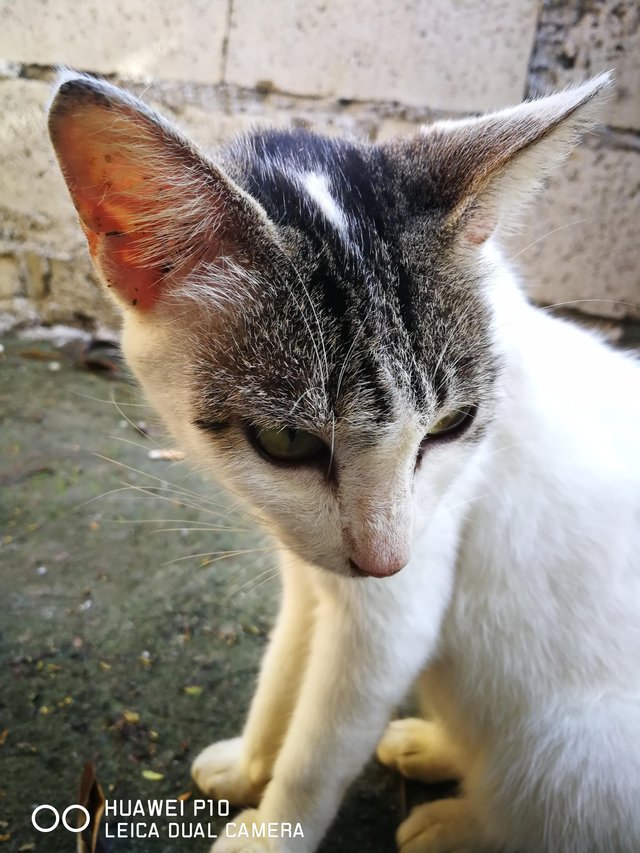 (Self talk) Hmm, my acting isn't working..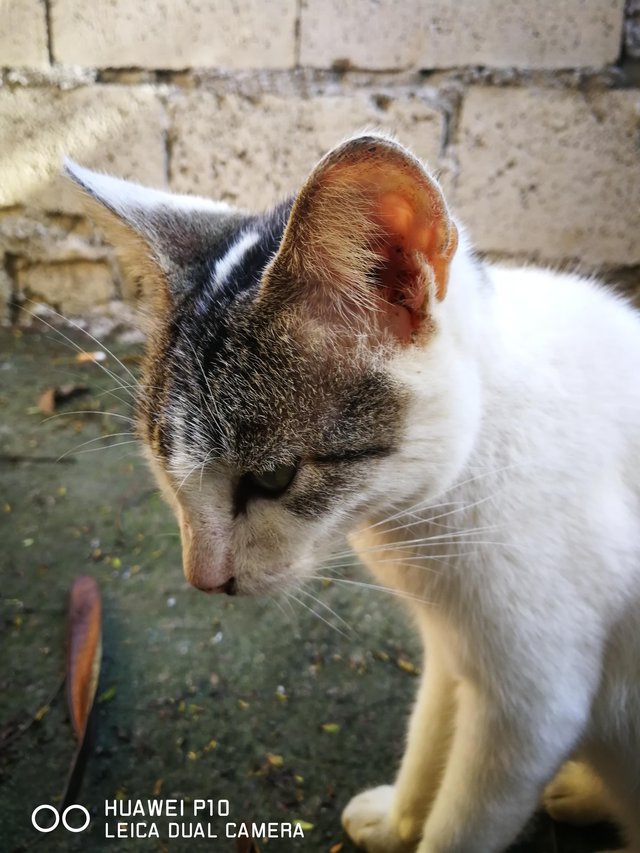 (Internalizing) Let me try this one more time..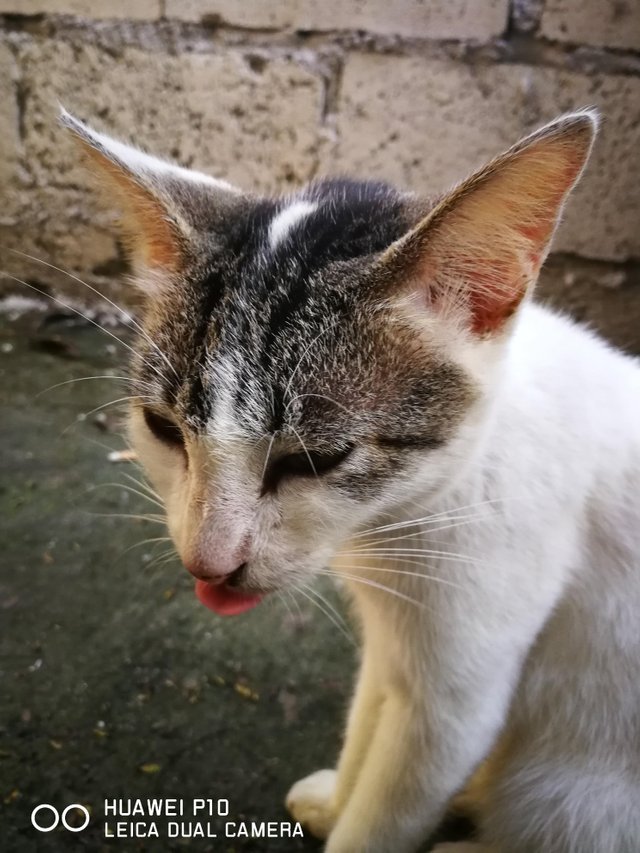 (Coughs) Look at me, human..I'm dying!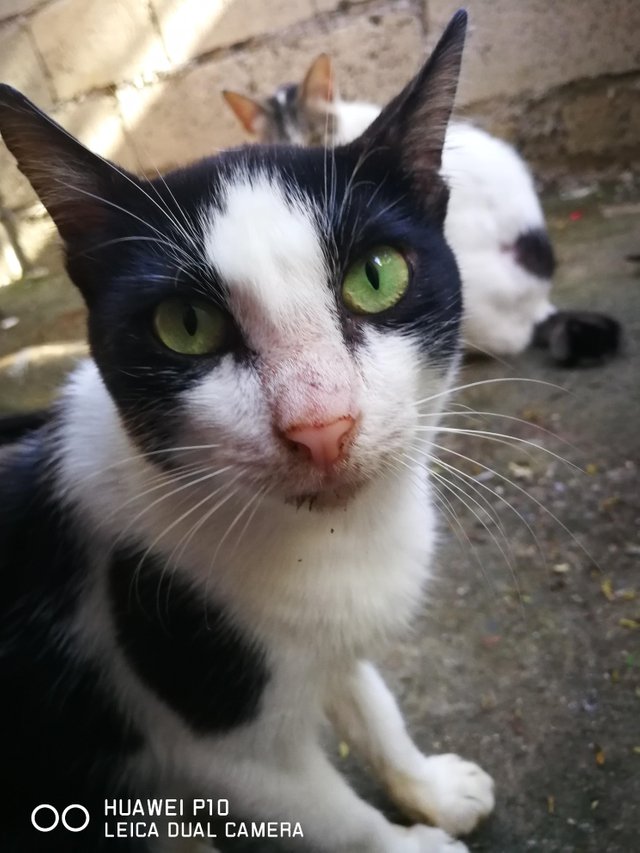 What is this weird human doing?!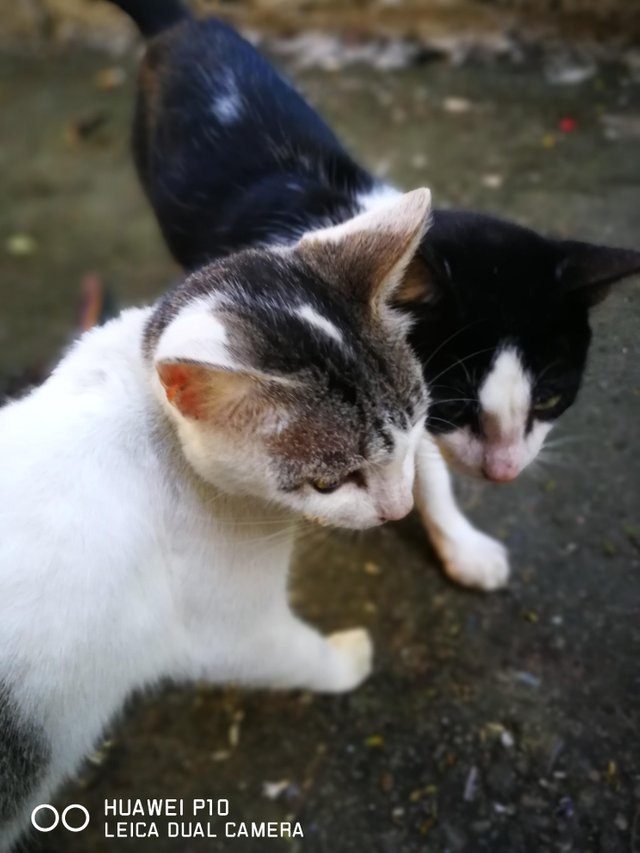 (Whispering) I think human is crazy, bruh. Let's get the hell out of here.
PS: I did give them some leftovers as modeling fee! :-)