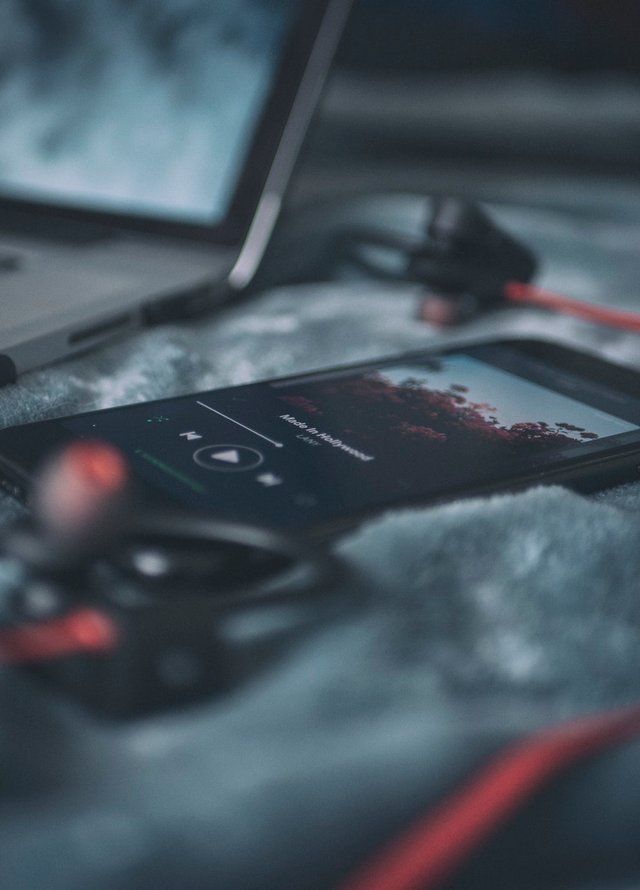 Photo by Mark Cruz from Unsplash

There are things we do at the onset of our blooming love stories. Things we don't usually let other people see or hear. Things we love. Things we find silly but has a magical impact on others.
@jcdeveza sang for me during our early marupok days. 😅 He doesn't usually do things like this. He seldom sings in front of me/lotsa people but when he does, he's drunk. So, when he's sober and he sings, that's something!
I've kept all of his videos hidden just like a treasure. From short covers to his own composition, name it. 😜
Let me share you two videos feat. his voice.
Here's his short cover of Runaway by The Corrs
And here's his original composition:
"Subali't mas pinili kong mahalin ka ng lubos. Tanga na kung tanga, basta't alam kong mahal kita. Mahal kita. Mahal kita. Mahal kita. Mahal na mahal kita."
"But I chose to love you so deep. Yes, I'm a fool but all I know is that I love you. I love you. I love you. I love you. I love you so much."
🌃🌃🌃🌃🌃🌃🌃🌃🌃🌃🌃🌃
°Hooray for this couple's 26th month today 9/25/2018°