Lagree Elev8 Fitness --- The Super Pilates
Last Friday, February 23, I had the chance to try out the talk of the town Lagree method/fitness. It is Hollywood-based, spring resistance trainer.
I was warned it's 10x harder than the usual Pilates exercises and it's really true!
See photos below to check out my journey.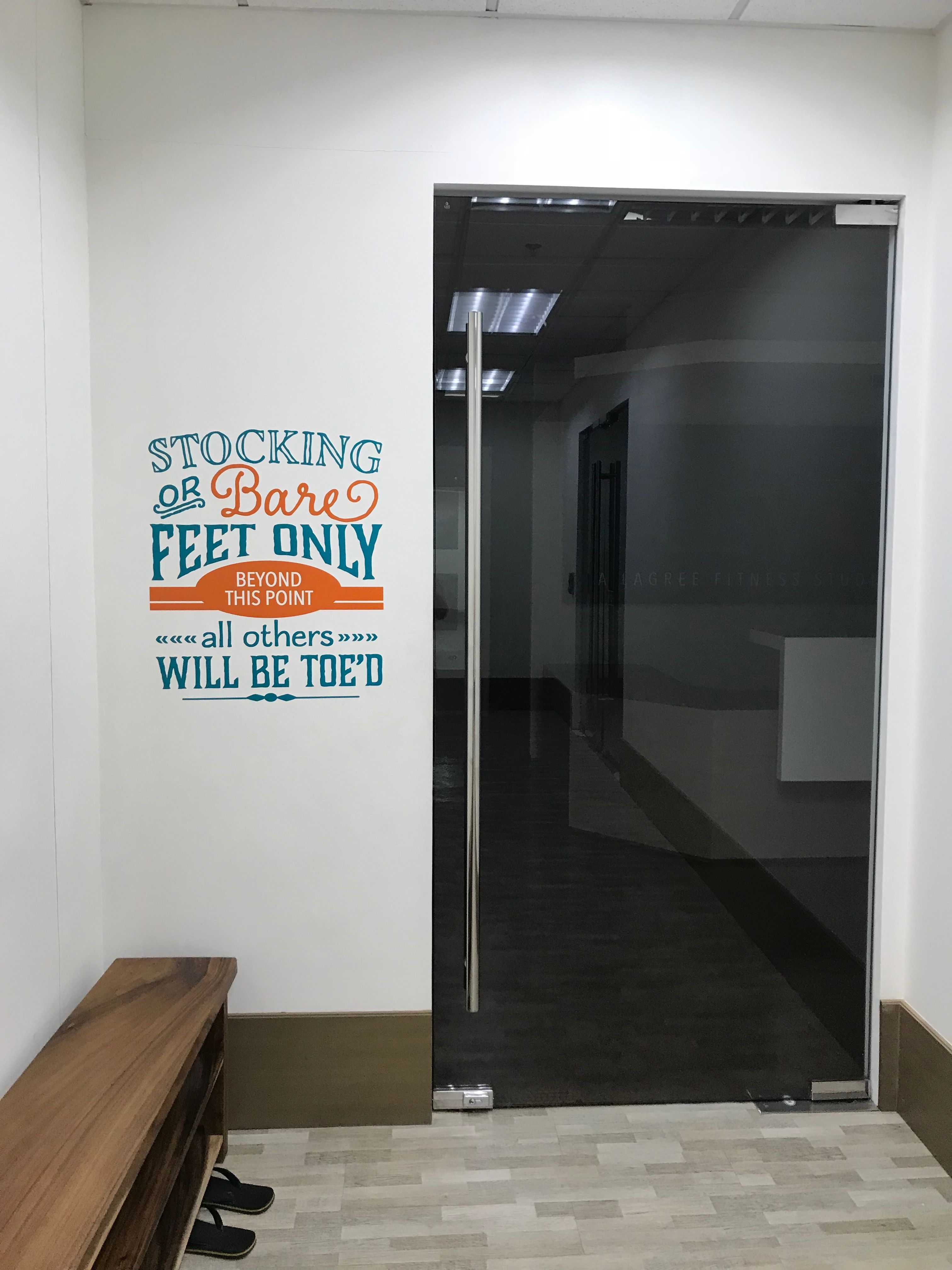 The studio is located at Ore Central which is a newly built building in BGC. 31st and 9th street
I arrived an hour and a half early -- super student! hahaha.
The coach I booked into is also one of the new NikeTrainingClub coaches --- Carla Paredes-Gadi.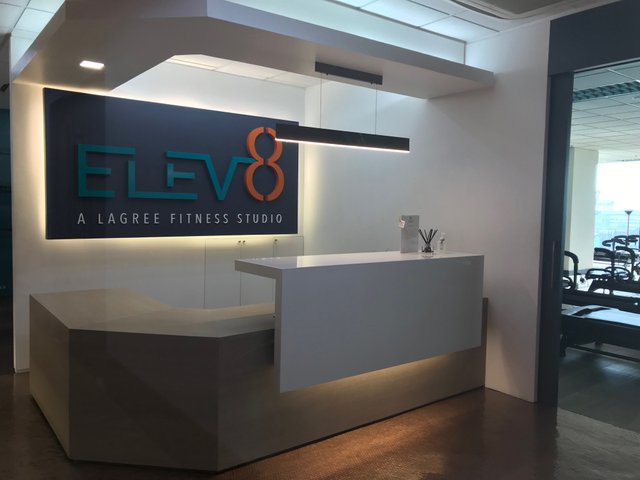 frontdesk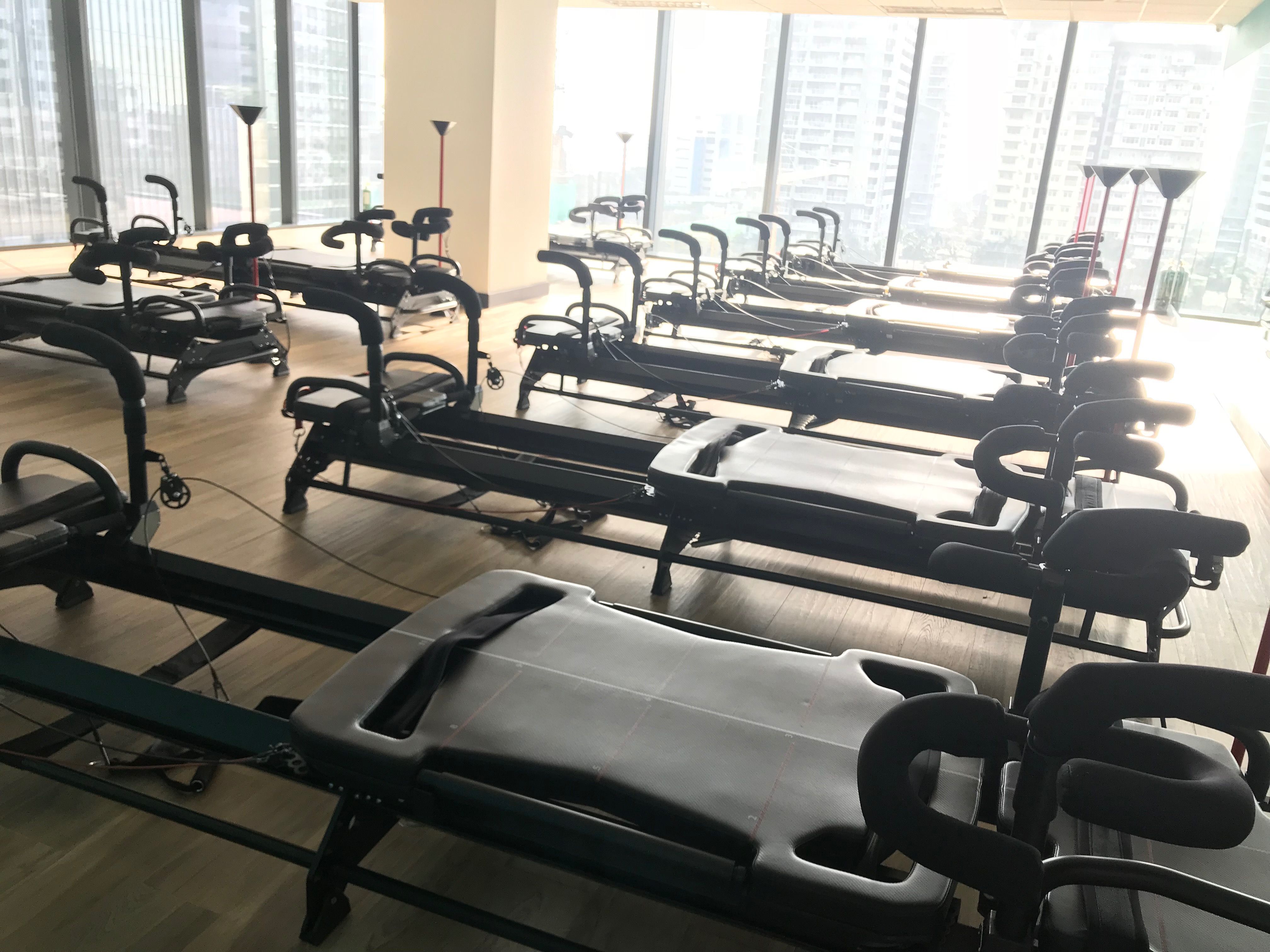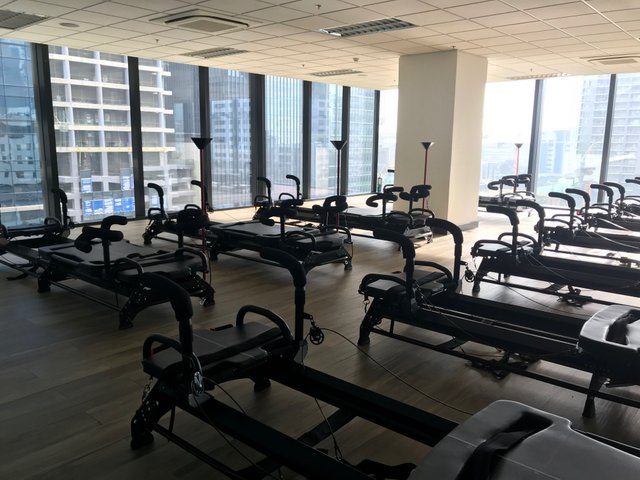 Unlike the usual machine that we use at Onelife Studio, Lagree uses what they call a megaformer --- a beast machine.
According to Lagree's website,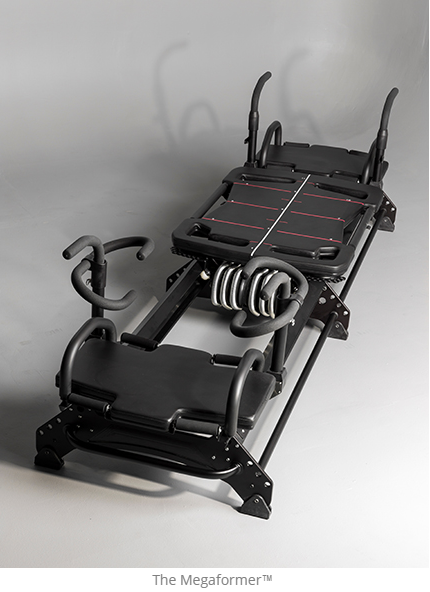 The Megaformer™ is a state-of-the-art machine that sculpts your body and improves dynamic fitness. Each class will enhance core strength and balance, overall muscular strength, and mental health. You can expect a 45-minute fat incinerating, calorie burning, muscle shaking class where you can burn up to 500-800 calories per session.
The workout really was a killer --- 45minutes of pure slow and controlled movements with pulses and holds. I never saw myself dripping in sweat like I did there!
---
The Elev8 Lagree Fitness Studio workout utilizes slow and controlled movements to activate the slow-twitch muscle fibers, leading to the long, lean, toned results we are all seeking. We work our muscles to the point of fatigue, forcing them to grow while increasing your rate of fat and calorie burning.
At Elev8 Lagree Fitness Studio, longevity is key. That's why you'll find that classes have highly effective intensity but are also a low-impact workout that is safe on the joints, spine, and connective tissues. We promote fat loss and lean muscle growth to improve the total body composition without compromising the integrity of your body.
---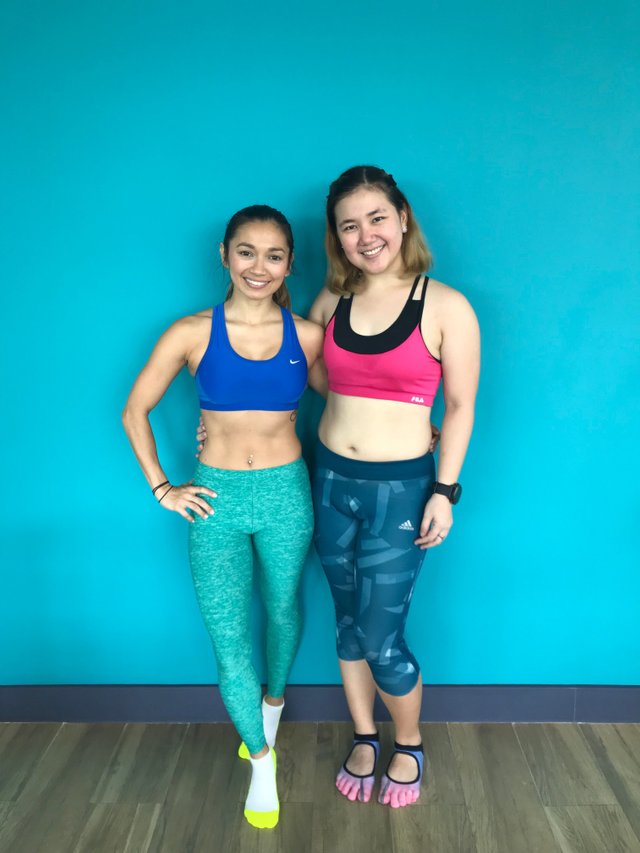 Coach Carla and me after the workout! Abs goals!
I enjoyed the super pilates class but I don't think I can do that on a daily basis. Anyone here tried Lagree method too? Share me your stories :)
xoxo,
Abby