Today we get up early together with my wife. I help my wife to fold the bedshit. After we did I kiss her. We take a snop photo we kissing hehe. I love my wife very much and she is four months preggy soon we see the result of hour love. 
Having a child is my dream. I dream to teach my own child to be productive in the community. Hopefully coming year's when he or she grow old we as p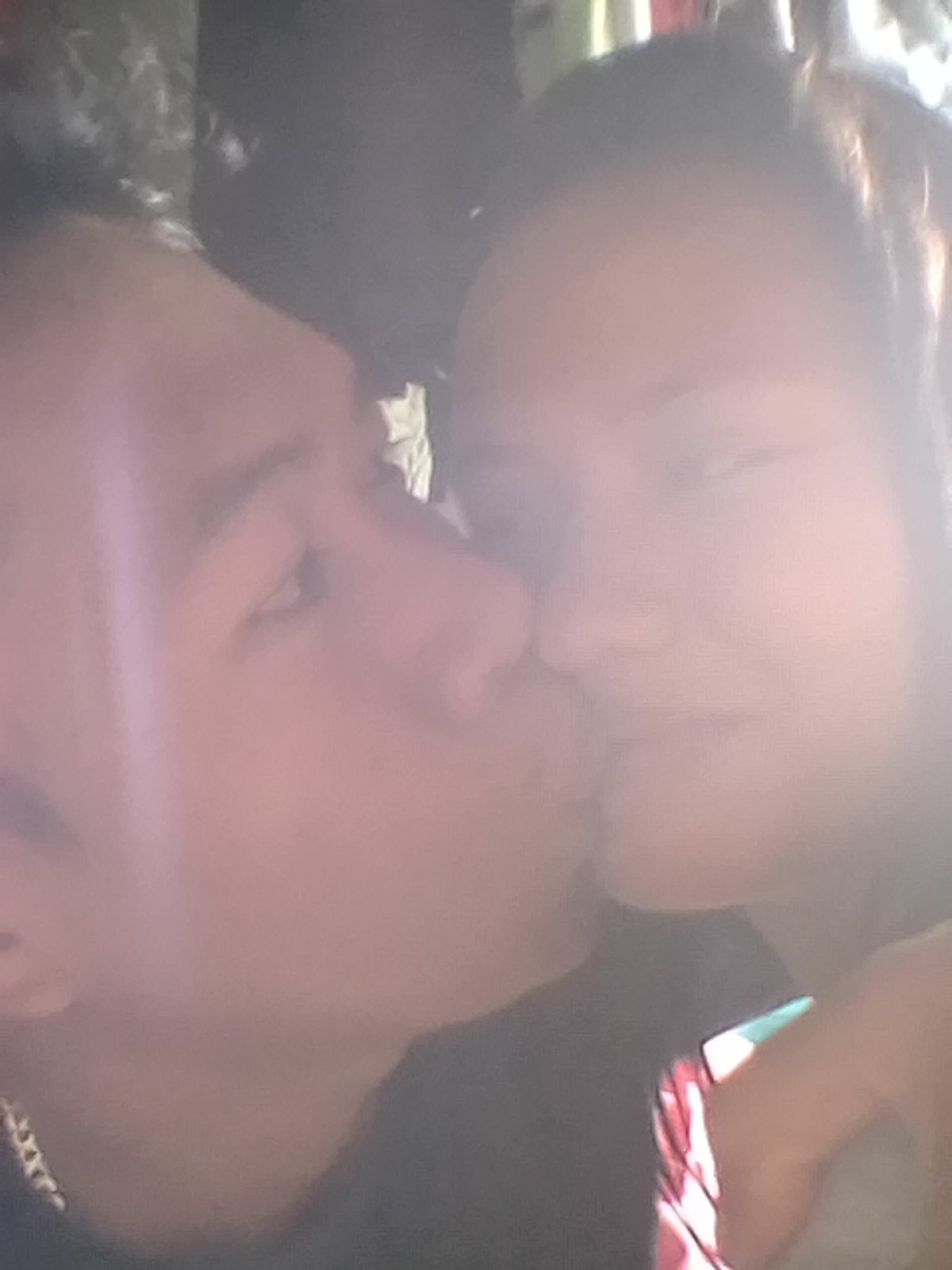 we proudly that the product of our love is has big inspiration to everyone.
We do our duty as parents to take care of the child of mother womb. I buy food to eat my wife so that the child of her Tommy will get healthy .