The Spirit of Communal Unity - "Bayanihan", 31st Philippines' Curation Updates
Welcome to @bayanihan's Daily Feature of Posts and Authors #31!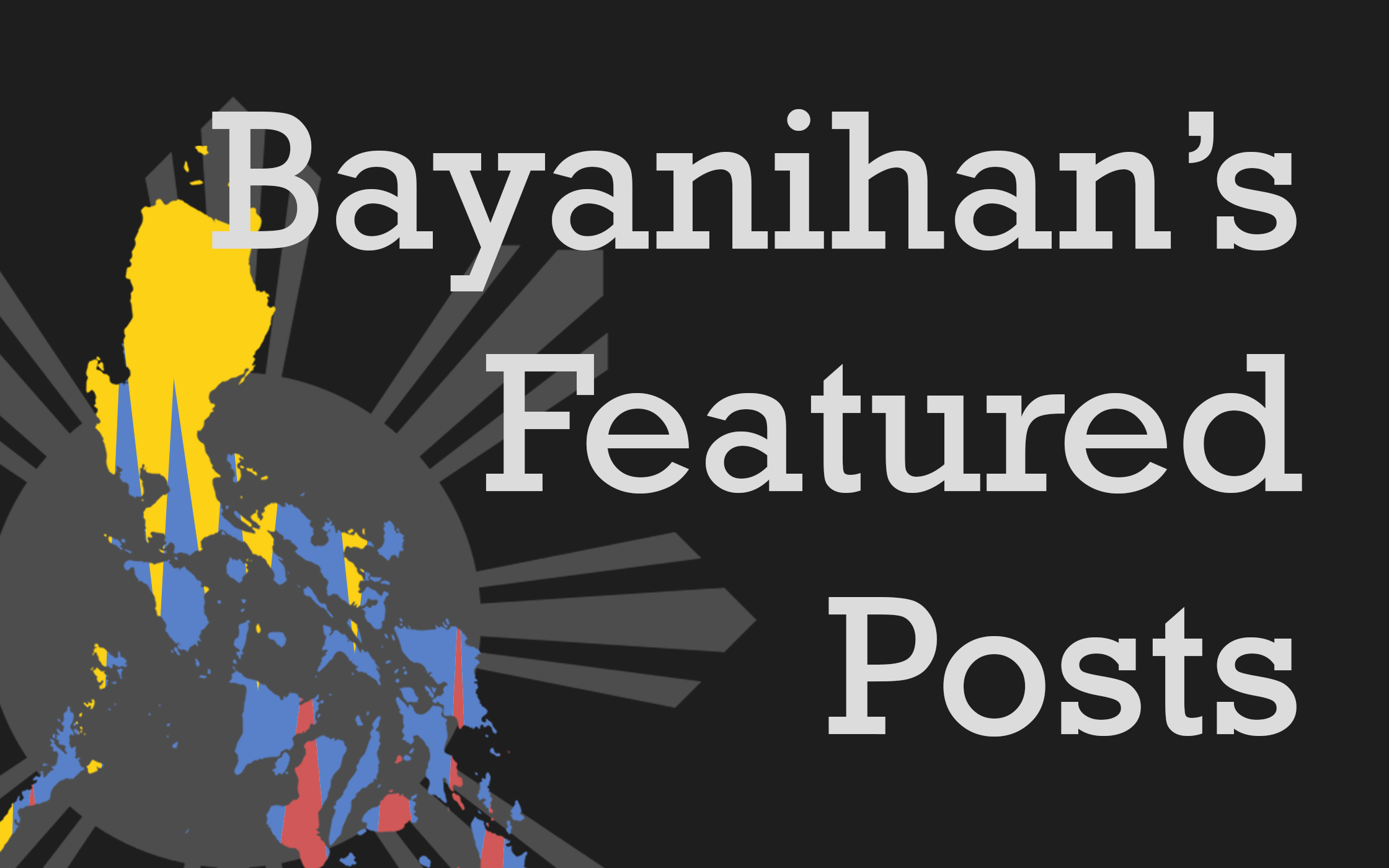 Hello everyone! This is @dandalion bringing you the 31st edition of @bayanihan's daily feature of posts and authors. With the mission of discovering and rewarding quality Filipino posts, @bayanihan and its wholesome curators are proud to present the Daily Feature of Posts and its Authors. This is a new initiative created by our Bayanihan Curators, with the aim of boosting the Philippine community by exposing their crafts and providing them decent rewards.
Latest Bayanihan Curators:
---
The Bayanihan posting (daily feature of posts and authors) will be on regular basis because everyday, unique individuals share different types of content and articles. The update will be posted 11PM everyday, Philippine Standard Time. Therefore, the curation will start on posts that are published 1 AM onwards on that day. In case, we missed out some update/s, we will be featuring the missed posts of the preceding day/s and include it on the latest curation. We will try our best to look up for good content and curate all posts with designated tags for the Philippine community.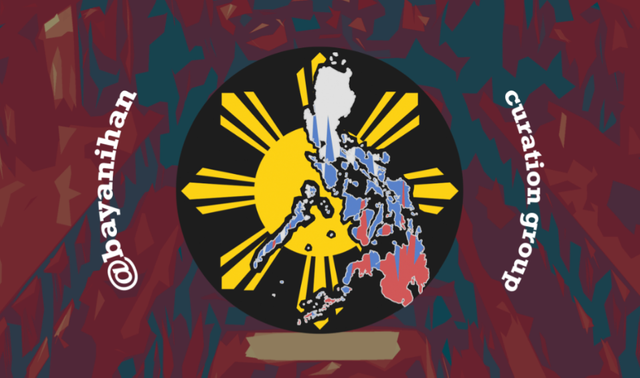 Design Banner credits : @deveerei
---
What do Authors get when their posts are featured?
---
Special Thanks to the for the support given :
What to do to Get Featured?
---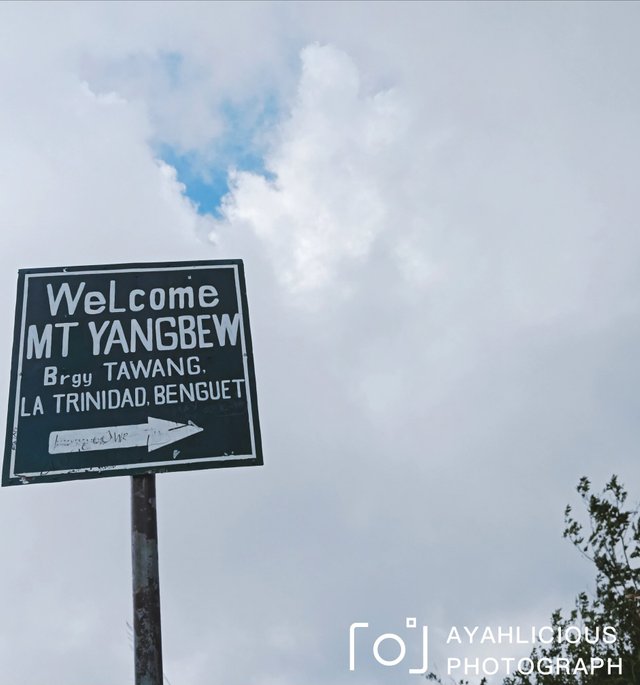 Image sourced from the post
Our author keeps her post short and sweet but the pictures she includes are quite enough to tell us that she had the grandest time at Mt. Yangbew. She talks about the mysterious and magical force of the mountain that kept her going despite the tedious hike to its summit. Go check out her post and see for yourself the picturesque views from the mountain top.
---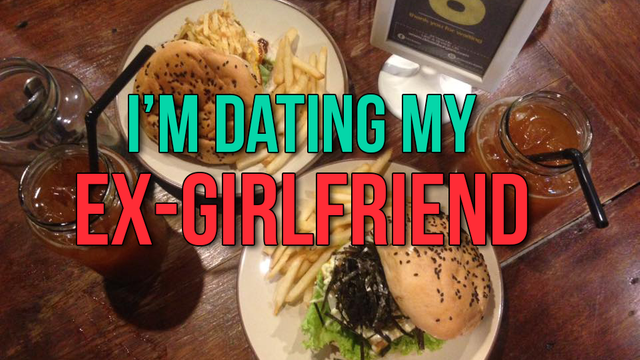 Image sourced from the post
The title may sound naughty, but our author is a certified nice guy based on his post. He hates that he and his wife don't get to go out much anymore and made it a point to bring her to a burger joint that he loves. Her lovely wife fell in love with the
burgerific
meal and gave the Cheesy Steak burger a two thumbs up. Judging by her smiles in the photos, you can tell
@lakawero
also received 100 pogi points.
---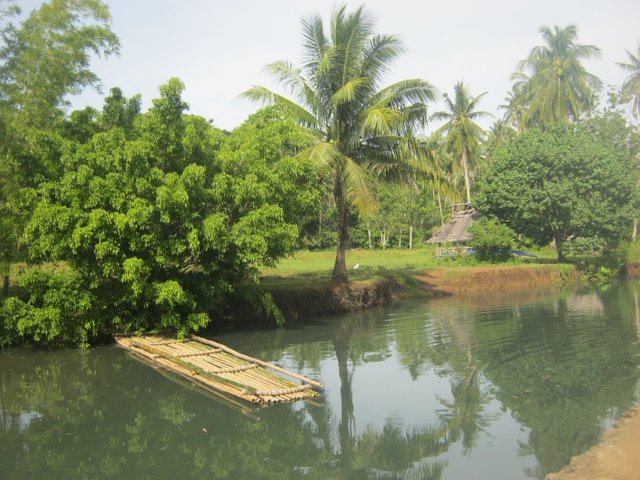 Image sourced from the post
Some people have all the luck. Imagine that you're in the Philippines. It's the middle of summer. It's noontime and it's 34 °C. It's sweltering hot but everything is fine and dandy because there is a cold spring that is minutes away from your house. How fortunate right? Well you can click on the link above to see that's no fairy tale because our author just enjoyed a refreshing dip in the cold spring after a 15-minute bike ride.
---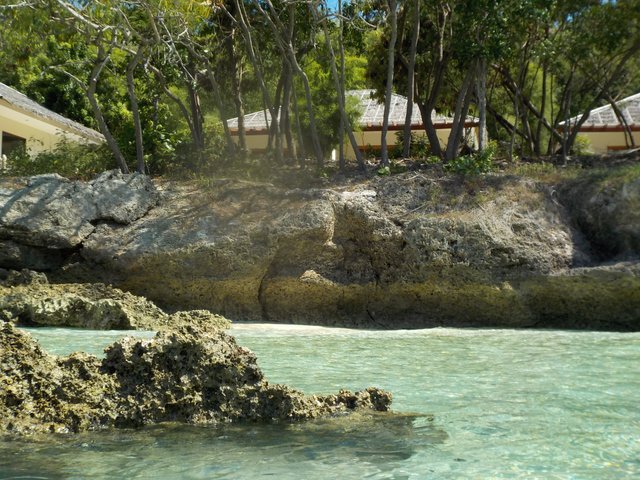 Image sourced from the post
They say it's good to travel alone every once in a while. I've read countless of personal blogs about how going solo might be good for your heart, mind, and soul. It seems there is truth in all those testimonies as our author shares how she was able to shake off stress during a
me-time
at one of the most beautiful islands in Cebu. The pictures she shared here are definitely something that would help me cope with the monsoon rains that are coming.
---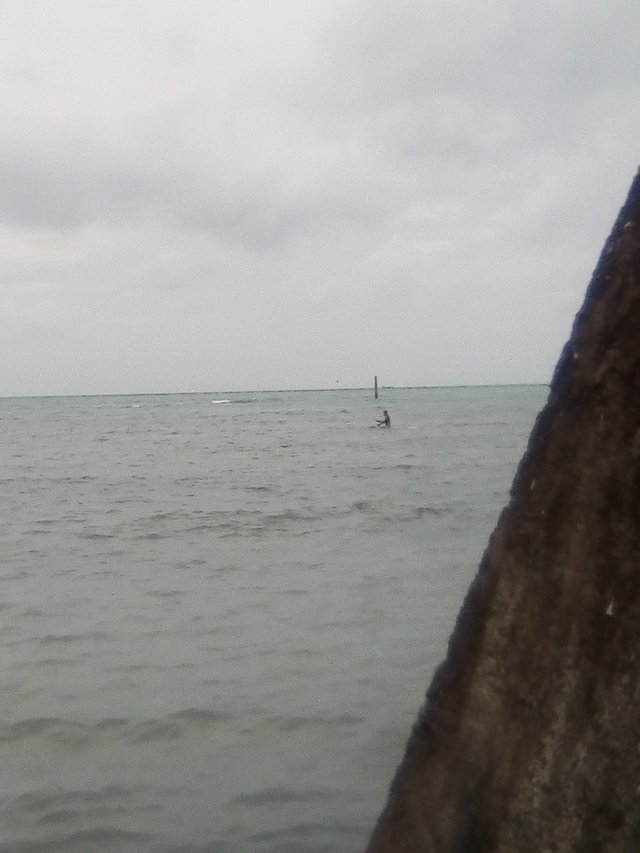 Image sourced from the post
Because of global warming, jobs that have to do with natural resources get more and more difficult. This poem that was beautifully crafted not only talks about the author's labor as a fisherman, but also about his love for the sea, his craft, and his family. I don't know about you, but it tugged at my heart and left a lump in my throat.

---

Support these authors!
By giving these featured authors an upvote on their posts or resteeming them to share it with others, you effectively become part of the bigger picture that @bayanihan is trying to make. Thank you so much!
Support the Philippine community!
Support fellow Filipino steemians by following our curation trail at:
Support @bayanihan curation account by delegating Steem y. Links are the following for the delegation :
Thank you very much! Until the next update. ~@dandalion