NEW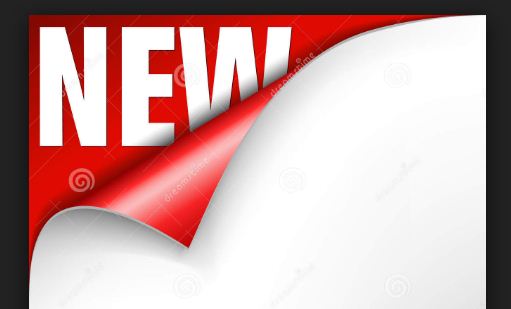 As of this year, I'm starting a new life just like I'm starting a new year. I try to find time reflecting on last year, the way I act, the way I get in touch with other people and how they see me as a person. This year, we should treat it as a new hope. A new hope to our life. A new hope that will let us see what kind of a person we are.
Writing this is like writing a new story that in every chapter there are surprises, surprises that we don't know when will be that climax is or when will it end. Writing is a passion for me, from the passed few years until now. Just like a year writing ends, story ends, life ends but hope never stop. I hope for this year to discover, be a part of a group that will appreciate and understand me. Me, that is one of the million people in this world that still and will believe in hope. Me, who believes in YOU.
This maybe a year full of heartaches, a year that will be a painful sorrow for you but this year will also be a new stage of your life. A new chapter that will make you see how people don't stop believing in life, believing that it will be better.
They say life is a stage, you are the main character of your own story. You are the one who is responsible for making your own stage. You make everything as your own self. Whatever you do will reflect your personality but it won't reflect how you change and why you change. Change is the only constant thing in this world. Just like a new year, change makes a new hope. We all choose if we will change for the better or for worst just like I stated before "Your life is your own stage" you make your own story.
This reminds me of a quote I just read "Don't say that you can't speak English but you should tell them that (I can't speak English YET).
I can't sing YET.
I'm not good at writing YET.
Yes, I am not good now but I will be and I can be. That's a new me for the new year. It's a little bit late but "Change has no definite time 😉"
Then now,
I'm signing off.