Terrazas de Flores is a flower garden where local flowers are arranged on a mountain slope to form flower terraces. It has over 120 species of plants and flowers.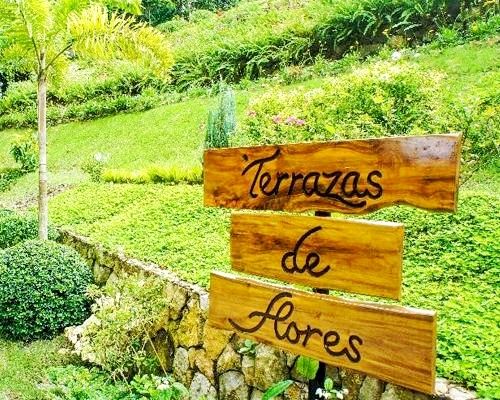 Terrazas de Flores Botanical Garden provides a relaxing experience with benches and flower-covered trellises and footpath. You can see butterflies and bees flutter around from flower to flower.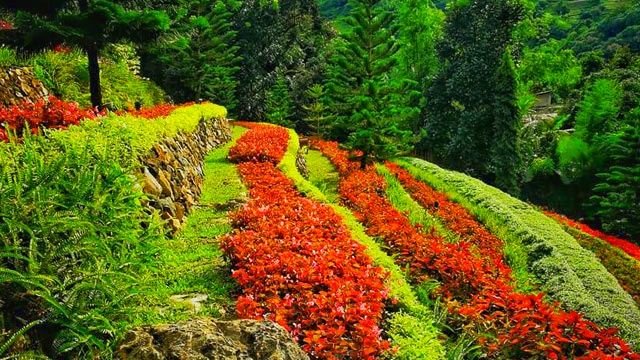 Scattered all over the garden are markers etched with various quotes and poems which were personally selected by the owner.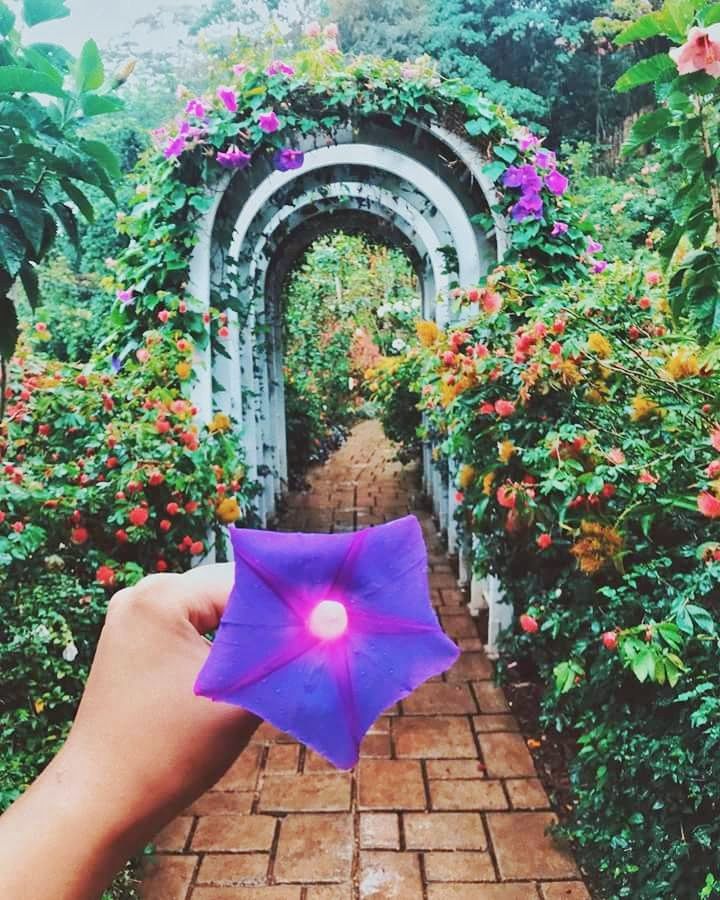 That's all Steemians. Thanks for reading.
Have a Nice Day. Keep on Steeming.
Feel free to leave a comment. Kudos!


Love & Respect