We are seeking now for any help because we can't afford to pay our huge hospital bill.
I made this post and looking for assistance because we cant afford to pay our hospital bill. The total due that the hospital initiate is almost PHP900,000 or 18,000 USD.
We already paid PHP 260,000 and drop all our savings to ZERO. We mortified our house and lot and got PHP 300,000. More than PHP 300,000 or 6,000 USd is still unpaid, we cant pay it because we already release all our money to pay some of it.
The doctor said that one of the nerves in her brain explode due to high blood. They operate her head and open her skull to cure the damage in her brain. She's almost die but she survive the operation. The name of my sister is Frelin Sasaki and admitted to The Medical City.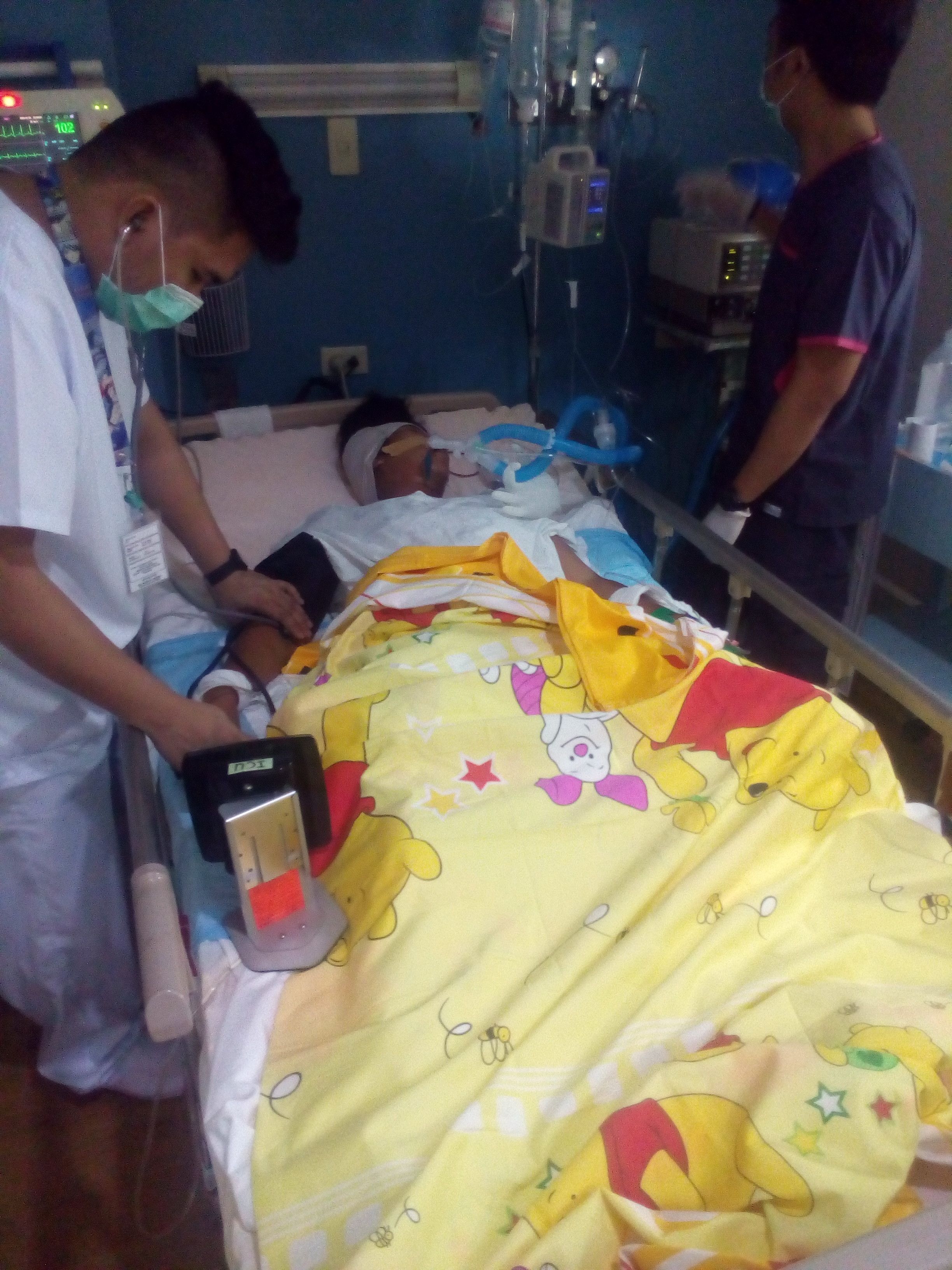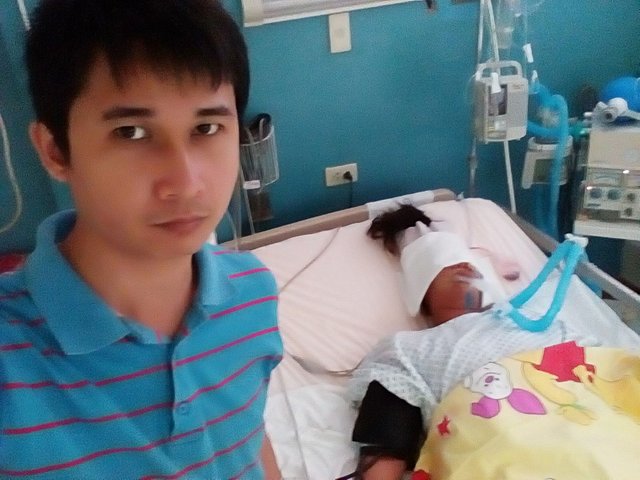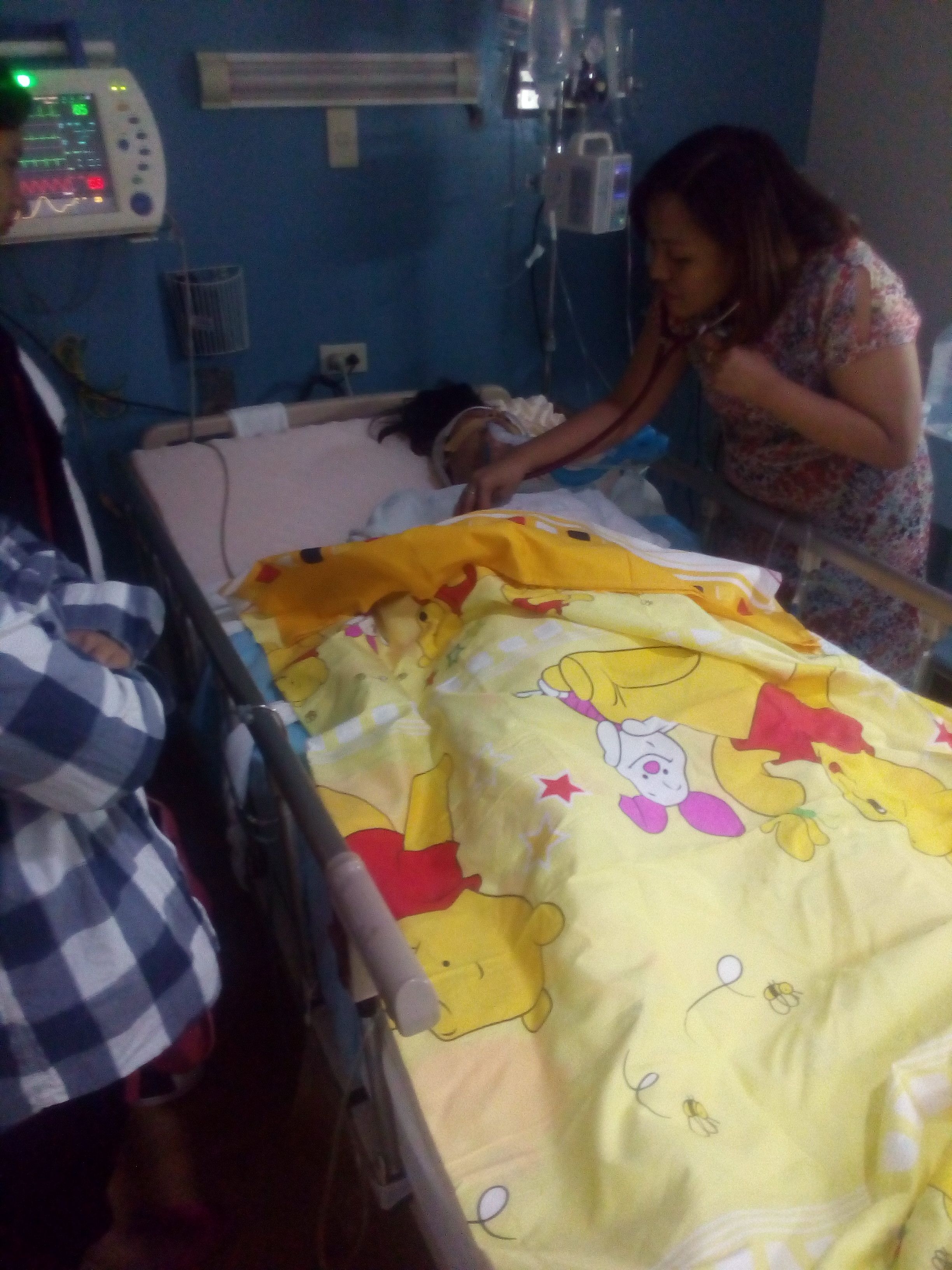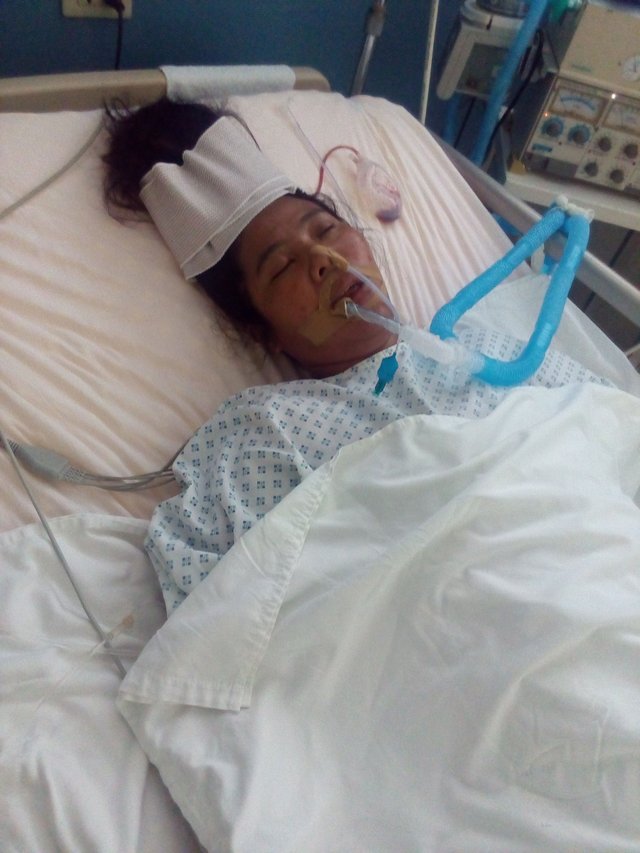 Updates as of 4.8.2018 : we got PHP 75,000 today as approved by DSWD.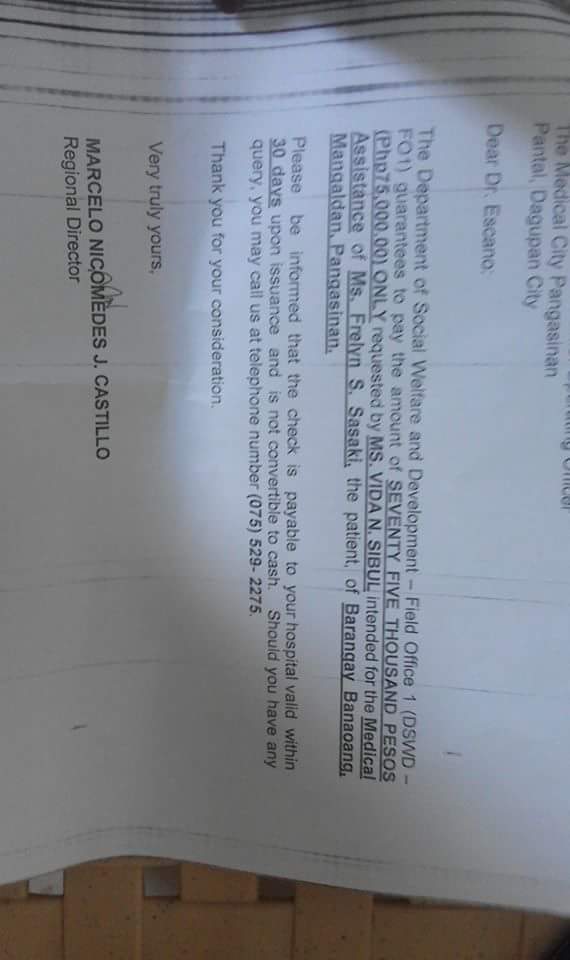 For those who have a kind heart. Kindly donate any amount or if you cant donate, kindly resteem this post so that many people can see it.
You can donate it to the following
Steem or sbd: @alfren
CoinsPH: 3QqAbQ4BYoZ5MmhzLJ7qSn34DVEf1HhSDw
BTC Address: 36tPza87gCASmg1bWGNUuFFuwjxPxm2sLK
ETH Address: 0x810b96b3053b21ba502e6b588bc302020cece526
All funds that be collected will be going on its purpose to pay our hospital.
Thank you so much steemians.