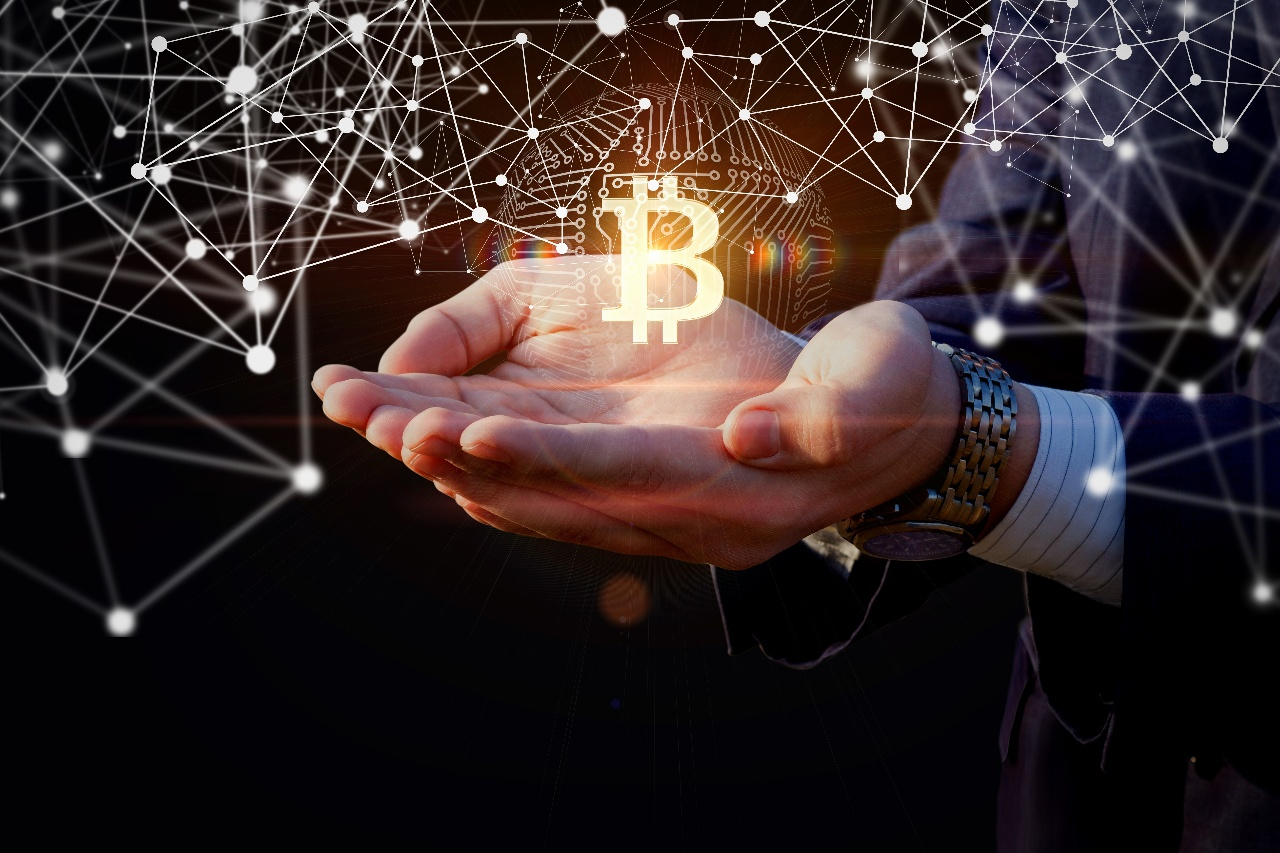 Something truly disruptive has been emerging in the world of social impact: the rise of digital currencies and blockchain technology as tools for accelerating change.
As cryptocurrencies gain favor with entrepreneurs, governments, businesses and consumers, their potential use cases for good are being rigorously explored by all of these stakeholders. Many cryptocurrency projects led by startups and large international agencies alike are striving for bold breakthroughs in entrenched social issues, fostered by the greater speed, transparency and data integrity of blockchain technology. As Initial Coin Offerings (ICOs) pave the way for ever more types of cryptocurrencies, the sweeping potential for social progress increases by the day.
Is virtual currency really a viable solution to real-world problems?
Yes, according to many leading social entrepreneurs. It's why blockchain gatherings are popping up all around the world, from Sir Richard Branson's annual summit with global influencers, to a Blockchain for Good Hackathon sponsored by Linux, to The World Bank's new Blockchain Lab. Whether the applications are for democracy promotion, cybersecurity, the sharing economy, voting, land titling, or specific social causes such as environmental degradation and poverty, blockchain true believers are racing to discover the ways that these technologies can radically improve the world.
As just a few of thousands of examples:
Project Amply is building a digital identity and subsidy management system on the Ethereum blockchain for pre-schools in South Africa, enabling children to receive benefits and services that they might have previously been excluded from.
UN Women has partnered with the government of Norway to develop a blockchain system for women in developing countries to safely transfer digital assets without the need for potentially suspicious intermediaries.
Women's rights advocate Roya Mahboob has proposed a decentralized e-marketplace so that Afghan women can trade goods and services, which would allow them to circumvent the cultural prohibitions that prevent them from engaging in commercial activity.
Blockchain leader Bill Tai is developing a project to gather reliable data from coral reefs that would add to the body of knowledge global scientists need in order to shield them from harm.
The World Identity Network explores blockchain technology's potential to provide secure, safe forms of identification for the 2 billion people who lack such documentation.
The United Nations World Food Program (WFP) gave cryptocurrency vouchers to Syrian refugees in Jordan for use at selected markets. This allowed for the recording and authentification of transfers for 10,000 people.
Many of the charitable applications are even more clear-cut. Since Bitcoin and others offer fast, direct and inexpensive processing, there's a bottom-line incentive for some charities to collect donations in cryptocurrency. There's even a new crowdfunding site for social causes which only accepts campaign donations in Bitcoin.
With transparency being such a selling point of cryptocurrency, the BitGive Foundation has launched an effort called GiveTrack, which allows donors to track their contributions in real time and see exactly how funds are spent.
Amongst ICOs, some are launching charity coins for specific organizations, such as the Clean Water Coin to fund the work of Charity:Water and the RootProject, which is offering Roots Tokens to support anti-poverty work.
Not everyone is sold on the utopian visions for Bitcoin and its ilk. Chelsea Barabas and Ethan Zuckerman, leaders at MIT Digital Currency Initiative - which is pursuing its own cryptocurrency-conscious efforts - believe that Bitcoin social entrepreneurs often underestimate the complexity and difficulty of surmounting existing infrastructures that serve third world countries.
In an article for The Atlantic, Barabas and Zuckerman pointed out the diverse challenges of financial inclusion in a place like Kenya, including the cost of sending and receiving money and the difficulty in doing business across borders. "Perhaps Bitcoin could spur financial innovation there," they wrote. "But there are no guarantees. Understanding what Bitcoin can do for people in the developing world will first require a better understanding of the people who live there." Barabas and Zuckerman believe that cryptocurrencies can push forward the conversation about financial inclusion in interesting ways, just not in the the way it's currently being discussed.
That said, the enthusiasm surrounding ICOs and blockchain technology for good isn't going away anytime soon. Consider, for example, if digital currencies could allow donors to directly aid hurricane victims whose financial institutions and lines of support have been destroyed; the possibilities are endless for how these emerging tools could pioneer uncharted philanthropic pathways.
While the ICOs-driven social efforts that are sprouting across the world are unproven and subject to the volatility of these new technologies, the potential to address unmet needs is so promising that blockchain leaders and funders are more than willing to accept the risks.