The end-of-year beg-a-thons have gotten old. Very old.
Annual appeals for donations are now a tradition as predictable, as permanent, as champagne and blackeyed peas—only without the party.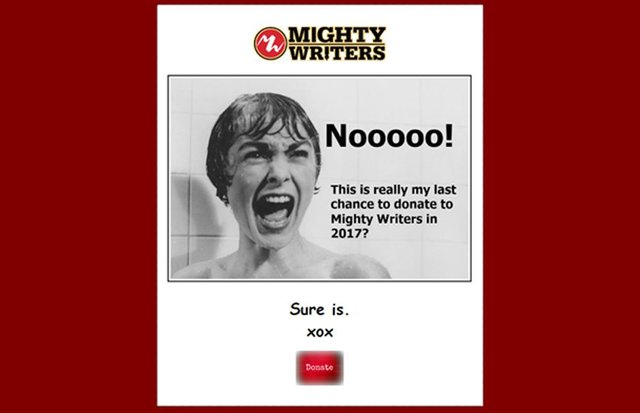 Don't get us wrong… we appreciate the impact of these many nonprofit institutions. Our communities wouldn't be able to run without them.
---
But when it comes time to bolster the bottom line, there's a whiff of desperation that pervades our ever-refilling, end-of year inboxes.
---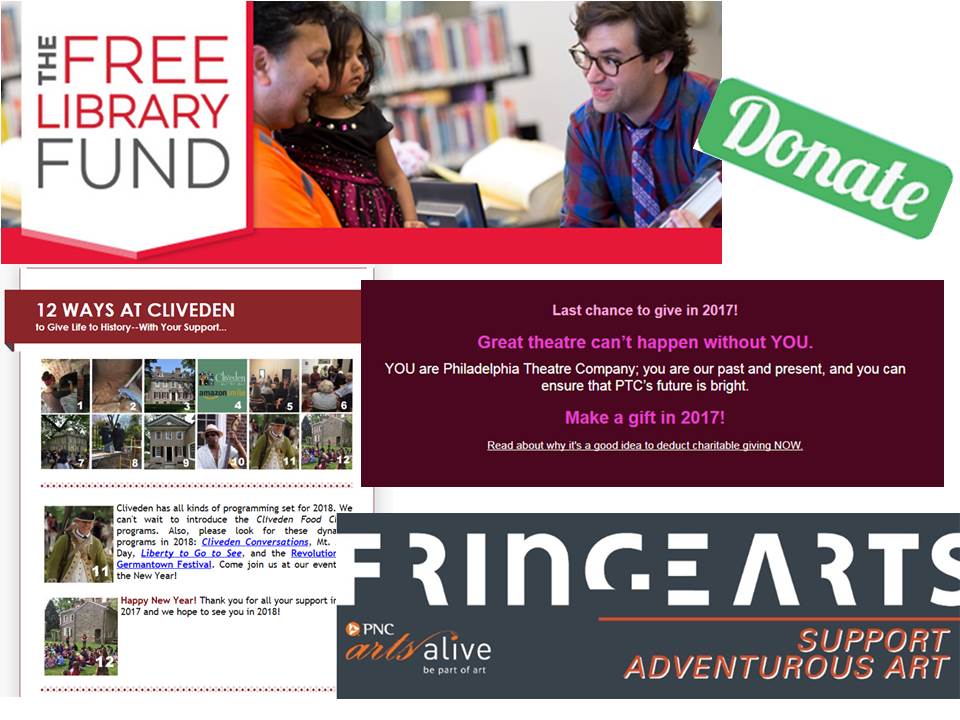 We've almost gotten used to their end-of-year appeals. But this year, it seems, requests are more frequent, more pleading than ever.
---
Here's a sampling:
"Good news! We have just $2500 left to raise to reach our annual campaign goal of $30,000."
"Do it for yourself, do it for us, do it even for all the tens of thousands of people who don't contribute."
"We cannot meet our fundraising goal without the help of people like you."
"Please consider making a donation to help support our mission."
Will these fundraising fixtures we've come to expect (and, yes, dread) year after year ever be replaced?
---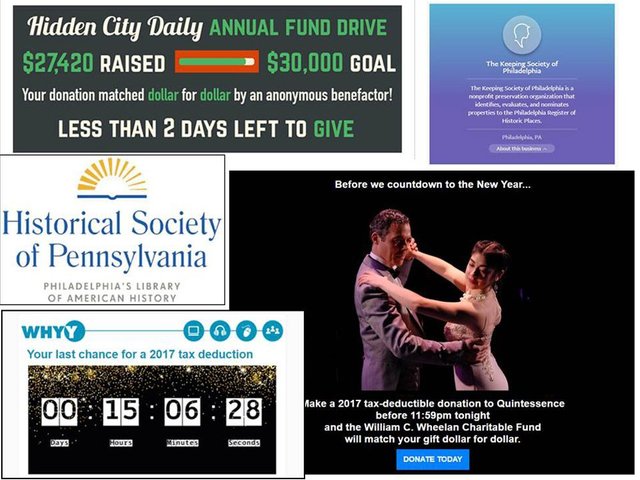 We really hope so. There's got to be a better way than begging. There's got to be a more effective and efficient tool to raise funds.
---
Will it be the same next year? We hope not.
---
In 2018, we'll be working to advance a new way to generate revenue. A new model. An alternative worth emulating. We intend to prove Steemit can help light the way for transformational change in the way nonprofits prove their utility and create value.
---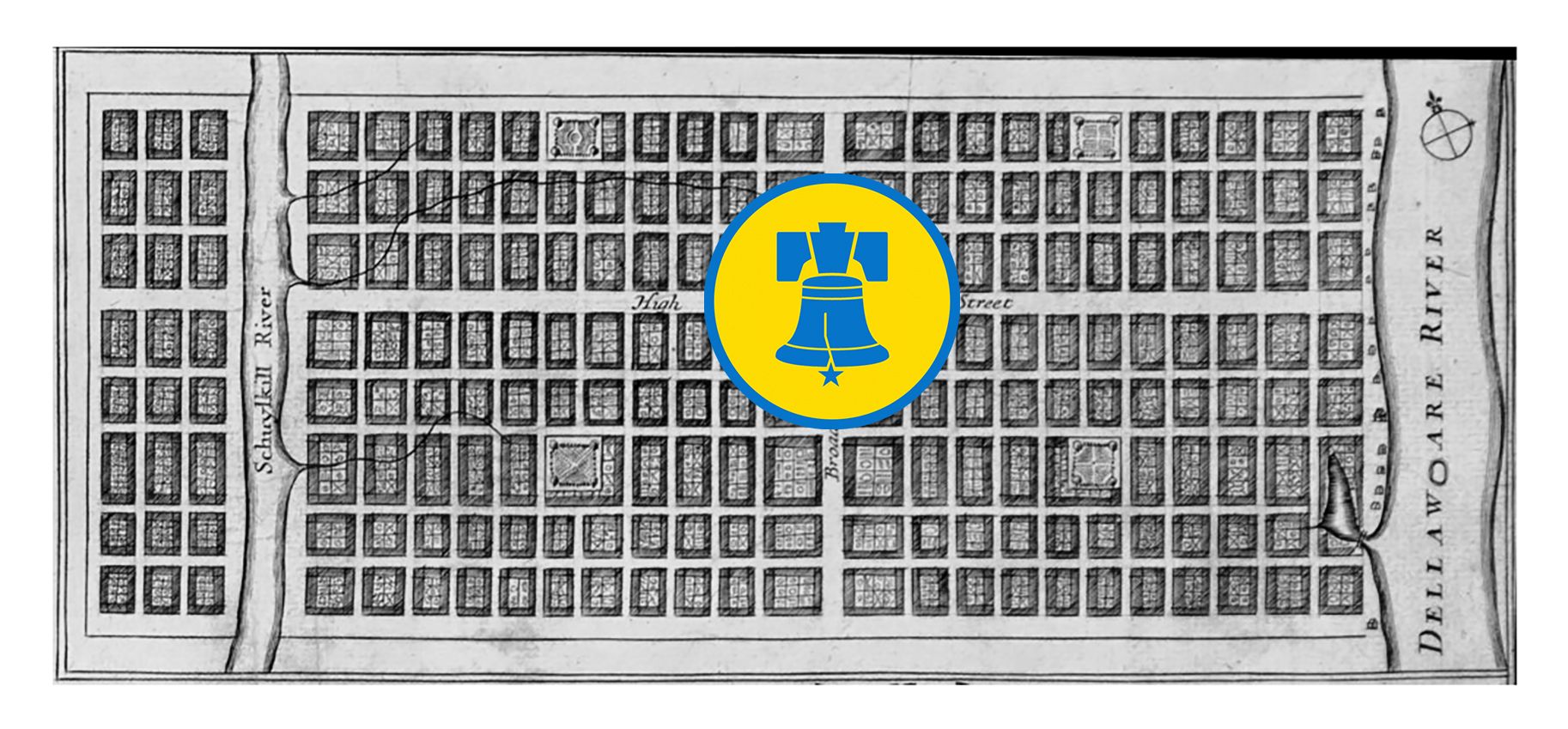 Source: The Library of Congress.
Here at PhillyHistory we envision change.
We will work toward demonstrating Steemit as an essential tool for the cultural ecosystem.
---
And so, in partnership with @sndbox, this Steemit account will be a place to explore history, empower education and endow meaning. As a platform for graduate students and Steemit readers, Temple University's "Nonprofit Management for Historians" will be a variation on the founding theme: a crypto-experiment. Stay tuned for more pre-semester posts here from Professor Kenneth Finkel, @kenfinkel in Temple University's College of Liberal Arts.
---
100% of the rewards from this post (this account and all student accounts) will go directly towards the support of the Philadelphia History Museum initiative.
---