My Nominations for the PHC Top 3 Monthly Contest - Board Games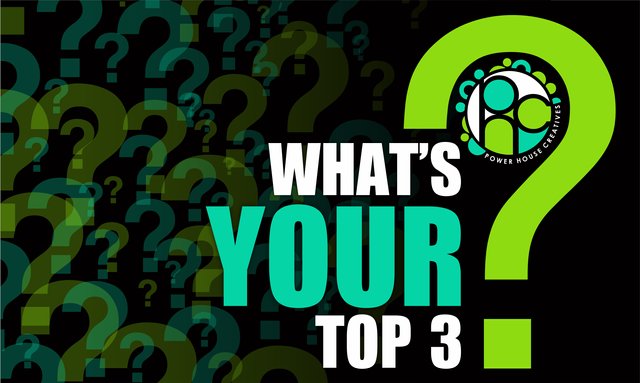 This is my entry into this month's PHC Top 3 contest.
This months topic is Board Games
| | | |
| --- | --- | --- |
| No | Nomination | My Reasons for the Nomination |
| 1 | | Cluedo. At one point, when I was still deciding what I wanted to do for a career, I was leaning towards forensic science and criminology. My favourite genre of film/ TV is murder mystery as well. This is a great game to play with family and also a good way to prove to your mother that you are better at solving mysteries than her @crypt0wid0w!! 😁 My favourite version is Sherlock themed as it is my favourite tv show. |
| 2 | | Game of Life. I love playing and beating my grandparent's at this game! The game has some good advice on life direction and that going for a quick buck is not necessarily the best way to go. My grandparent's version is the original board game from the 70s. |
| 3 | | 20 Questions. It's another game that I play with my grandparent's. They also have the original board game that was released in 1988. I have found that as I have gotten older I have been answering more and more questions. It's fun and a great way to wind down the evening. |

Curation Trail
We have a curation trail for @phctop3, which you can follow here to continue to add to the prize pool and the growth of the competition. Don't forget to log into steemconnect.