My Nominations for the PHC Top 3 Monthly Contest - Music Tunes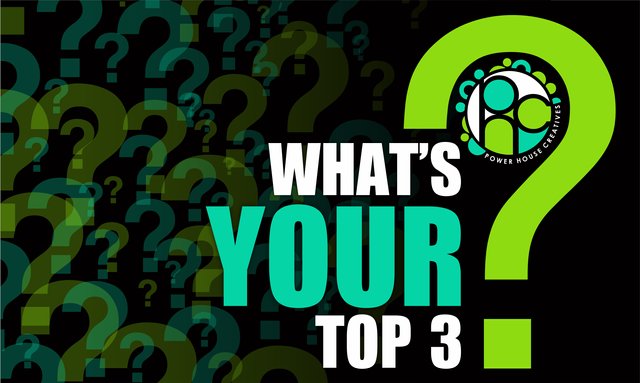 This is my entry into this month's PHC Top 3 contest.
This month's topic is MOVIE TUNES
| | | |
| --- | --- | --- |
| No | Nomination | My Reasons for the Nomination |
| 1 | El Tango de Roxanne from Moulin Rouge | This take on a classic hit by The Police hits all the right notes. It completely changes the mood of the song and highlights the fact that you don't have to have a classically beautiful voice to make incredible music. |
| 2 | Heathens from Suicide Squad | This tune could not compliment the movie more perfectly, while simultaneously being the perfect theme song for my life. Not kidding - all my friends really are heathens. |
| 3 | What's This from Nightmare Before Christmas | This rousing classic succinctly describes Christmas - perfect for those who are unfamiliar with the tradition. It's fun to have an outside look at a staple of my culture. |
El Tango de Roxanne
Enjoy, and let me know YOUR favorites in the comments!

Curation Trail
We have a curation trail for @phctop3, which you can follow here to continue to add to the prize pool and the growth of the competition. Don't forget to log into steemconnect.