My Nominations for the PHC Top 3 Monthly Contest - Extraterrestrial Movies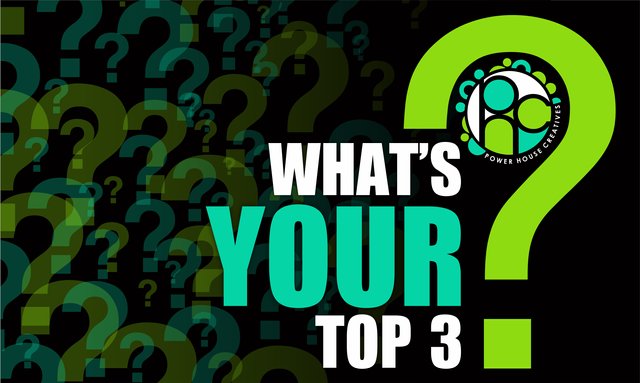 This months topic is Extraterrestrial Movies
| | | |
| --- | --- | --- |
| No | Nomination | My Reasons for the Nomination |
| 1 | | E.T. I have so many fond memories of the cinema experience. Back in the 80's in Bristol, we had three cinemas with three screens in each. They weren't like the modern cinemaplex's that you find today. They were pretty small. To add to that, online booking was twenty years away! It was a big deal to go, a real treat and for this movie, we queued around the block terrified that we wouldn't get in. I remember that I went with my best friend and my mum. My best friend and I had to sit separately from mum as we had the last tickets available. The film itself was a masterpiece. A true blockbuster which has stood the test of time. I enjoyed watching it with my daughter only a few years back. |
| 2 | | Venom. TOM HARDY. NUFF SAID! |
| 3 | | Mars Attacks. This is an absolutely stupid film that if it catches you in the right mood will have you giggling for weeks. A brilliant ensemble cast and a few tiny, hilarious, cameos |
If you like the contest and want to participate, then click on the link for the original post. The deadline is the end of the day on the 11th.
https://steemit.com/phctop3/@phctop3/phc-top-3-monthly-contest-september-share-your-top-3-to-win-a-steem-prize
Good luck everyone.
CW

Curation Trail
We have a curation trail for @phctop3, which you can follow here to continue to add to the prize pool and the growth of the competition. Don't forget to log into steemconnect.