My Nominations for the PHC Top 3 Monthly Contest - Board Games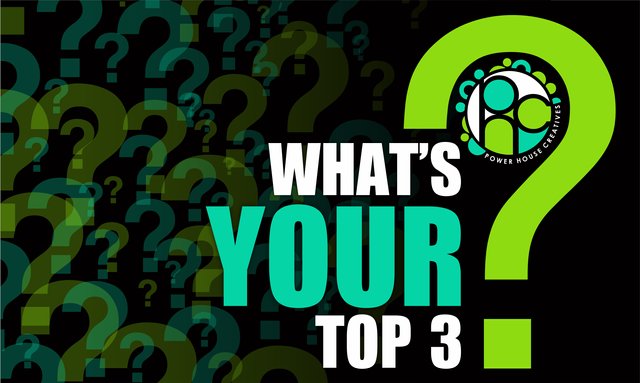 This is my entry into this month's PHC Top 3 contest.
This months topic is Board Games
| | | |
| --- | --- | --- |
| No | Nomination | My Reasons for the Nomination |
| 1 | | Monopoly. This is my favourite game ever! I am a business and economics teacher and I have the strategy to win, much to the frustration of @cheese4ead. He has actually banned me from playing it because I beat him all the time. This was especially after teaching our daughter the harsh realities of dealing and trading as a 6 year old! She always wanted the pink properties and was willing to trade for the 'nasty' purple properties. 😁 |
| 2 | | Cluedo. Another one of my favourite from my childhood that my daughter @mono.rosado has continued. I have fond memories of playing with my granny as we always played a lot board games as a family. However, with Cluedo, she could never understand how anybody had managed to work out the room, murder weapon and the suspect. This is a tradition that @cheese4ead has unhappily continued; when we play as a family, in the 'how the hell did you figure that out?' mode! lol |
| 3 | | Mousetrap. The game that you always wanted as a child, because of all the adverts, but was actually every parents nightmare. We bought it for Jaime. Setting this monstrosity up was a complete debacle. It would take an hour to build and even then, the man would never dive into the bucket, the metal ball would go rolling off under the sofa and the mouse would never trap in the mousetrap. However as a kid it was great. The whole set up was amazing and exciting. I had hours of fun with it while my mum is still recovering. What goes around, comes around. |
Image Sources

Curation Trail
We have a curation trail for @phctop3, which you can follow here to continue to add to the prize pool and the growth of the competition. Don't forget to log into steemconnect.