I gotta stop buying albums. I bought 'Black Star' and Bowie dies. I buy 'Hypnotic Eye' and Petty dies. WTF?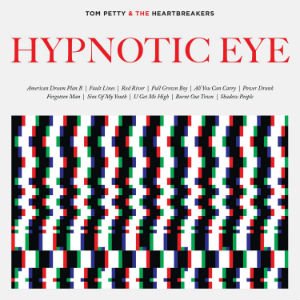 Seriously, I probably listened to 'All You Can Carry' from Hynotic Eye a hundred times this year. Type that into YouTube and give it a listen.
I remember seeing him as an opening act for Be Bop Deluxe back in the 70s. You all know BBD, right? Actually they were awesome and so was Tom Petty.
I'll leave you with a snippet of lyrics from another great music dude, Todd Snider. From the song "Vinyl Records"
I got Forbert, Fromholtz, Stevie Ray
T-Birds, Yardbirds, Sam and Dave
And as some of y'all mighta guessed already
I got piles and piles and piles of Tom Petty
RIP Tom, I'll miss ya!