Seems petty but okay?
I cannot translate but it looks like someone was excited to with a drugwars game.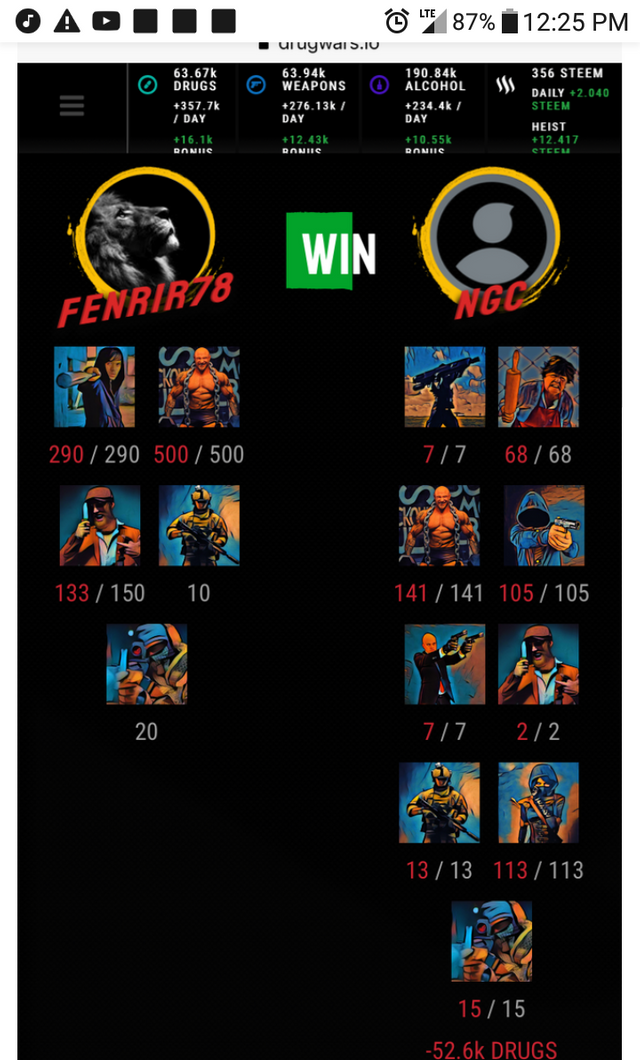 Heaven forbid anyone is happy on this blockchain.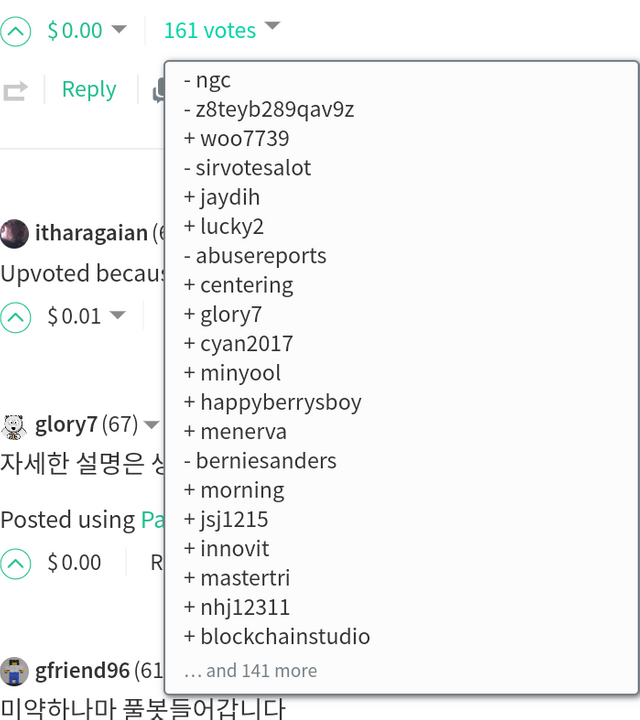 People are pushed away on this blockchain. Bottom line.
We have lost countless people that were once interested in Steem.
To them it is a joke, an afterthought. Here is just one small example of why.
But obviously I just do not get the master plan.
Please consider showing your support for this person:
https://steemit.com/drugwars/@fenrir78/drugwars-i-win