PetsCorner.com Community for Pets Lovers.
We are inviting new users to the Steem blockchain through our ** PetsCorner.com** community web portal where pets lovers around the world will be able to connect on a decentralized blockchain network. Hopefully earning some $ on their pocket while proudly sharing the happiness with their pets through stories, lots of pictures and friendship.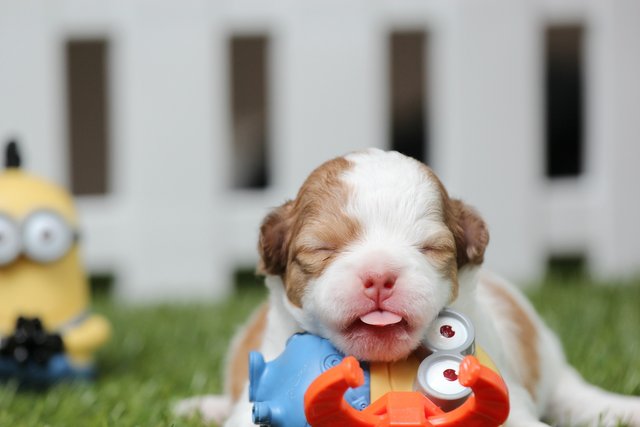 We are still putting all the pieces together to make this project go live, and inviting everyone to help make it happen.
Things to make it happen.
Acquired the PetsCorner.com domain name to be the main portal of our pets community. It was paid using the PETS token as part of earlier investors.
Created this account @petscorner
100 STEEM to purchased PETS token so the community have something to use within our own portal.
100 STEEM to purchased PET token to protect our brand and future projects.
The lists above is completed and ready for our next tasks.
We need funds to purchase the following services for us to go live.
1000 STEEM (to buy ENG) to make our PETS token stakable. This is crucial to our community growth.
1000 STEEM (to buy ENG) to get scotbot so we can distribute rewards based on the tag. This will be "pets" for everyone to remember it even they don't know we exist.
1000 STEEM (to buy ENG) for Nitrous. This will be our very own PetsCorner.com website that will ranks content based on stakeweight of pets lovers.
1000 STEEM other misc services.
Yes, we need at least 3000 Steem for us to go live. This is not a lot for this community and I believe we can make this happen.
Donate STEEM to @petscorner account to help fund this project. Use MEMO for PetsCorner Donation.
For entrepreneurs and investors opportunity. Send STEEM to @petscorner account to help fund this project. Use MEMO for STEEM buying PETS Token. So we can send you the equivalent PETS token to your account. This is limited offer while we get the funding for us to go live.
Anyone can also buy PETS token at Steem-Engine.com, here's the link.
https://steem-engine.com/?p=market&t=PETS
The asking price is only 1 Steem = 0.001 PETS
Let's bring more users to the steem blockchain with their pets to love.
Your PetsCorner Community.
@petscorner