Competition - The Challenge Of a Best Pet Animal including Birds ( The Prize Is 10 SBD ) - 7 Days - Day #2- The Registration Is In Progress
Pets are the most unique friends of man in this world. so i decide to start a contest of the pet animals.
You can also place the images of your pet birds.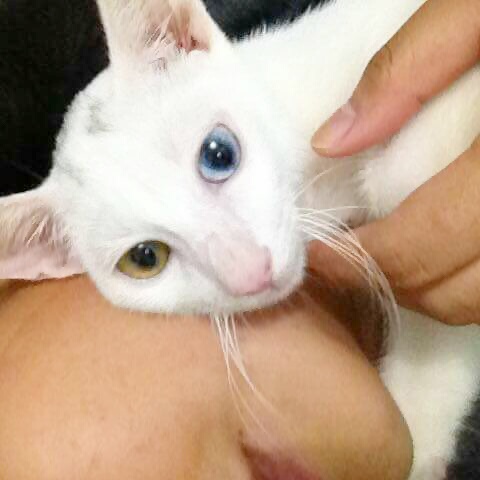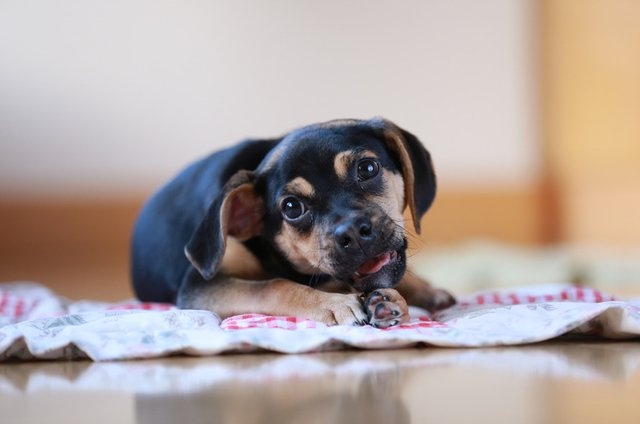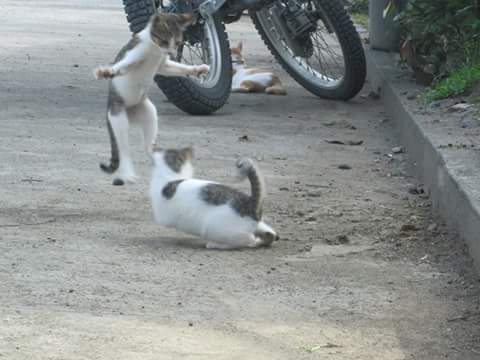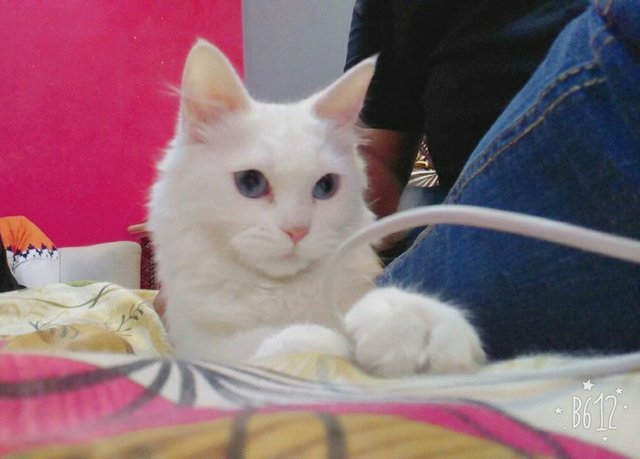 @ deevi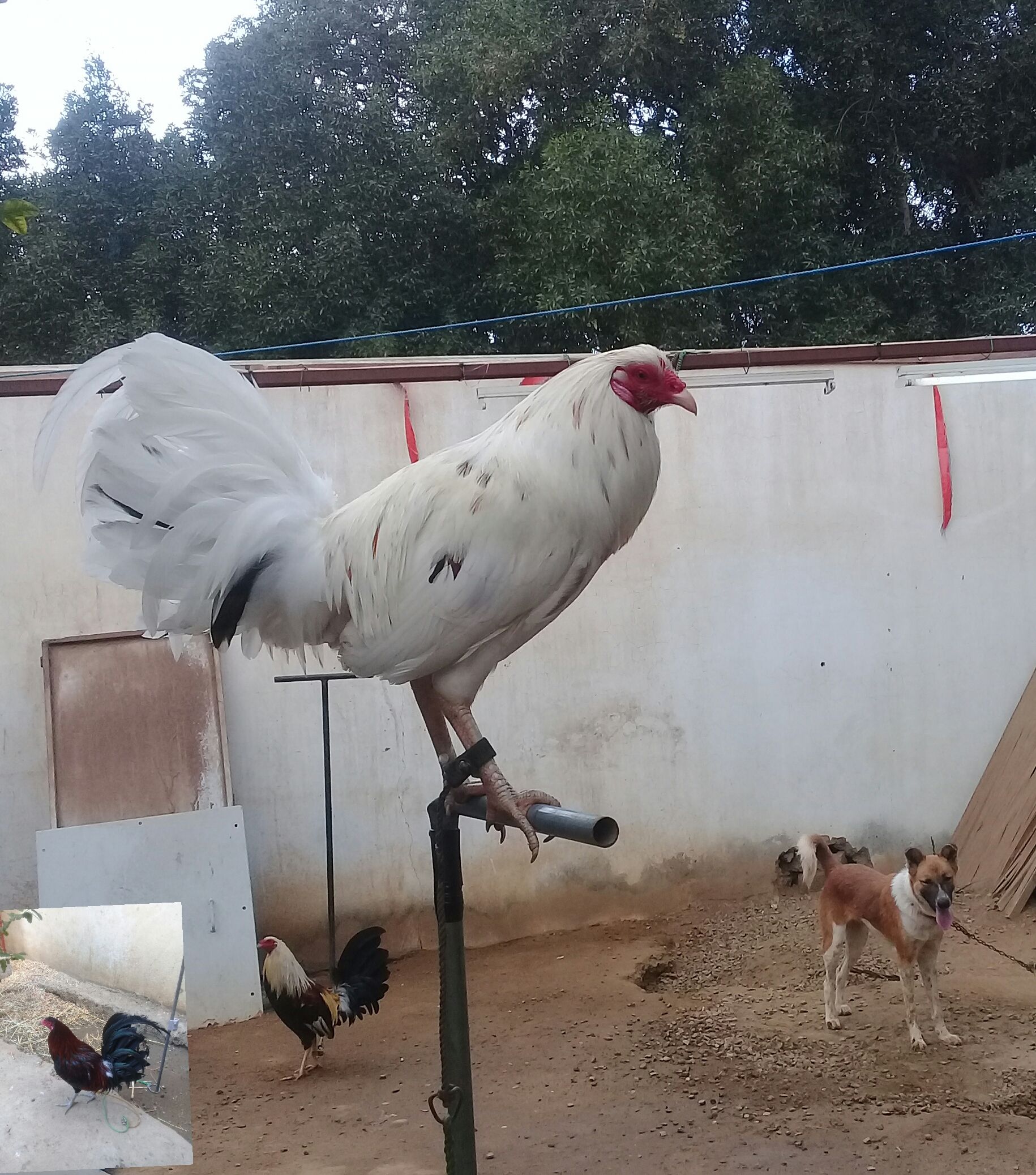 Rules:
You need to be my follower
Place the photo in the comments space
Upvote this post
Resteem this post
Photo must be original : one photo max
Rules for Voting
1. Voter must be my  follower
2. You have to resteem my post to vote
3. you have to upvote the post
 Prizes:
1st prize: 4 SBD
2nd prize: 3 SBD
3rd prize: 2 SBD 
4-7 Price 0.25SBD
 The competition lasts for 7 days  .