#Introducing my adorable Dog Dobby the House Elf (House Dog)!
Everyone in the #Steemit universe meet Dobby, she is a 7 years old or so #Beagle who loves smelling everything, napping under a blanket, and being the most loving & loyal member of our #family!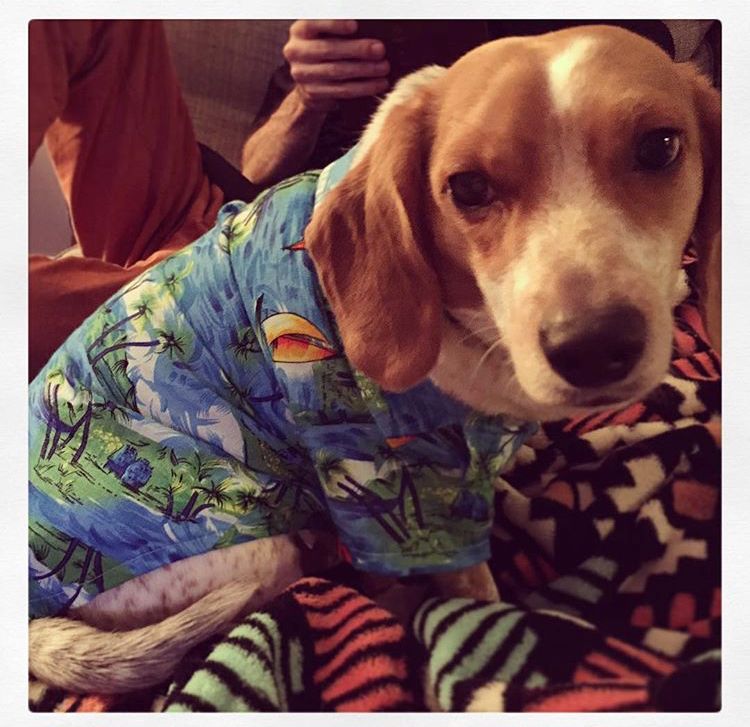 Her favorite thing to do is lounge under the covers, heated in the #winter, & binge watch shows on #Netflix or #Hulu. Of course she has been caught watching the #HarryPotter movies on a number of occasions. She is a pretty good house elf, so sometimes we give her piles of socks!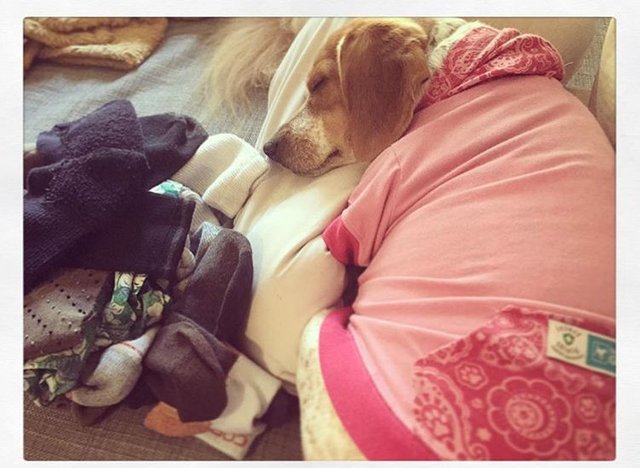 My wife and I used to live in #SandySprings Georgia in a condo with a small back porch & not so much wildlife. Since we have moved out to #Dacula Ga she now has a full backyard to play in complete w/ squirrels & rabbits to chase!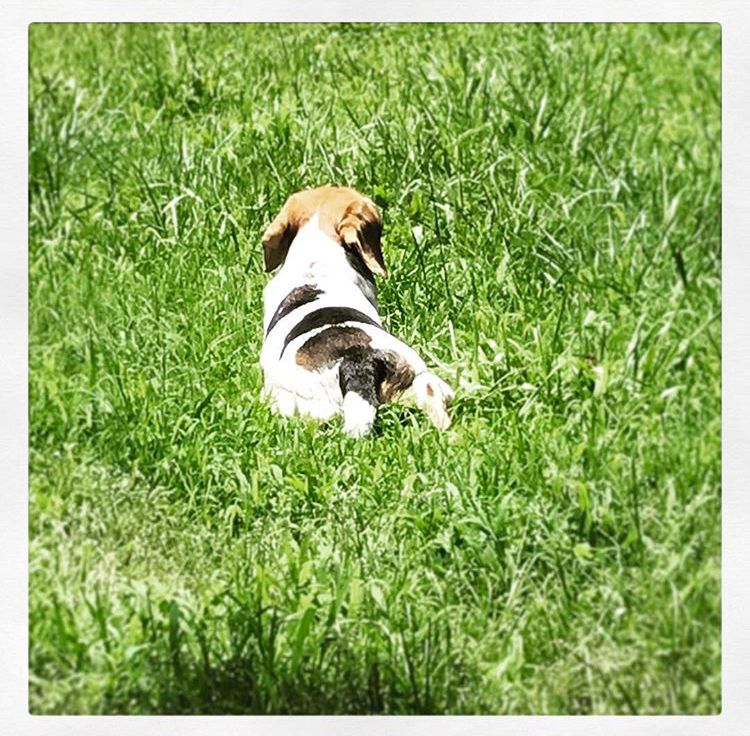 For her birthday every year we get her a cake from different #Local pet bakeries/boutiques around us. The Puppy Pantry & Earthwise Pets are two of the ones that we frequent to get different treats for different holidays including #thanksgiving, #Christmas, #Birthdays, #Halloween, etc.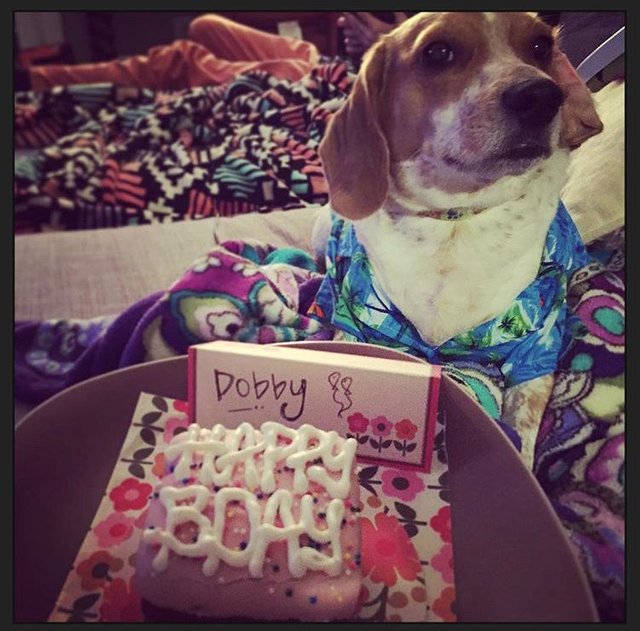 What makes Dobby the coolest, sweetest #dog ever is that she always wants to be around you. Humans are her favorite over other #dogs, #cats, #rabbits, she believes herself to be a #human.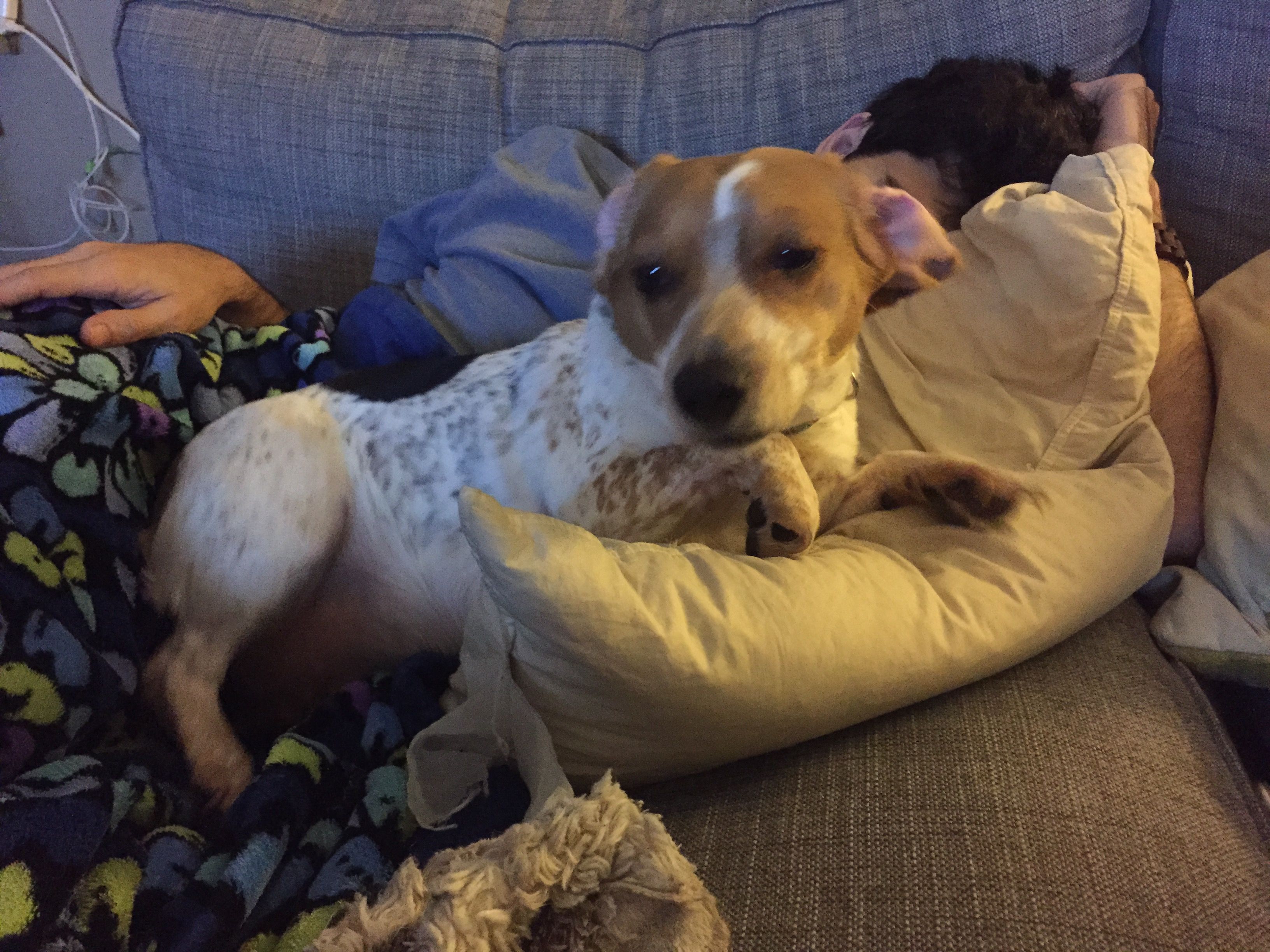 She likes to be touching a human being at all times preferably under a blanket. She makes you feel better if you are sad or upset and calms the water of all living things around her.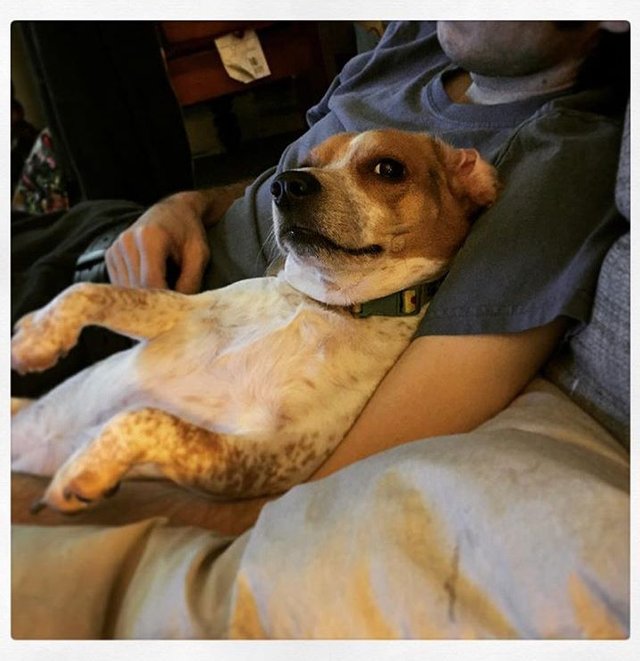 She is getting older and starting to develop back problems because she is a fairly active dog. She was assigned to cage rest for 3 week's so the whole family slept downstairs on the floor so she wouldn't have to be confined to her cage. She is getting better but is still healing. Have any of you guys ever had a beagle that developed back issues? If so how did you handle their flair ups?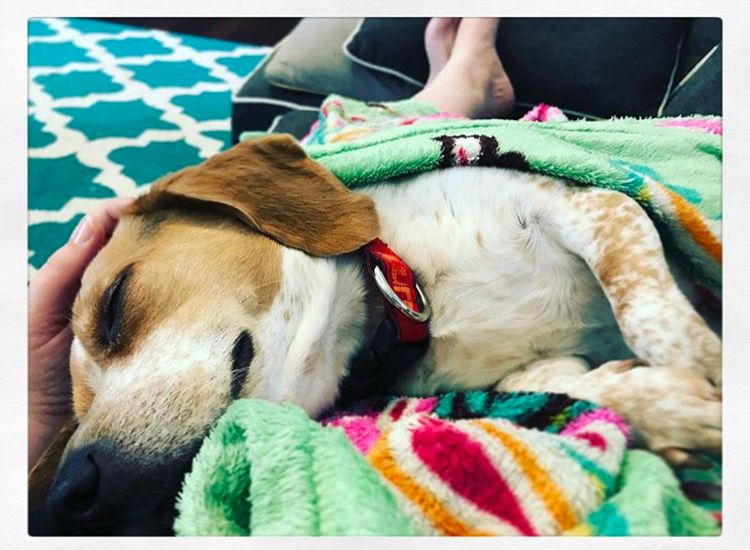 Well that's our Dog Dobby! For a beagle she is very silent except for her snoring and piglet like grunts when she is on the scent! That completes our 2 dogs (Dobby & Benson), my next animal post will be on Biscuits the cat, she is a 7 year old American domestic rescue kitty. I do believe she might outlast us all! 😼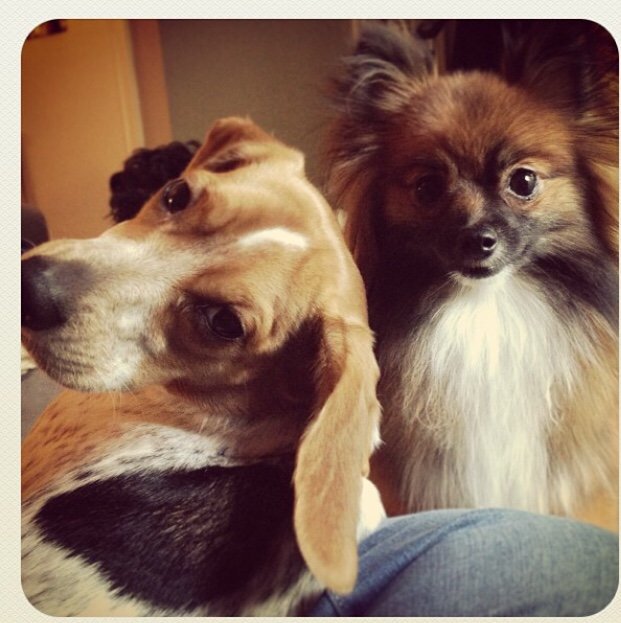 ---
Links Related to the article:
• Follow her hashtag #DobbyTheBeagle on Instagram. look for #Preps4Pets on #Facebook, it is Dobby's pet emergency #preparedness #blog page.
• All pictures taken by my wife or myself at our home. Copyright 2018 - All Rights Reserved.