Loqui
This is my little dog named Loqui, he had three brothers but, these died days after he was born, only he is left, so I feel lucky to have his love, in this picture he was only four months, during all this time he has I respect the rules of the house, do not sit on the furniture, and do not break the shoes, just play and when you arrive, run over me to greet me.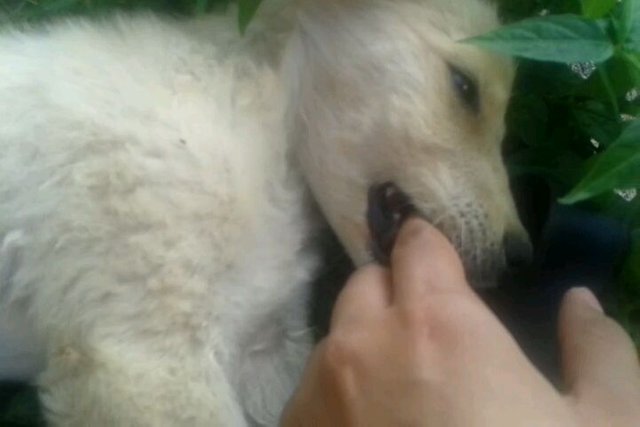 He is very intelligent, because he is playful and he is attentive to the noises that happen in the house and barks, at the beginning it was very funny because he was little and his barking was not even heard. However, he does not enter the house if he is not signed, these last days I have been trying to teach him to walk, he has lasted all this time playing in the yard so it is difficult for me to accept a collar to go out Street.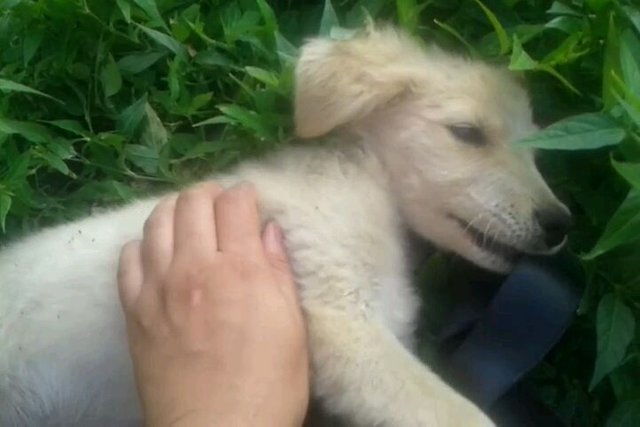 Now he is learning to sit down and smile, as you see in the photograph. If someone can give me a piece of advice to accept the collar, I would really appreciate it.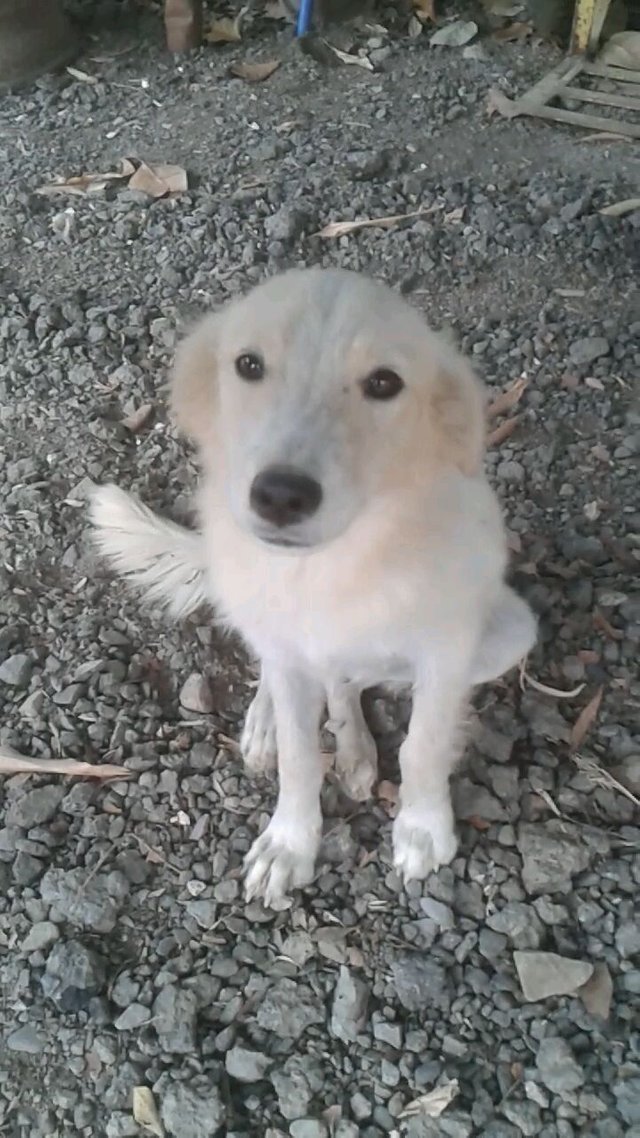 I hope you like my little baby