Late update on the Puppy Show
Hello
On last Sunday we were in a Puppy Show with Ninnu. I promised an update but did not provide as we were quite tired after the show. Sorry about that, here's the update though. :)
While she did win the Best of Breed, she was dropped off as soon as we entered the group competition. I guess she wasn't ready for it yet. :)
We had to wait for 3 hours before the group competition started, so it was a small disappointment for me because of the wait.
Anyhow, here are some photos I took from the show: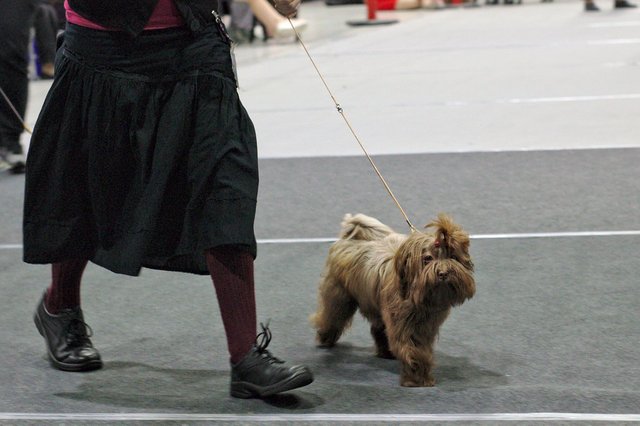 Making rounds.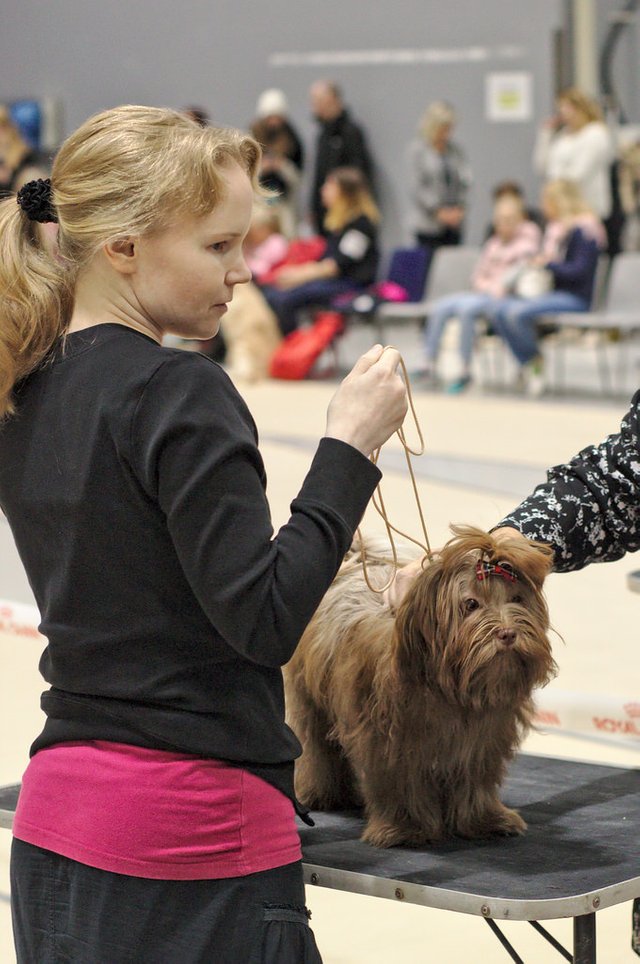 Getting checked up by the judge.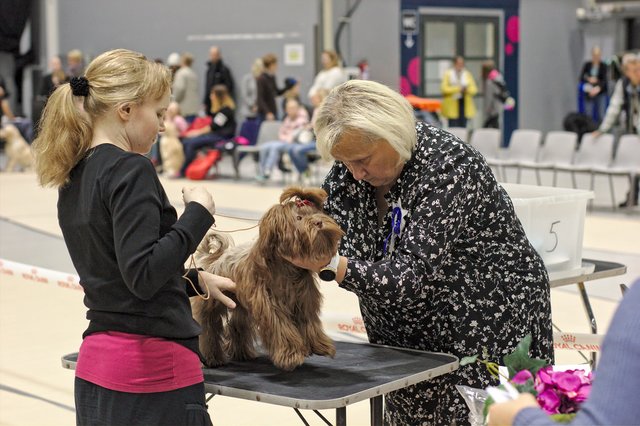 "Why U strangle me?"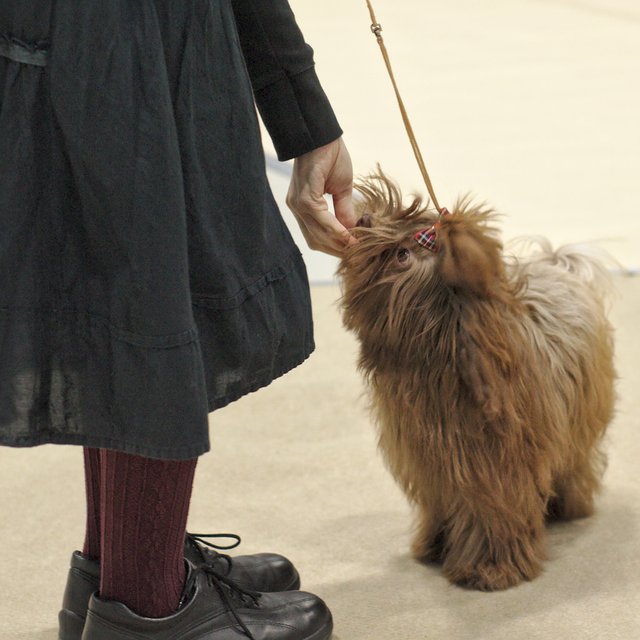 Small reward for being a brave little pup.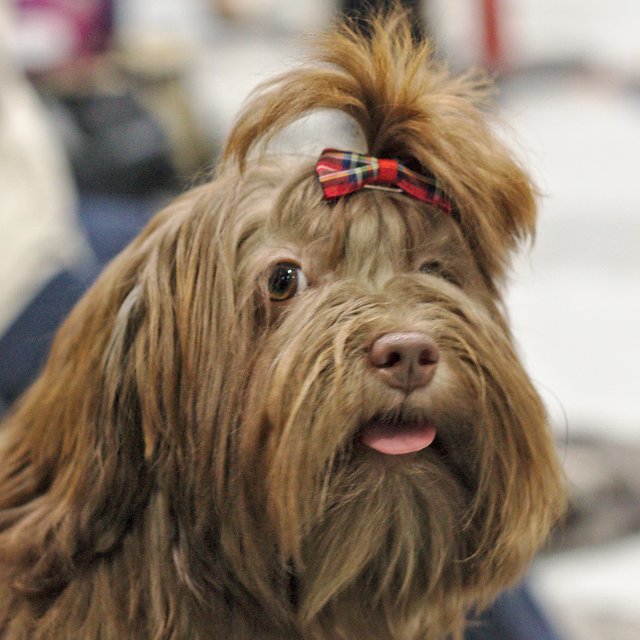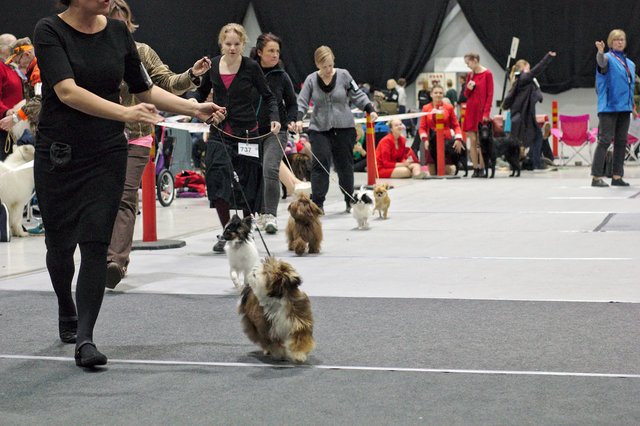 Group competition rounds.
Yup, that's it. I wanted to post a photo I took of her and the prizes, but I will need to re-do it because I got the lighting and camera setup all wrong. I wasn't quite feeling it because we were all tired after the show.
Hope you like these photos. Upvote and share if you do! :)